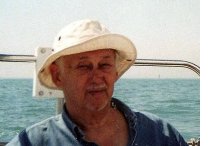 As most of you are already aware, our old friend Lee Johnson died on Friday August 13.
Lee was a long-time member of AYH's sail program back in the eighties, and was instrumental in getting ASI off the ground twenty years ago. Lee is remembered for his tireless work at Kensington, heading up the maintenance team. As head of maintenance, he diligently kept the boats looking and sailing great. As one of the first ASI board members, he inaugurated our current policy of acquiring a new Interlake every year. Thanks to Lee's early efforts, we have a fine Interlake fleet today.
A remembrance luncheon has been planned for Saturday October 9. All his many friends will gather at Kensington Metropark, at the East Boat Launch area (where ASI keeps it's fleet of Interlakes). YOU are cordially invited to join us there at 1 pm to celebrate Lee's life. A light lunch will be provided. In case of bad weather we'll meet at the shelter at the top of the hill. Please plan on joining us to reminisce.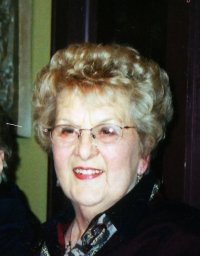 Rosalie Pivarich, Lee's long-time companion, is hoping you can join us there to share memories.
RSVPs can be sent to Carole Buttrum at carolebuttrum@att.net . If you can't make it, please let Carole know, too! Thanks!