New releases include The Strokes, Soundgarden, Richard Ashcroft, Ke$ha, Yellowcard, Agnostic Front, Green Day, Keren Ann, Chris Brown, Art of Dying, Dead Kennedys, Lupe Fiasco, William Fitzsimmons, Pet Shop Boys, Jennifer Hudson and more!
CLICK FOR MORE: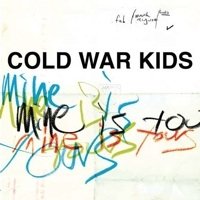 ETALES EXCLUSIVE:
Send us an email with the subject "Cold War Kids" HERE by midnight Tuesday, March 29, to enter to win Cold War Kids' Mine is Yours CD! Please include your full name in the body of the email. Contest is only open to eTales subscribers!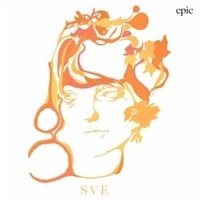 TELEKINESIS
Thursday, March 24 (6:30 p.m.)
MASSY FERGUSON
Saturday, March 26 (5 p.m.)
SHARON VAN ETTEN
Friday, April 1 (3 p.m.)
THE LONELY FOREST
Sunday, April 10 (4 p.m.)
RECORD STORE DAY
Saturday, April 16 (all day)
EDDIE SPAGHETTI
Thursday, April 21 (5:30 p.m.)
THE HEAD AND THE HEART
Tuesday, May 3 (6 p.m.)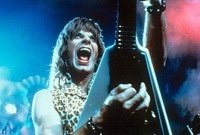 Want to know who's playing shows in Boise this week? Visit therecordexchange.com's live music calendar HERE.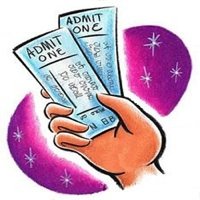 Free tickets. Record Exchange has 'em in spades. To enter to win tickets to Orbs, Bad Rabbits and more shows, click HERE.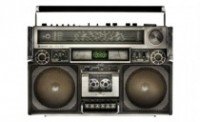 Our tireless employees keep a record of everything we play on the store hi-fi, complete with comments and occasional rude outbursts. See our current and archived playlists HERE.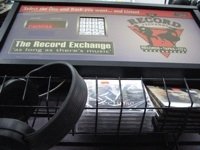 Not a risk-taker? Have problems with commitment? Head to The Record Exchange and preview new music before you buy! Hear albums from your favorite artists or discover new music before you hit the barrelhead.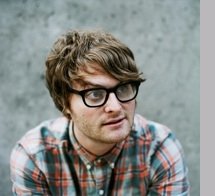 Telekinesis (Merge Records) will perform live at The Record Exchange (1105 W. Idaho St., Downtown Boise) at 6:30 p.m. Thursday, March 24.
As always, this Record Exchange in-store performance is free and all ages.
LISTEN TO FULL SONGS HERE.
MASSY FERGUSON LIVE AT THE RECORD EXCHANGE!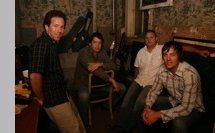 Massy Ferguson will perform live at The Record Exchange (1105 W. Idaho St., Downtown Boise) at 5 p.m. Saturday, March 26. As always, this Record Exchange in-store is free and all ages.
LIST OF RECORD STORE DAY EXCLUSIVES POSTED!
| | |
| --- | --- |
| The Strokes play to their strengths on Angles, their first album in five years. | |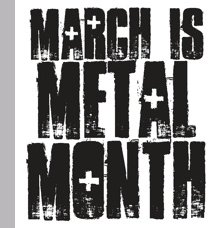 The Record Exchange is melting faces all month long with Metal Month!
Visit the store and score sweet deals on select titles, including albums from A Perfect Circle, 3 Inches of Blood, Megadeth, Nachtmystium, In This Moment, Suicide Silence and more.
We'll even give you a free March is Metal Month T-shirt and CD Sampler with your purchase!
| | |
| --- | --- |
| Soundgarden's first live album (recorded in 1996) captures the band's primal poetic power. | New indie store exclusives this week from Brendan Benson and Vanity Theft! |
I BET YOU DIDN'T KNOW WE HAD THAT: KITCHENWARE!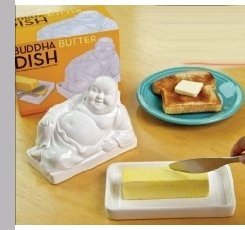 With The Record Exchange's huge selection of CDs, vinyl and DVD/Blu-ray, it's sometimes easy to forget that we have several other quality products as well. I Bet You Didn't Know We Had That is our attempt to spread the word on one of these products each week.
This week's item: Kitchenware!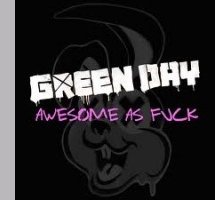 BUY DVD HERE
Green Day recorded every show on the 21st Century Breakdown tour. When it concluded, Billie Joe Armstrong, Mike Dirnt and Tre Cool sifted through the audio to deliver the best performances from their shows around the world. The package includes Green Day's biggest hits and fan favorites, including "21 Guns," "American Idiot," "When I Come Around" and "Good Riddance."
IN THE RX GIFT SHOP: HALF OFF KIDROBOT VINYL TOYS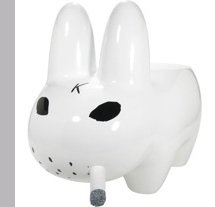 It's spring cleaning time in The Record Exchange Gift Shop, and that means clearing some shelves to make room for some fresh new fun.
With that, you kidrobot fans might like to know that select collectible toys are now 50% off! Quantities are limited and we won't be offering this great deal forever, so be an early bird and catch yourself a worm — or a Smorkin' Labbit, at least.
SHOP THE RX ONLINE STORE!

Shop The Record Exchange from anywhere in the world! Visit our ONLINE STORE to browse and buy CDs, DVDs and vinyl.

BUY STUFF, GET FREE STUFF!

When Radiohead's new album hits RX on March 29, we'll have a free color litho with purchase!
RX GIFT CARDS NOW ONLINE!

Record Exchange Gift Cards can be ordered for picky music fans from anywhere in the world!

HEADBANGER'S WALL AT THE RX

Do you like it hard and heavy? Then come to The Record Exchange and visit The Headbanger's Wall, a listening station devoted to raw power.