The River Kidz will be holding their "2nd Annual Lemonade Stand and Cleanup" at the Sewall's Point Playground and Park, on September 15th from 10:00 am -12:00 PM. The Kidz will be selling .25 cent lemonade, painting recycled FDOT signs, drawing river themed pictures for Facebook, and picking up trash as part of the "Keep Martin Beautiful" Coastal Cleanup.
Please come and buy a glass of lemonade and support our rivers and the Kidz! Last year the Kidz made over $1,000 in lemonade sales to support their 2012 year which included money for their T-shirts and many environmental events and educational programs. Parking available at Harbor Bay Plaza. Drive thorough lemonade stand, at the park, off of S. Sewall's Point Road.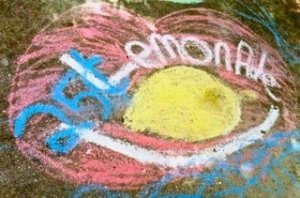 These are the photos of the nursery reef balls we made out of cement in June - they are now hosting a ton of river life in them! Great job everyone!
We did some monitoring and measuring the other day and the area is doing AWESOME!!!!! Benjamin D'Avanzo -Enviro-Force-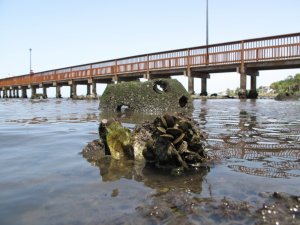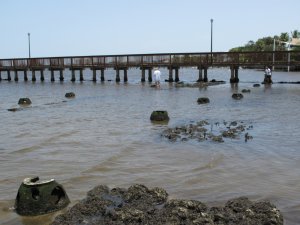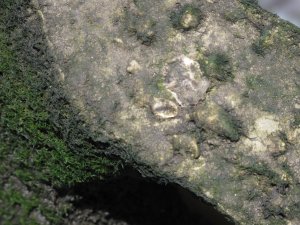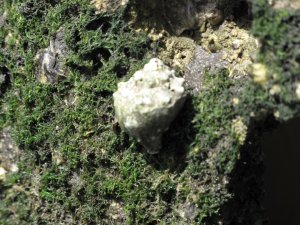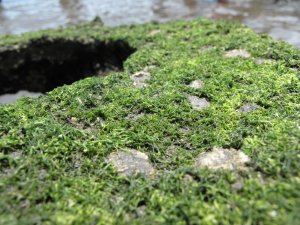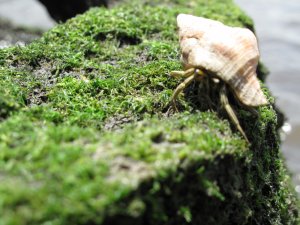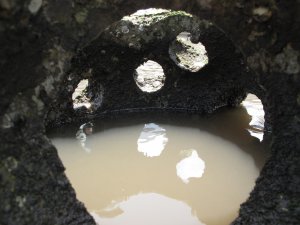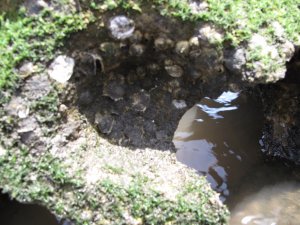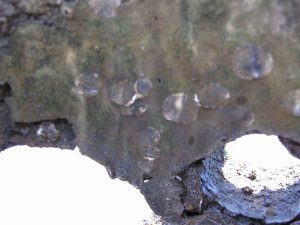 River Kidz Reef Ball Deployment on You Tube! http://www.youtube.com/watch?v=z6pd86iw60A
Be sure to check out the River Kidz website, we have added some new items.
http://www.riverscoalition.org/riverkidz.php
Also, make sure you check out the newest addition: 10 Things Every River Kid Should Know! http://www.riverscoalition.org/10things-riverkidz.php
Check out the River Kidz on MCTV!
River Kidz on MCTV singing the River Kidz Anthem!
Sign the River Kidz petition on change.org! The petition is asking for all government agencies to limit agricultural fertilizer running into the rivers.
This is an ongoing petition. Please show your support and sign!
Click Here to Sign the Petition!
Please friend us on Facebook or go to www.riverscoalition.org to learn about all the cool things we are doing!