This will be an enjoyable class shared with others.
Come learn about fascinating, cutting-edge knowledge regarding nutrition, cookware, and cooking methods.
(It will be a 2.5 to 3 -hour event,and the event begins promptly at the start time,
so we encourage on-time arrival.)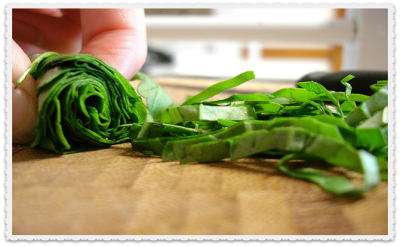 SAMPLE MENU
One of the Following Entree's
Lasagna*, Enchilada Pie*or Pan fried Chicken with no oil
Low-Carb Potato, Sweet Potato with Onions
Lemon Quinoa Pilaf
Fresh Organic Vegetable Medley: (Fresh Broccoli, Carrots, Cabbage, Sweet Corn)
Fresh Rainbow Salad Slaw with Dressings
Dessert Famous Salad Cake (We can make it Gluten Free too)
*Vegan - We can make it all gluten free upon request
P.S. You'll also be amazed by the "taste-for-yourself Cookware test," when a solution of water and baking soda (which reacts like natural salts in food,) is heated in different types of cookware, (i.e.: porcelain, Teflon, aluminum, glass, cast iron, and even high-quality stainless steel, vs. in Saladmaster's (the highest quality cookware in the world,) 316TI surgical Stainless steel.
This taste test is amazing! The proof is in the pudding, or the "soda soup," so to speak. It is astounding to experience and realize the chemical reactions various types of cookware has with the foods we ingest and how that affects our health.
.