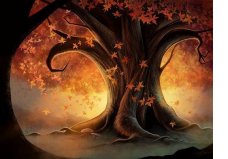 Beloved Friends...
We wish you deep heart resonance as we move through this powerful time during the Equinox doorway. Staying balanced and in our hearts is the challenge and mastery of this time, and as we know, it is not always easy to do. But the masters tell us that this is what is required of us. Imagine being able to stay in your sacred heart as the chaos dances all around you. Tall order!!! But, it is why we chose to come to Earth, and keeping this balance is how we can support our Gaia as she moves thru her transition.

This past weekend, CC and I lead an awe-inspiring workshop as an extraordinary group of women gathered to do womb cleansing in our Holy Chalice work. The Feminine deities and angelic forces were in great concert with us as the Thunder Beings boomed with love and support while in the Dream Lodge. The essences flowed throughout our blood stream as we anointed ourselves, taking us deeper into the mysteries. Beloved Isis came in on the last day with such grace and love that we all seemed to float out of the weekend with a renewed sense of our feminine nature and the power we OWN when balanced with the masculine. It took me four days to get back into my body! Stay tuned for the 2015 offering of this deep Holy Chalice work.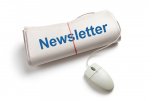 Our Purple Fall Equinox Newsletter is ready for you to peruse. In it we have some excellent articles about:

Mugwort
Gumweed
The Petitgrains
Champaca
Grapefruit
and so much more
As things continue to change and people transition out of this reality, we wish for you to remain grounded and loving and connected deeply to your wisdom and grace. Take this time to harvest the seeds that you planted in the spring, nurtured through the summer, and now reap the bounty this fall, as you get ready for the winter journey within.

Wishing you peace and prosperity all-ways,

Cynthia and the WOTE Folk