4/10-4/12
Tresa... Burlington, WI
262-902-2271

4/18-4/19
Dr. Barbara... Wynnwood, PA
610-642-8142

4/17-4/19
John... West Hartford, CT
860-922-6846

4/17-4/19
Craig/Lisa... Citronelle, AL
251-866-7204

4/24-4/25
Sharon... Stowe, PA
610-326-8391

5/1-5/3
Izumi... Tokyo, JP
mother-earth-aroma.com

5/2- 5/3
Lindsey... Eagle, CO
970-331-3750

5/3- 5/4
Dr Barbara... Wynnwood, PA
610-642-8142

5/2-5/3
Lisl... Canton, CT
860-480-0115

5/9-5/10
Audre... Santa Fe, NM
928-300-5090

5/23-5/24
Jennifer... Charlotte, NC
704-562-6272

Click here for our complete 2015 schedule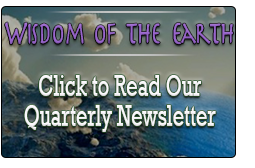 Read About:
Black
Spruce
White Pine
Fragonia
Pre-Natal Comminication
and so much more
Tree information-By Dusty Miller 13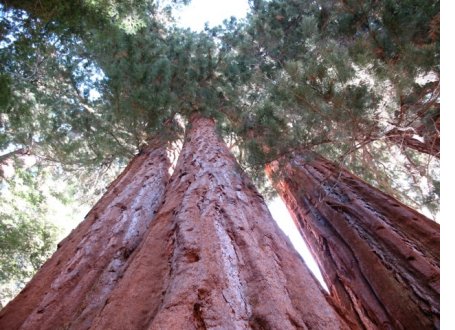 Like Us, all trees have 'higher selves' so please treat them with respect.

They all have Group Souls called Dryads. These are vast formless entities that exist on another dimensions to us (just as our higher self does), but have a benign influence on our world. Nobody knows what they look like because although invisible to human sight. A Dryad can project an acceptable image for safe recognition by the human mind, if it wants to.

The ancients called them 'The Hooded Ones' because although they could see the cowl, their face was always in the shadow; which is why we always draw them as though they were ghosts.

Dryads can also change their size at will to suit the current circumstances. Some prefer to be pocket-size, whereas others are several miles across and a mile high. But, whatever their size, their character and abilities remain constant.