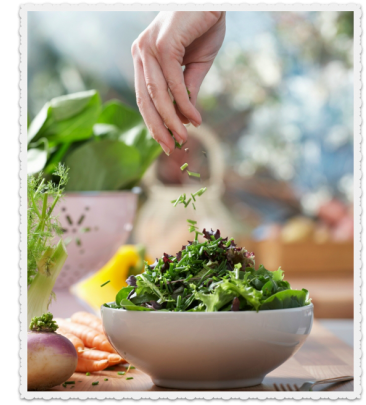 Learn How to:
Increase the nutrition in your cooked foods.

Cook GREEN, saving 70% of your energy.

Reduce unhealthy fats and oils and retain flavor.

Cook more efficiently.

Save money on your grocery bill.

Prepare healthy foods that kids like.

Make cancer-preventive food choices.
An Unforgettable Taste Test
You'll be amazed by the "taste-for-yourself" cookware test, where a solution of water and baking soda (which reacts like the natural salts in food) is heated in different types of pans (porcelain, Teflon, aluminum, glass, cast iron, and even high-quality stainless steel). You'll get a personal experience of the taste of each of these materials, compared to the highest quality cookware in the world, made of "316TI" surgical stainless steel titanium.

*** We invite you to bring your own favorite pan,
so you can taste the difference yourself! ***

"This taste test is amazing! The proof is in the pudding, or the "soda soup," so to speak. It is astounding to experience and realize the chemical reactions between various types of cookware and the foods we ingest … and how that affects our health."
A Delicious Healthy 5-Course Meal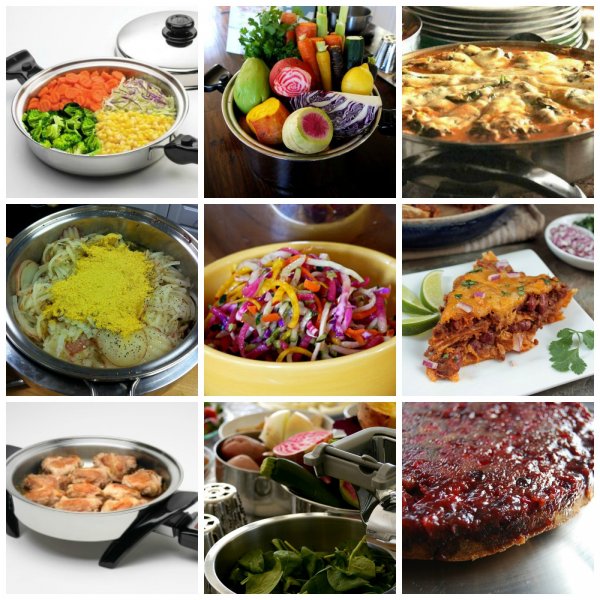 Entree: Enchilada Pie, or Lasagna or Fried Chicken


Low-Carb Potato, Sweet Potato, and Onion Mash
Fresh Organic Vegetable Medley (Broccoli, Carrots, Cabbage, Sweet Corn)
Fresh Rainbow Salad Slaw with Dressing