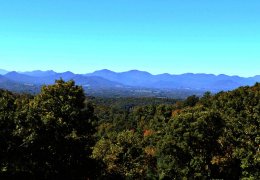 Amazing long range views. Located within VERSANT gated community in North Asheville. Minutes to downtown Hendersonville and Asheville. This lot can be combined with two others for a total of 5.06 acre Priced to sell at $99,000.
Learn More...
9999 Wildflower Cove Drive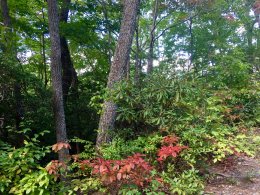 Great 1.08 acre building lot in Swannanoa gated community of ALPINE MOUNTAIN. Road access on multiply sides gives more options for home layout. Offered at $39,000. Learn More...
There's no place like home in Asheville. And right now, the real estate market is
hot
! First-time buyers and upgraders are taking advantage of record low mortgage rates to lock in lower monthly housing payments and save thousands in interest. With a forecasted bump in borrowing rates coming up in December, there is no better place than HERE
and no better time than NOW
to buy that home you've always wanted. Read More...
For more information on
real estate in Asheville and
the surrounding areas, contact:

www.realty828.com
Welcome To Our Newsletter
It's our first edition of 828 Update, and we're super excited to share the inside scoop with you on Asheville and Western NC. Our articles and blog are designed to be informative, useful and fun. Read More...
See something fun? Forward to a Friend
Besides the hundreds of amazing hikes and hours of downtown window shopping available in Western NC, these are our top picks for fun things to do this fall for free. Do one, do them all! — just be sure to tag on social media what you enjoyed with #ilove828!
Read More...
If you want to check out the leaves changing this fall here is the Fall Foliage Prediction Map.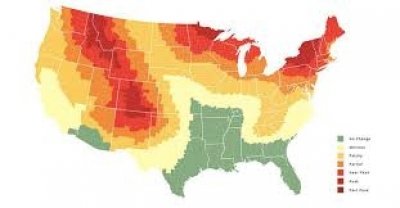 Join our 828 Giveaways by playing our games. Last month to celebrate 8/28 day we gave away a year pass to the Biltmore Estate. See who won...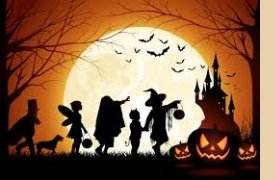 Our next game is all about Halloween. We are giving away 2 tickets to the famously fun Ghost Tour of Asheville. Go to 828 Giveaways to play.
GHOUL LUCK TO YOU!
REALTY 828 - Our brokerage name pays homage to the area code for all of Western NC. We take pride in engaging our amazing community, as well as providing unparalleled representation as a full-service real estate brokerage. We strive to be current, relevant, and in the Here and Now.
Visit our website which is the HUB of real estate and everything Asheville REALTY828.com and
keep up with us on your favorite social media platform.