Master Planned Communities
This award-winning, established gated community is only 7 miles to downtown Asheville. Walking trails, pavilions, playgrounds, views, and lots of green space are only a few of the many reasons that make it a desirable place to call home.
Homes for sale in Southcliff
Lots for sale in Southcliff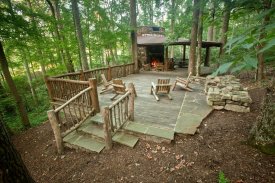 For more information on the new home models to be released soon in Southcliff email us
here.
Holiday Home Staging Tips
Living in a show-ready house takes keeping up with things on a daily basis and having a plan of action for showings. It's especially important over the holidays when we tend to add to your decor and keep a busier schedule. These tips should help.
Do you need to know if schools are closed because of weather. Check the link for snow days here. Need any information on the schools in WNC. We have one of the best all-encompassing websites for all your needs here.
For more information on
real estate in Asheville and
the surrounding areas, contact:

www.realty828.com
3 Great Reasons to Sell Your Home NOW
Thinking of selling your home after the holidays? Don't get lost in the masses with other sellers when you may close the deal more quickly and for more money by listing now! The holidays can prove a very rewarding time to list a home. Read more...
See something fun? Forward to a Friend
Check This Off Your Christmas List
Must-See Holiday Delights
Whatever you favorite holiday traditions are, Western North Carolina has much festivity to add to your celebrations during the Christmas season. With so much to choose from, here are just a few of our insider favorites.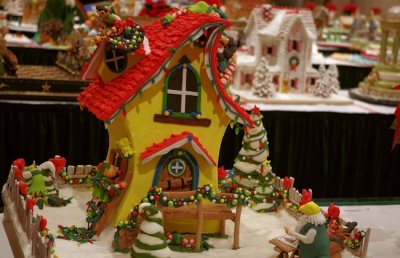 Join our 828 Giveaways by playing our social media games. In November we gave three lucky winners an apple pie. See who won...

Our next game is all about...
New Year, New You Contest!
We are choosing two lucky winners to receive a gift certificate to the Shadrack's Christmas Wonderland. A fun LIGHT SHOW at the WNC AG Center in Asheville You don't want to miss out!
Go to 828 Giveaways to play.
REALTY 828 - Our brokerage name pays homage to the area code for all of Western NC. We take pride in engaging our amazing community, as well as providing unparalleled representation as a full-service real estate brokerage. We strive to be current, relevant, and in the Here and Now.
Visit our website which is the HUB of real estate and everything Asheville REALTY828.com, and
keep up with us on your favorite social media platform.