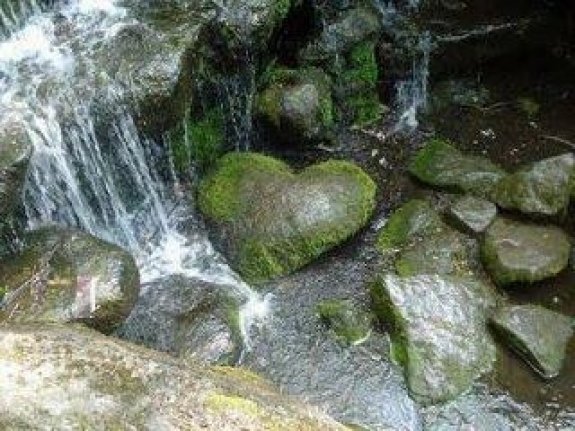 Toltec Drum & Dream Night with Irma StarSpirit Turtle Woman
Aug. 26th 7:30 pm -9:30 pm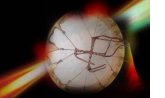 You are invited for a night of drumming & dreaming, as we drum we will play with call backs, and find inspiration to find power songs.
Entering Toltec Dream time techniques to accompany your Drumming.
Dreamers use the energetic web of tonal (physical energy body teachings)
and nagual (natural Spiritual instincts of the energy body) as we work with the mastery of awareness and intent. Stalking creative energy to expand awareness and work within dreamtime, this is called the mastery of transformation.
Info on Dream & Drum Night
A.R.T. ADVANCED REIKI TRAINING CERTIFICATION PROGRAM
with Judith, KRM
Sat. Sept. 9

*

10:00 - 8:00 pm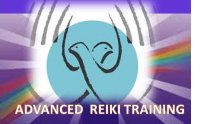 We open our hearts to welcome one and all this is a special opportunity to move into your Advanced Reiki Training Level (A.R.T.) as we work with the White light of love, light & Harmony.
Receive The Usui Master symbol , how to use it to give Reiki treatments also Receive the Usui Master Symbol Attunement.
Advanced Reiki Training Info & Registration
Shamanic Bodywork; Two Day Intensive
with Irma StarSpirit Turtle Woman & Itzhak Beery
Saturday & Sunday, Sept. 9 – 10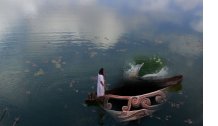 You are welcome to register for a very unique healer-training weekend. Designed for those who have previous healing experience and want to add authentic shamanic-based healing bodywork methods to their toolbox.
Prerequisite-previous shamanic training
Shamanic Body Work Info
REIKI I & II Certification Program with Judith, KRM
Sat. Sept. 23

& Sun. Sept.

Sept. 24th

*

10am to 8pm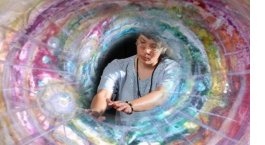 If you are interested in learning an effective method for relieving stress which also promotes healing or You are already a Reiki practitioner and would like to enhance your Reiki training & skills, Come learn and explore much more in class.
Learn what Reiki is, how it heals. In class we will review the traditional Reiki History and Reiki hand positions used in a session for yourself and others.
Info & Registry for Reiki I & II
Making of a Healing Drum & Raw Hide Medicine Rattle Workshop with Mia Roman
Sat. & Sun. Sept. 23 & 24th * 12:00 am -5:30 pm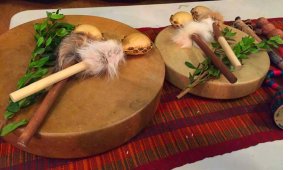 (You can take both classes as a weekend workshop or come to preferred Drum or Rattle Making separately, Registration & Cost of Material Payment Extended Until Sept. Before Sept. 8th)
Come and join us in Sacred Ceremony and birth your own unique and power-full Shamanic Medicine Healing Drum & Rattle. To birth your own drum & Rattle is a truly rewarding experience; putting your love, intent, and energy into this powerful medicine tool will make a truly special friend who will heal you, help heal others, take you on breathtaking journeys and share with you a connection and oneness with all.
The Healing in the MedicineWay
at the Berkshires at PEASE Farm
with Irma, Judith,
Brother Henry & Huitzilli Milintica
Sept. 29

, 30 &

Oct. 1st

Join us for a special MedicineWay Retreat at the Pease Farms, located on a 92-Acre Farmstead in historic Rensselaer County.
There is also a residential farm you can visit while you stay. P
artake of all 3 days or take in an individual celebrations or workshops.
Plenty of time to explore and enjoy the space for relaxation.
Friday, Sept. 30th

*

7 – 9:30 pm
Indigenous Sound Healing; Conscious Sound Travels Into the Sea of Awareness
with Judith Grasshopper, Irma StarSpirit Turtle Woman & Uzal Huitzilli Milintica, Humming Bird Waiving Fire
Sat. Sept. 31st *

12 noon to 4 pm
INDIGENOUS MEDICINEWAY OF SPIRITUAL

PROTECTION
with Irma StarSpirit Turtle Woman
& Brother Henry Flying Eagle Bear
Friday, Sept. 30th

*

7 – 9:30 pm
GRANDFATHER FIRE CELEBRATION
with Brother Henry Flying Eagle Bear
& Irma StarSpirit Turtle Woman
Saturday

, Sept. 31

st

*
7 – 9pm
THE HEART OF THE MEDICINE
with Irma StarSpirit Turtle Woman
Sunday, Oct. 1st

from

11 -3pm
SAVE THE DATES

Special Programs, Certifications & Events: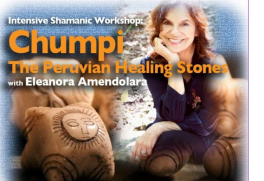 Illuminate Your Reality, Activate your Soul
with Eleanora Amendolara
Sunday, Oct. 22 from 10:00am -5:30pm

Early Bird Special Available Until Oct. 6, $145 thereafter $175

Discover the ground breaking healing system of Chumpi Illumination. Take part of this special opportunity to unlock the mysteries of the Peruvian chumpi stones.
Visit Eleanora's Amendolara's Website,
Sacred Center for the Healing Arts
Register through shamanicfirereiki@gmail.com
More Info on Workshop with Chumpi Stones

View this video on
The Making of Chumpi Stones
Join us in Meet Up under Shamanic Fire Reiki