La Lupi en el V Ciclo Cartagena Jonda
Restaurante Mare Nostrum de Cartagena
Sábado 25 Nov a las 21:30h
Colaboración 15€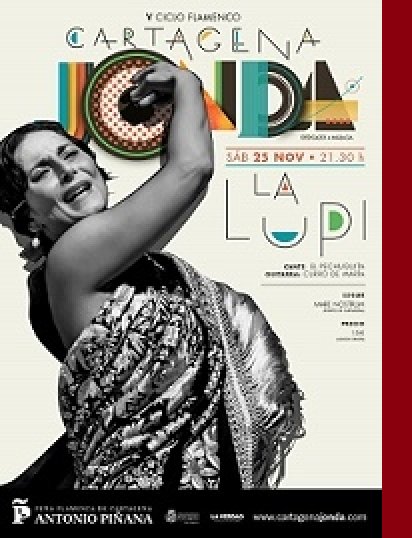 10ème Festival International de Flamenco de Genève

November 24 – November 26
Alhambra Genève, Rue de la Rôtisserie 10, 1204 Geneva, Switzerland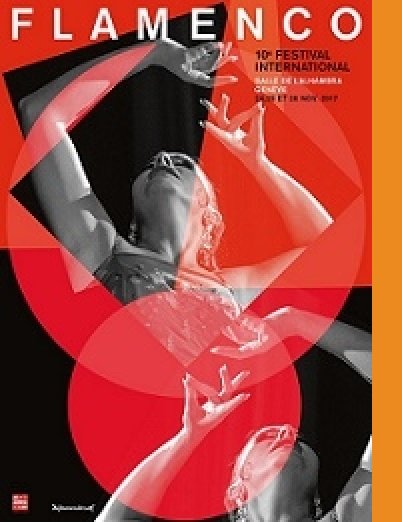 Andrés Marín - Bienal de Arte Flamenco de Chaillot 2017

Del 7 al 25 noviembre en el Teatro Nacional de Chaillot que cuenta con el estreno de "D. Quixote" de Andrés Marín. {Más}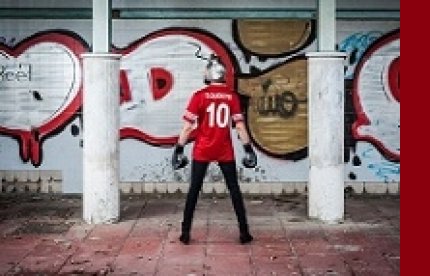 Noviembre en el Museo de Arte Flamenco - Peña Juan Breva, Málaga

Cante, guitarra y baile ~ Continuamos con jueves y sábados 20:30 h. por la noche
y domingos 13:00 h. mediodía.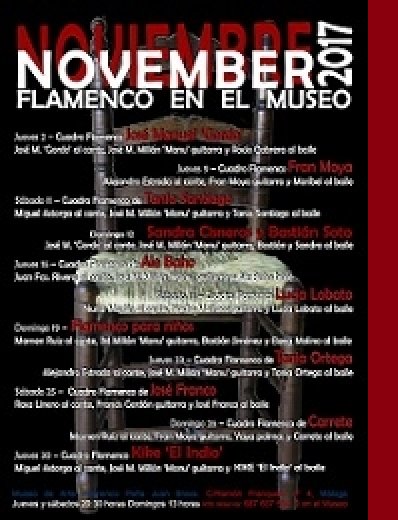 La Peña Flamenca Estepona

El próximo 24 de Noviembre tendremos Recital Flamenco a cargo de Manuel de Angustias a partir de las 21:30 Horas.


Recordad que para asistir a este evento hay que realizar reserva previa a los teléfonos habituales de información. 952 80 31 83 o 683 14 11 36

Sevilla Congress & Convention Bureau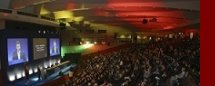 Contact us! Our team will assist you to ensure the success of your event in Seville.

Carmen Ledesma Workshop North Hollywood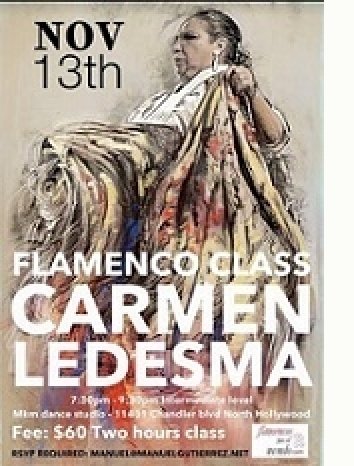 Monday, November 13
7:30-9:30pm ~ 2 hour workshop ~ $60.00
Intermediate Level
MKM Dance Studio, 11401 Chandler Blvd., No. Hollywood, CA ~ R.s.v.p. required: Manuel@manuelgutierrez.net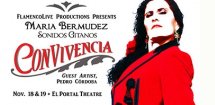 Direct from Andalucia Spain! Maria Bermudez' Sonidos Gitanos
~Convivencia~
Guest Artist, Bailaor Pedro Cordoba; Miguel Rosendo, Cante, Ana De Los Reyes, Cante; Jesus Alvarez, Guitarra; Bernardo Parilla, Violin. With Santa Barbara artists: Jocy Cardenas, Amanda Cuevas, Marisa Haro, Sabrina Ibarra & Talia Vestal
Saturday, November 18, at 8pmSunday, November 19, at 6pm
El Portal Theatre,
5269 Lankershim Blvd
,
North Hollywood, CA 91601;
Tickets:
www.elportaltheatre.com;
Box:
818-508-4200
Flamenco Amaral - Winter session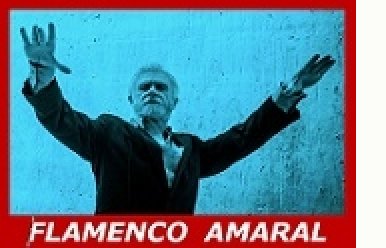 Saturday Nov 18 - Sunday Dec 17
New content taught every week, all classes!
Thurs.: 7:30 - 9pm / Interm.2 - Adv. Cuadro Skills Bootcamp
Saturdays: 11am - 12pm / Beg.2 - Interm.1 Flamenco Foundations
12:15 – 1:45 pm: Interm. 2 - Adv. Bulerias de Jerez choreography (w/gypsy styling)*guitar Antonio Triana
Sundays: 11:30 am – 1:30 pm / Interm. 1 - 2 Rhythmic Technique (11:30am - castanets, 12pm - footwork, palmas, Bulerias combinations) (optional 12pm – 1:30pm w/o castanets) ~ Contact Ana Maria Suarez

Flamenco L.A. in Fullerton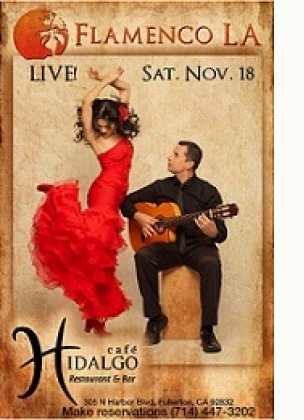 Flamenco L.A. brings contemporary Flamenco to Orange County, CA (Fullerton) for a rare public performance and dinner show at Cafe Hidalgo on Saturday Nov. 18th.

There will be a served dinner buffet and appetizers. Doors open at 6:00p and it is $50.00 per person.

Please call for reservations; 714-447-3202 More Info Here! Flamenco L.A. #flamencolosanageles
Con El Alma Flamenco Concert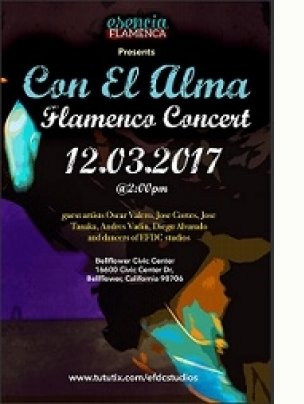 Sunday, December 3, 2017 @2:00pm
Bellflower Civic Center, 16600 Civic Center Drive, Bellflower, CA 9o706
Guest artists Sarah Parra, Oscar Valero, Jose Cortes, Jose Tanaka, Andres Vadin and Diego Alvarez along with the EFDC studio dancers! Tickets!

Vahagni-Stars on Brand, Glendale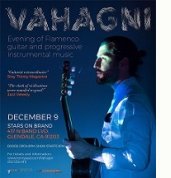 VAHAGNI is back and performing at Stars theater on December 9th! Hope to see you then

💙

Tickets and additional info available at www.itsmyseat.com/vahagni

Zermeño Dance Academy Annual Winter Recital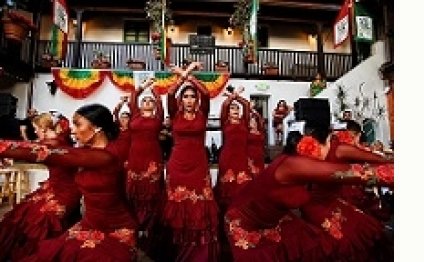 Saturday, December 9 3 - 5 pm

Dos Pueblos, 7266 Alameda Ave, Goleta, California 93117
Zermeño Dance Academy presents its Annual Winter Recital!

Tickets: $10 Pre-Sale; $12 At the Door; $20 VIP seating
For Ticket info please contact Danny@Zermenodance.com

New flamenco classes for kids and adults in the West Valley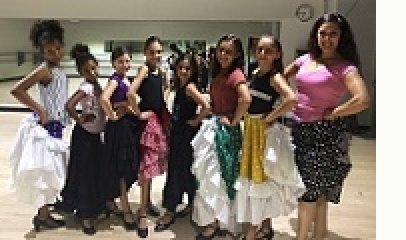 ONE FREE TRIAL CLASS!
Tuesday evenings with Rosalina Castillo
Ages 7-11 (5:45-6:45)
Ages 11-teens (6:45-7:45)
Adult (7:45-8:45)
Dance Dimensions Performing Arts Center
23241 Ventura Blvd. Woodland Hills, 91364
For information, please email: info@mydancedimensions.com
Or call: (818) 999-3262 ~ www.mydancedimensions.com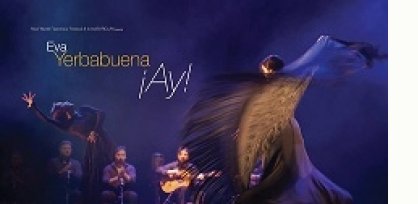 Sat., March 3 @ 8pm & Sun., March 4 @ 4pm
Irvine Barclay Theatre, Irvine, CA ~
International flamenco superstar, Eva Yerbabuena, returns to the Barclay with ¡Ay! a series of captivating dramatic solo dance monologues performed with live music accompaniment.
Tickets Here!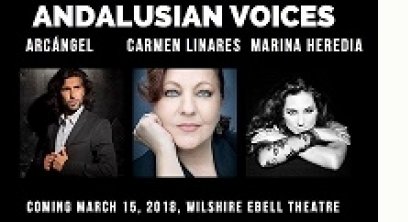 Thurs., March 15, 2018 Wilshire Ebell Theatre,

4401 West 8th St, Los Angeles, CA 90005

~ Andalusian Voices featuring CARMEN LINARES, ARCÁNGEL, MARINA HEREDIA on sale now! http://kalakoa.tix.com/
Juan Talavera Flamenco Classes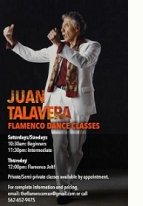 Professional Flamenco Performers now available for your Flamenco Fiestas!
Saturdays:
Beginners
10:30am
Intermediate:
11:30am
Sundays:
Performance Class:
2pm
//Adults/Kids 12 1/2 or Older.
Information:
562-652-9475
,
Theflamencoman@gmail.com
Let Your Gypsy Out!!!
Paco & Yolanda Arroyo Private & Semi-private Flamenco Classes


Get the basics or advance your professional skills. Beginner, Intermediate & Advanced Flamenco & Classical

Yolanda: (818) 507-4426;
Paco (guitar): (818) 974-3208;

ArroyoEmail

-

Direct from Barcelona each provides one-on-one professional training in Flamenco guitar and dance, Paco and Yolanda Arroyo combine discipline and artistry with a unique sensitivity to the needs of each guitarist or dancer. Visit their new website: http://flamencoarroyo.com/

Cihtli Ocampo Flamenco Classes

Tuesdays: Bata de Cola
Wednesdays: Technique & Choreography, Madlyn Clark, N. Hollywood
Angelita Agujetas @ Costa Brava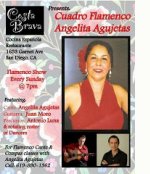 Sundays at 7pm

Costa Brava Restaurant is proud to present Aires del Sur Flamenco!


1653 Garnet Ave, San Diego, CA 92109 -- Hours: 11:00am to 12am