Wellness Personal Trainers

Baby it's still cold outside, but don't let that hold you back. This can be a great time of year to start a new fitness routine and focus on eating better. We have some tips in this newsletter to help! If you need anything, call us at 888-888-8888 or reply to this email.

Here's to a happier and healthier you!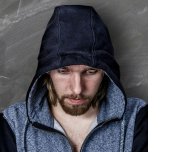 Jim Brand

Owner, Wellness Personal Trainers

Warm Up Before You Head Out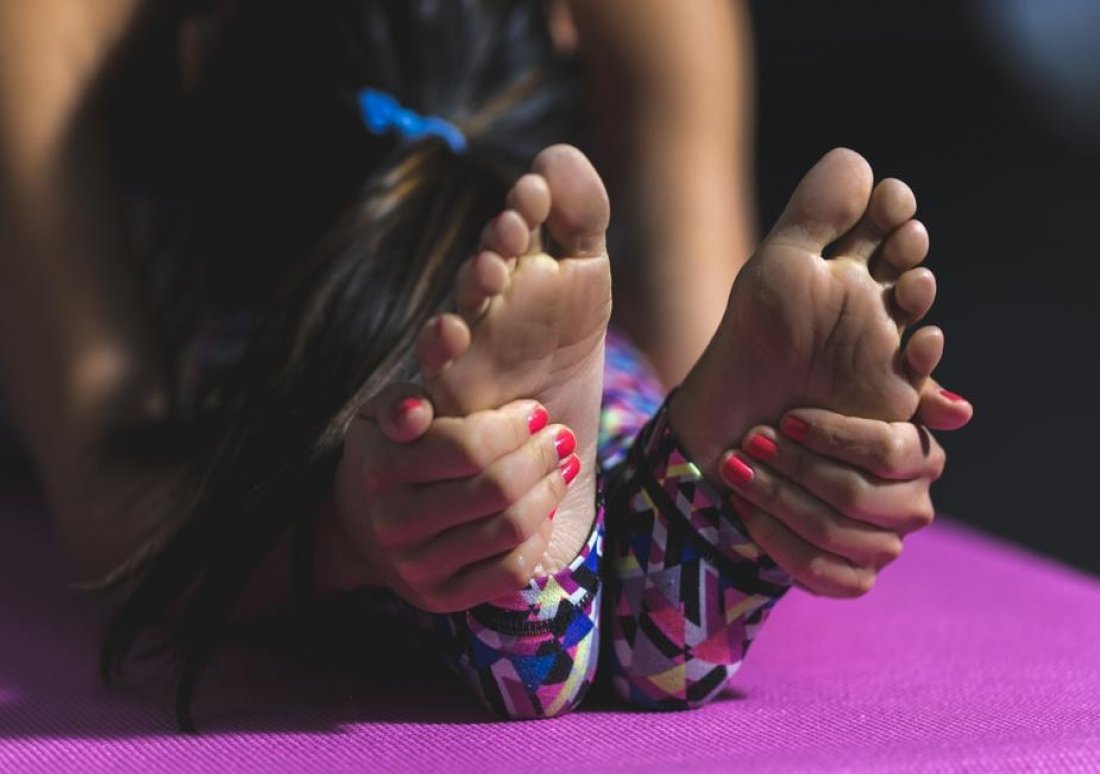 Taking a hike, walk, run or bike ride during the winter month offers some clear advantages. You'll have much greater visibility during cold weather which means you'll be treated to views you wouldn't otherwise be able to enjoy.

Before you head out, however, take the time to properly warm up (important in all temperatures, but especially when the mercury drops).

Here are a few tips to keep your muscles limber and injury-free:


Hold each stretch for fifteen to thirty seconds.
Move into a stretch slowly and only go as far as you comfortably can. Stretch before AND after your workout.
In a hurry? Just stretch your calves, quads, hamstrings, neck, and shoulders.
Alignment is more important that flexibility: don't force a stretch. Listen to your body: if it hurts, back off to a less strenuous position.
See 8 Warm Up Exercises to do Before Your Winter Workout

Ditch the Pyramid for the Plate

The Healthy Eating Plate, created by nutrition experts at Harvard School of Public Health and editors at Harvard Health Publications, was designed to address deficiencies in the U.S. Department of Agriculture (USDA)'s MyPlate. The Healthy Eating Plate provides detailed guidance, in a simple format, to help people make the best eating choices.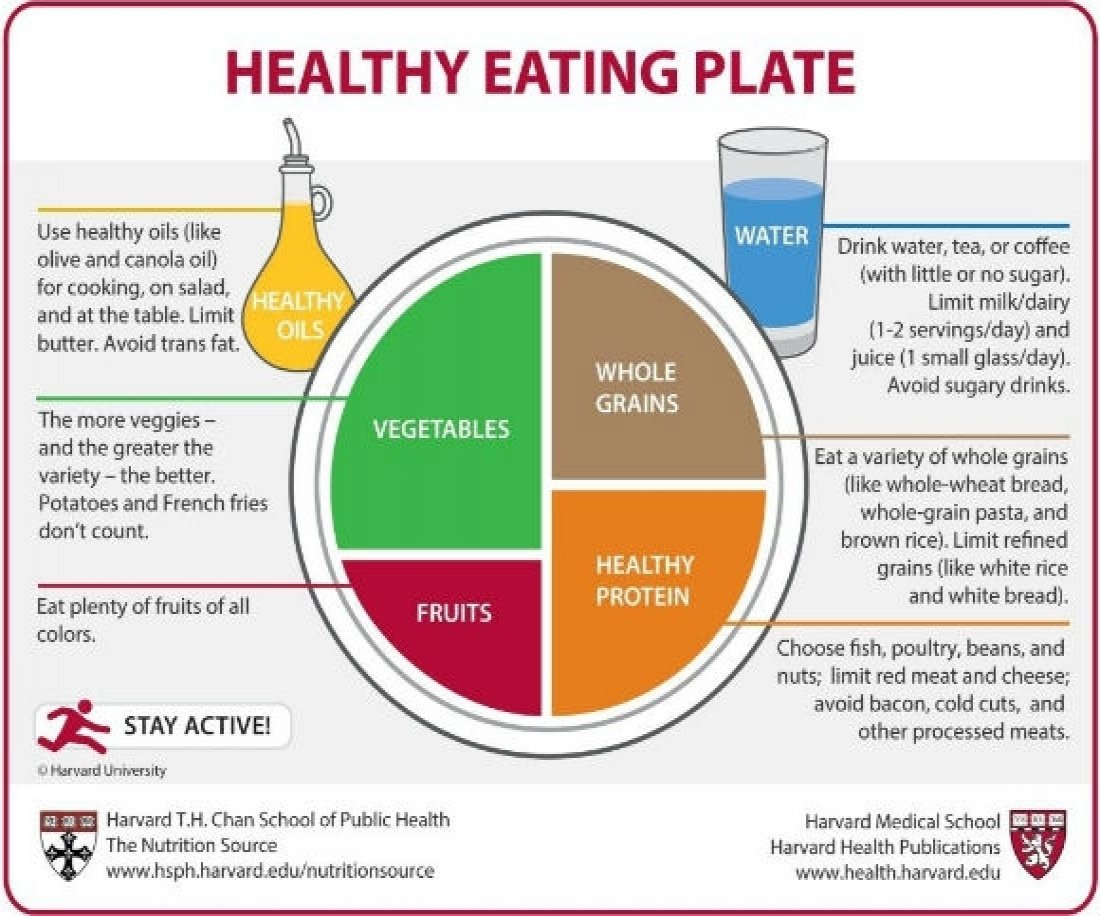 Recipe: Funky Monkey Pre-Workout Smoothie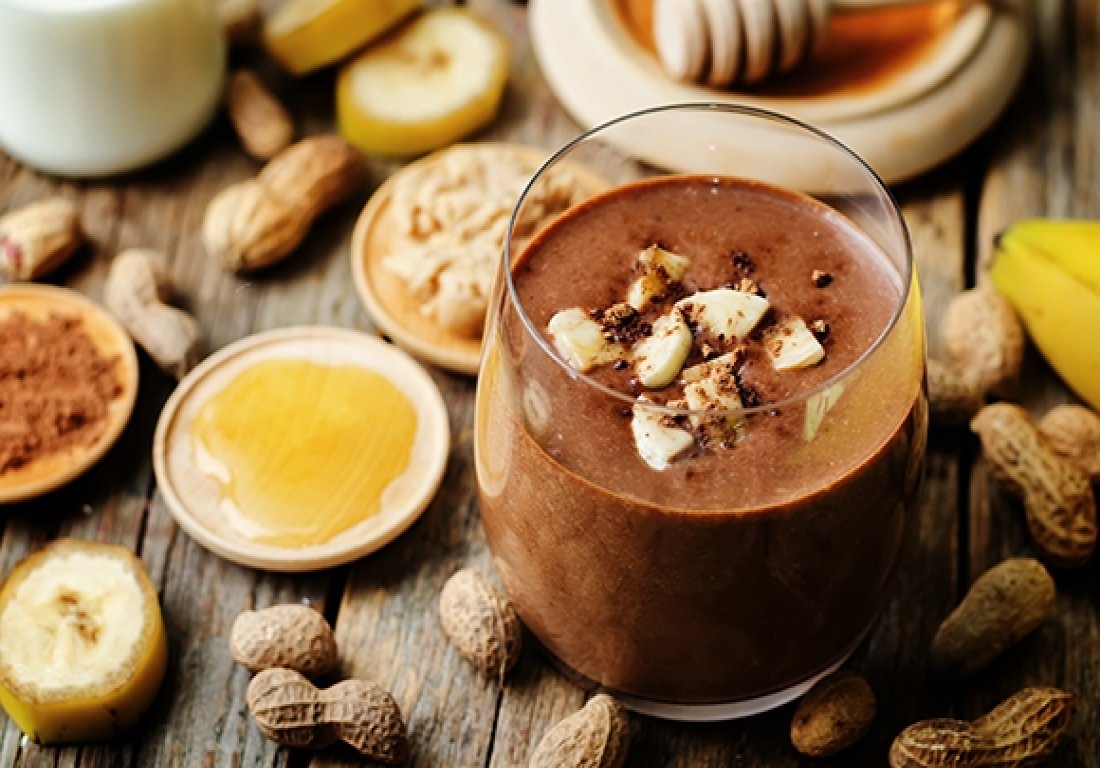 It's important to fuel your body before a workout. This smoothie provides a mix of protein, fiber and carbohydrates for your pre-workout snacking – plus, it tastes amazing.

INGREDIENTS:

One banana, sliced and frozen the day before
One teaspoon of chia seeds
One tablespoon of peanut butter (or an alternative nut butter if you have an allergy or this ingredient can be skipped and replaced with a whey protein powder)
One tablespoon of unsweetened cocoa powder
One cup of almond or coconut butter (unsweetened)
OPTIONAL: dash of honey
INSTRUCTIONS:

Place all of the ingredients in the blender. You won't need ice, because the frozen banana will provide the frozen consistency for the smoothie. Blend until smooth. Enjoy!

About Wellness Personal Trainers

Wellness Personal Trainers helps clients of all fitness levels to empower their bodies to be the strongest, fittest and healthiest they can be.

CONTACT US:

888-111-2222 | jim@wellnesstrainers.com | Visit my Website