My Thoughts on the Defiant Child

Stubborn or defiant children can drive you crazy, but with a few simple steps for success you can help kids take responsibility for making the right decisions themselves. In this newsletter, find some tools to help!

Scroll down to view information about my next workshop! I am also available for private consultations.

Beth Peterson
Certified Love & Logic Trainer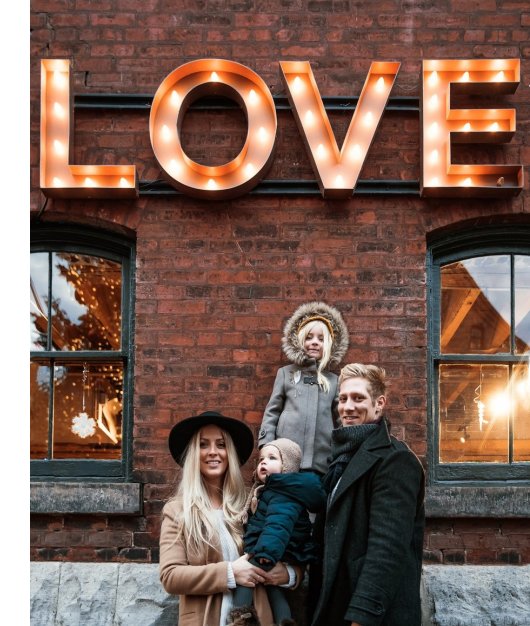 May 15
1 - 3 p.m.
Smallville Library


Join me and other parents as you learn how to raise responsible kids who will become the best version of themselves.

Learn How To:

Stop arguing, back talk and begging.
Teach responsibility without losing their love.
Set limits without waging war.
Avoid power struggles.
Guide kids to own and solve their problems.
Teach kids to complete chores without reminders and without pay.

Does it ever seem like children carry around a little book called, "Arguing for Fun and Profit?" To put an end to this draining behavior, experiment with repeating the same loving Love and Logic "one-liner," regardless of what your child says. The key, of course, is to maintain a soft, empathetic tone of voice. Listed below are some examples:

"I love you too much to argue."
"Probably so."
"I know."
"I bet it feels that way."
"What do you think you're going to do?"
"What did I say?"
"I don't know. What do you think?"
"There's no time for making kitten britches." (Some of the most effective one-liners are really strange!)
Tips for Handling Defiant and Stubborn Kids



Stubborn children will drive you crazy, but with these simple tips on how to deal with a defiant child, you can help kids take responsibility for making the right decisions themselves!


This "Taming the Defiant Child" magnet will remind you that with a little practice, effort and know-how, your actions taken will yield positive results. Place it on your refrigerator, desk or file cabinet for continued reference and don't forget to share this infographic with your friends and family on Facebook, Twitter and Pinterest. For more details about these techniques, check out our Stress-Free Parenting Package.
Hungry for more? Find more parenting tips and advice from Love and Logic to get the ball rolling!

Taming the Defiant Child Infographic

Love and Logic Educator and Parent Retreat

Plan this summer's family vacation around the
800-338-4065
Graduate-level credits available

Stress-Free Parenting Package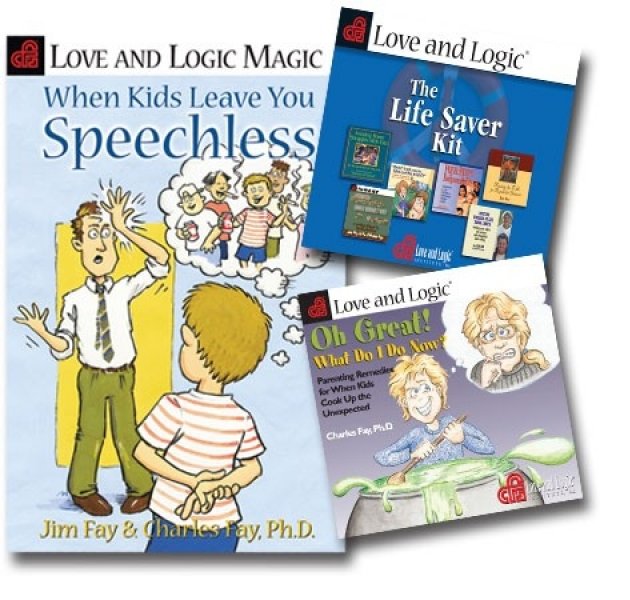 This package will give you all the tools you need to reduce stress in your life and start having fun with your kids again.
Includes updated Helicopters, Drill Sergeants, and Consultants audio!
Refer to details tab to explore what is included in each package format.

"The Love and Logic
techniques have de-stressed our lives ... Thank you for changing our lives."

Cate and Joseph
Menlo Park, CA