Metropolis Wedding Planners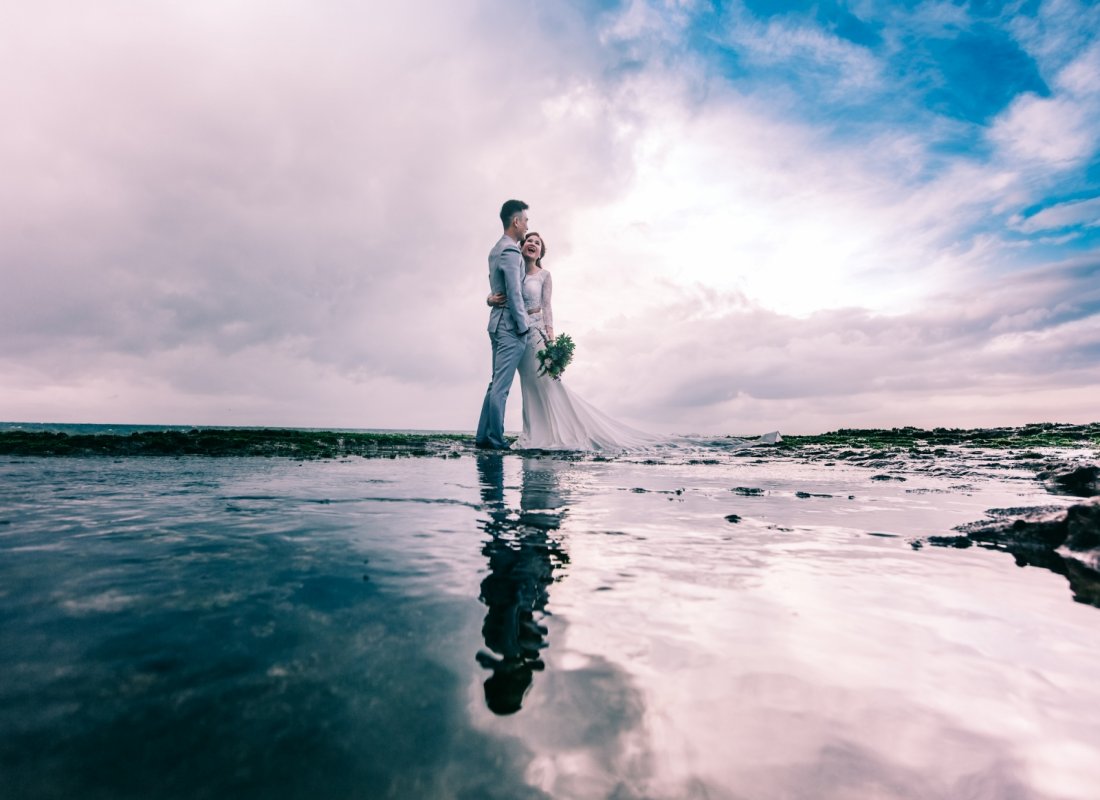 Outdoor weddings are romantic and full of natural beauty. They also take additional planning and considerations. With this quick guide, you can avoid some of the common drawbacks and be on your way to a charming outdoor ceremony.


Have comfortable guests. How will the weather be at the time of the year you plan to get married? If it's a summer wedding have the ushers hand out bottles of water as the guests are seated. Also, consider printing the wedding program on a fan for some added comfort.
Have a backup plan. In case of unexpected rain, have a backup indoor location ready.
Plan for wind. Inform your hairstylist that you are having an outdoor ceremony so they can plan a hairstyle that will stand up better in outdoor conditions.
Timing is important. For added beauty and romance, consider planning your wedding vows around the sunset. If you're having a daytime wedding, you should arrange the ceremony so the sun won't be in the eyes of your guests.
Planning a wedding is a challenge, especially as you juggle career and home life. We can handle the logistics and reduce the stress for you!



While many wedding vendors have an impact on the day of the wedding, the photographer can have an impact for decades to come as you look back on the memories.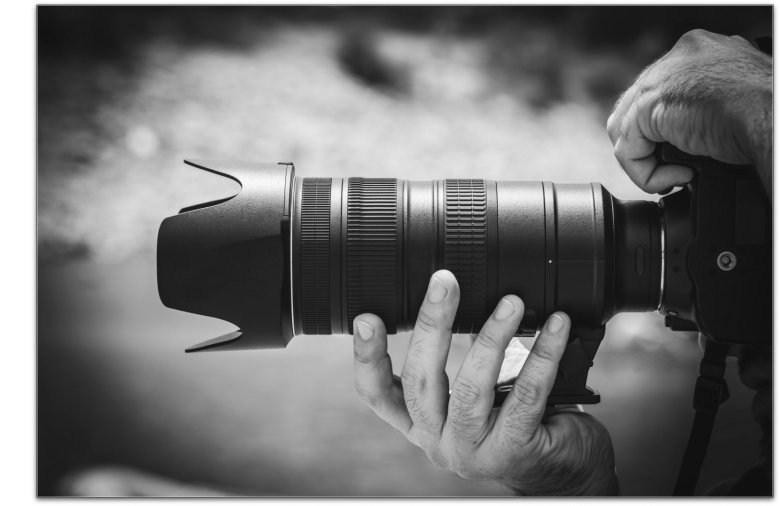 Here are some tips to pick the right wedding photographer:

Get word-of-mouth recommendations from friends, family and co-workers.


Know what style of photography you want. Some focus primarily on traditional poses and portraits, while others will capture moments and candids.


Make sure the photographer is reliable through references and reviews – and have a backup plan.


Discuss cost upfront and what comes with the package. Find out if you will have the originals without any watermarking, and whether any photo editing/touch-ups is included.


Have a contract that specifies the hours, a shot list, who will own the rights, what originals/prints/digital files you will receive, what hours they will be on site and what events will photograph (such as rehearsal dinner), as well as how many pictures minimum you will receive.