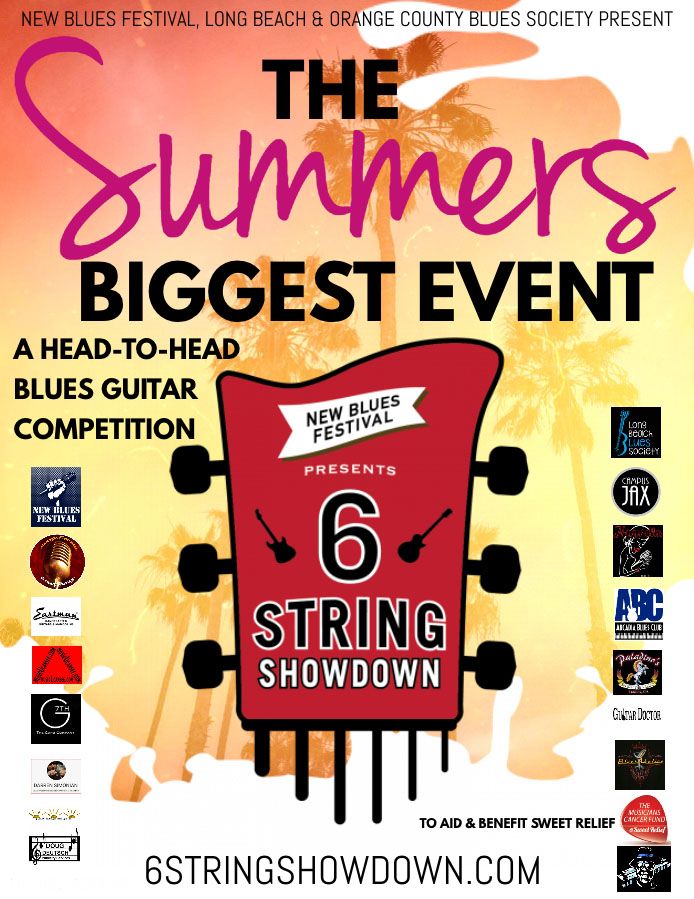 Southern California, June, 2018 


Presenting the Summer's Biggest Event
A head to head blues guitar competition 


New Blues Festival Presents 6 String Showdown



This summer the Long Beach Blues Society, Orange County Blues Society, and the New Blues Festival have teamed up to present the 6 String Showdown, a series of regional guitar competitions to crown Southern California's all-around best blues guitar player on the Main Stage of the New Blues Festival Sunday, September 2nd. 



This is not a battle of the bands. This is a head to head blues guitar competition, an authentic guitar celebration.


Judging will be based on skill, not speed. Criteria are tasty licks played with feeling, phrasing, personal expression, tone, timing, dynamics, reflection, and solos that tell a story.

Judging will be based on three criteria:

Technique 30%

Showmanship 30%

 Audience responses 40%

There are only 20 spots available in each regional (60 total) and they are filling up fast.


"I'm judging at Harvelle's, and I'll tell you how to get the best marks from me: Play the blues!" says Bernie Pearl, our Chief Judge at the Long Beach regionals. "Blues content catches my ear, more than shredding, showmanship, originality. I have no idea what (anyone else's) standards will be,
but mine is now public. Have fun and play them bluezes."

Other regional judges include; Artur Menezes, Joey Delgado, Kenny "Big Daddy" Williams, Johnny Main, Diana Rein, Betty Rose, KK Martin, and Lightnin' Willie.


Orange County Blues Society President, Papa J, Long Beach Blues Society President, Bob Barr, Los Angeles Blues Society Representative, Ricky Z. Rip Cat Records A&R representative,
Kay Kay Jagger, and blues guitarist Steve Artea will be judging the Semi-Finals. With Gregg Wright, Ray Goren, Anthony "Fingers" Naranjo, Mark Sells and Oklahoma Ollie as Chief Judges at the Finals.
Bracket rounds to determine regional winners will be held at:
Campus Jax, Newport Beach, CA, Sat 7/21 3 PM – 11 PM -
Get Tickets Here!
Harvelle's, Long Beach, CA, Sunday 7/29 3 PM – 11 PM (21 & older) -
Get Tickets Here!
Arcadia Blues Club, Arcadia, CA, Sat 8/4 6 PM – midnight -
Get Tickets Here!
Paladino's, Tarzana CA, Sat 8/11 Sorry. The Event is canceled. The Venue has closed its doors.
Remember. Audience response counts for 40% of the judging. Get your
Tickets Now
and
Cheer Loud!

Three semi-finalists will face off on the Golden Groove stage at the New Blues Festival on Saturday, 9/1. Two finalists will go head to head on the Main Stage on Sunday, 9/2, before a crowd of 8,000 including bookers, club owners, A&R execs, record label owners and radio personalities who will be on hand for meet and greets.


One winner will walk away with over $5,000 in cash and prizes, including a guaranteed paid spot on the Main Stage at the 2019 New Blues Festival.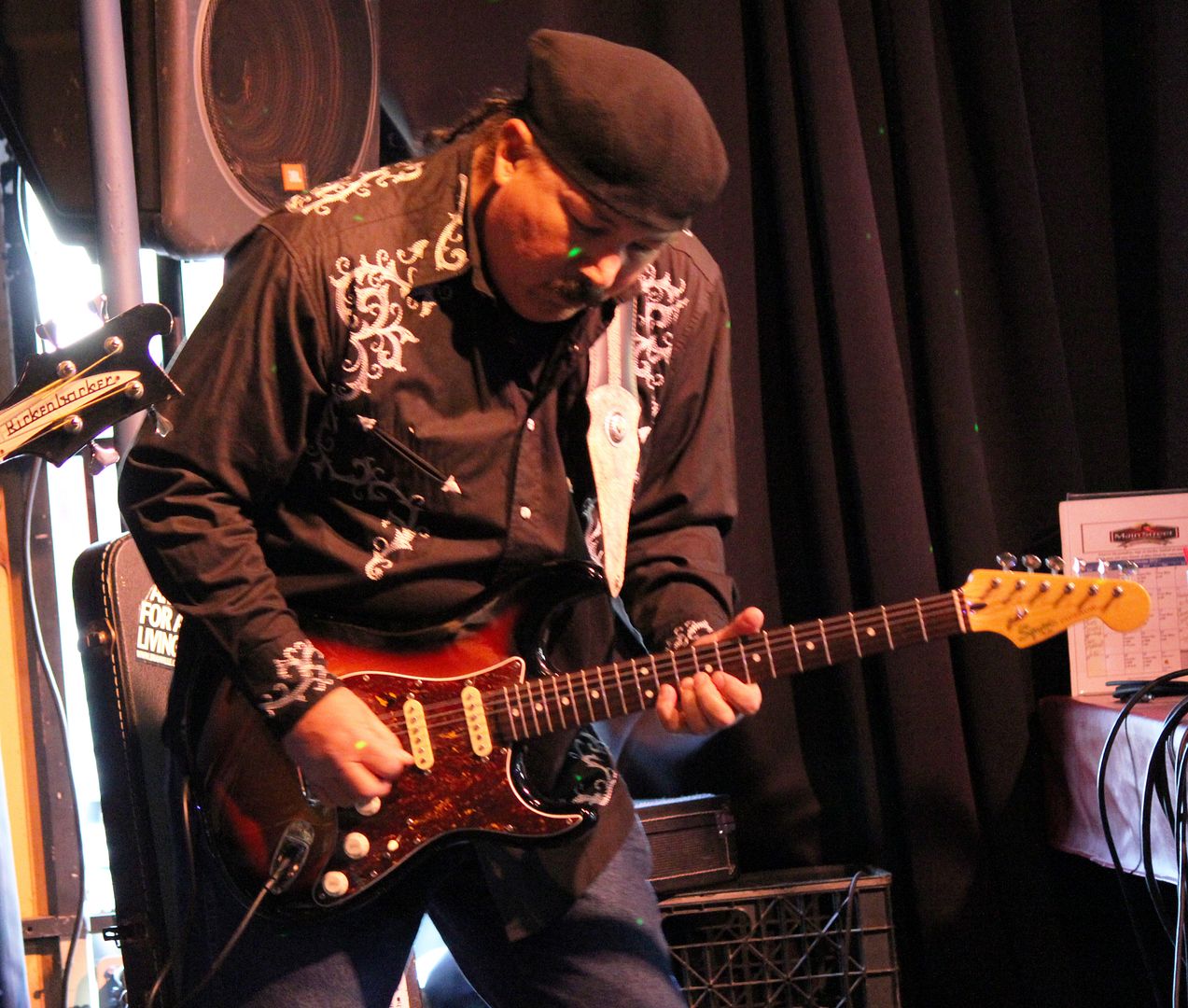 Says Semi-Finals Judge Steve Artea, "I am going to give you and the contestants a fair and unbiased assessment of each performer. 
I know how important it is to be above board on this event. Honesty and Integrity are two virtues that can take a lifetime to build and a moment to crush, on these two everything hangs in the balance in a persons' life, reputation or any venture one may have."
OC Regional Judge K.K. Martin concurs,

"I'd rather hear somebody make a soulful mistake than play expertly with no soul. Sign up, let me hear what you got."

AND each night immediately following the Main Event the evening's judges and the winner will open the stage to ALL MUSICIANS for an open jam and a once in a lifetime opportunity to trade licks with the likes of great blues guitar legends you will never find in a Meet-Up group.

Bring your axe, your keys, your bass, and your horns, these are bound to be the open jams of the summer!

"I think that it will make me a better player after seeing everyone giving everything they've got to win this competition," says Arcadia judge Diana Rein. It's a win-win for everyone involved. I hope it creates a nice bond between all of us out there that are dedicated to becoming one with our guitars."


The enthusiasm engendered by 6 String Showdown has grown contagious.


"This is a great opportunity to learn and share the intricacies of blues guitar playing with other exceptional players around the area," says Rahul Nedunuri, a competitor at the OC Regionals at Campus Jax. A passionate student of the blues, he is the embodiment of the 6 String Showdown,
"To preserve the past and promote the future, keep playing the Blues."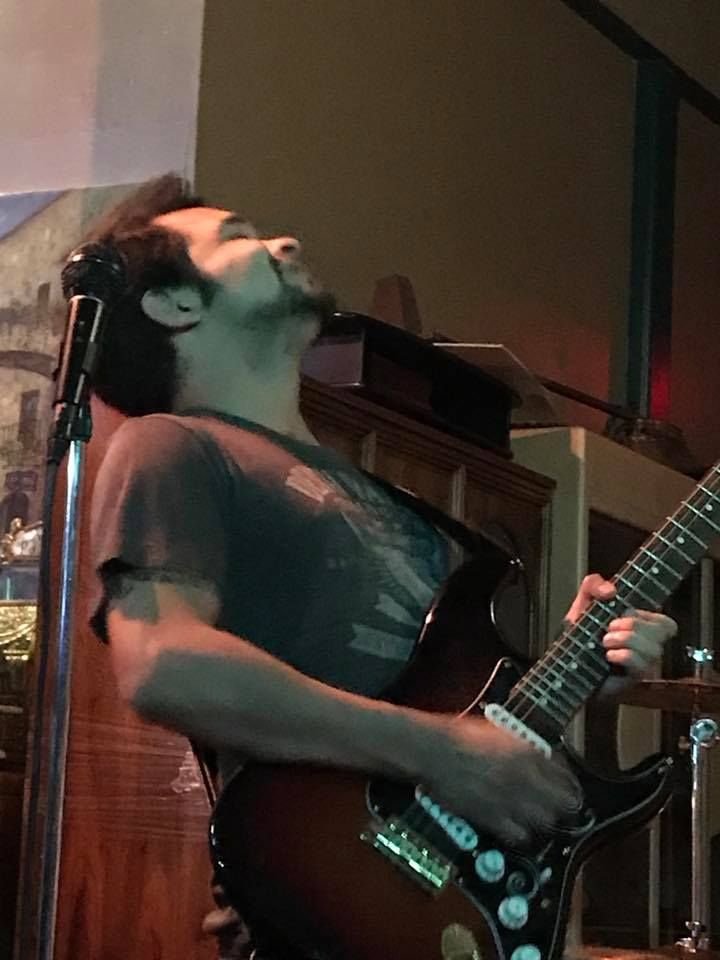 LB Regional participant Ernesto Ocampo came to California to follow his passion for the blues and it's been a never-ending journey. "All I want is the chance to share my passion with the best guitar players around," he says. "That's my motivation."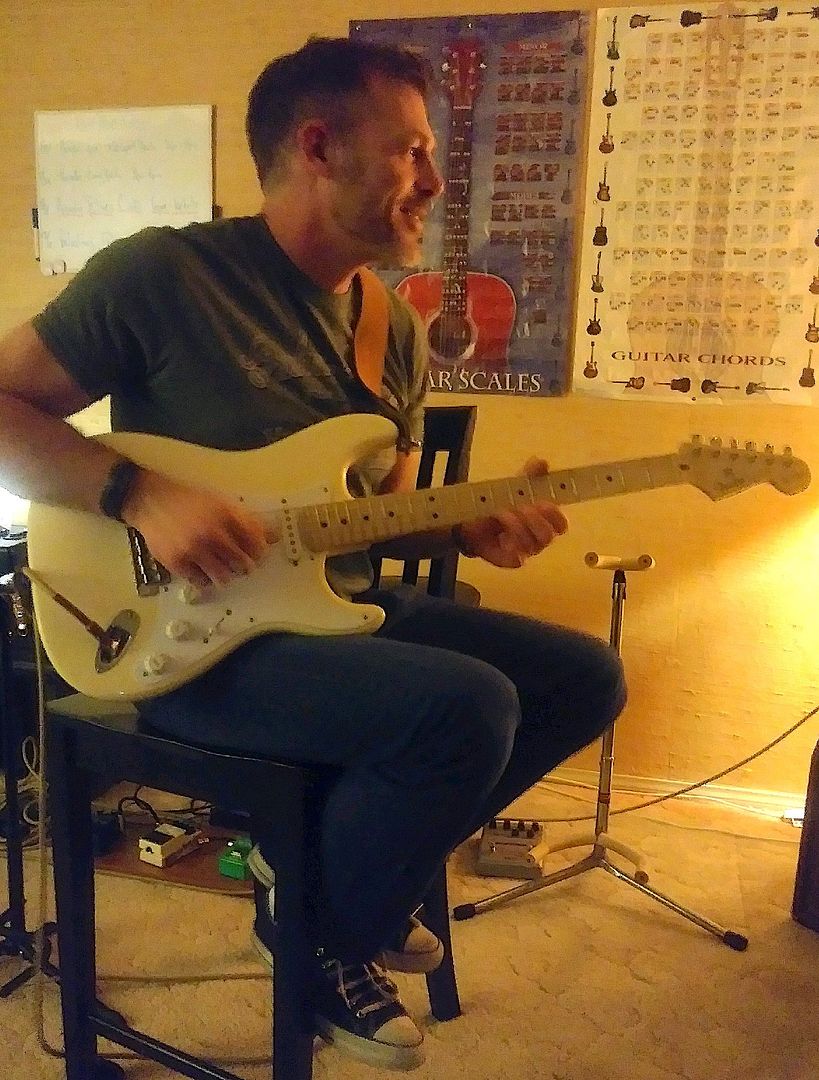 And Michael Voll, an ABC competitor adds,

"I joined 6 string showdown because I want to be the guy who's chasing his dreams, not the one talking about it after it's too late. I was made for this."

When you sign up, what else is in it other than the sheer joy of playing with other great axe-men and women?

6 String Showdown has partnered with The Sweet Relief Musicians Cancer Fund and will be receiving a portion of the registration fees making this truly an event by musicians for musicians.


Each entrant will be provided with personalized PR for the length of the competition, including print, radio and a personalized web page on the 6 String Showdown site.

All competitors will receive professional publicity shots by well-known blues photographer Rebecca Bogdanoff.

Plus performance video for promotional use by acclaimed music videographer Casey Reagan and musicucansee.com.

Semi-finalists and finalists will play before 8,000 and be privy to a meet and greet with bookers, club owners, A&R execs, blues record label owners and radio personalities.

And one winner will walk away with over $5,000 in cash and prizes, including a guaranteed paid spot on the Main Stage at the 2019 New Blues Festival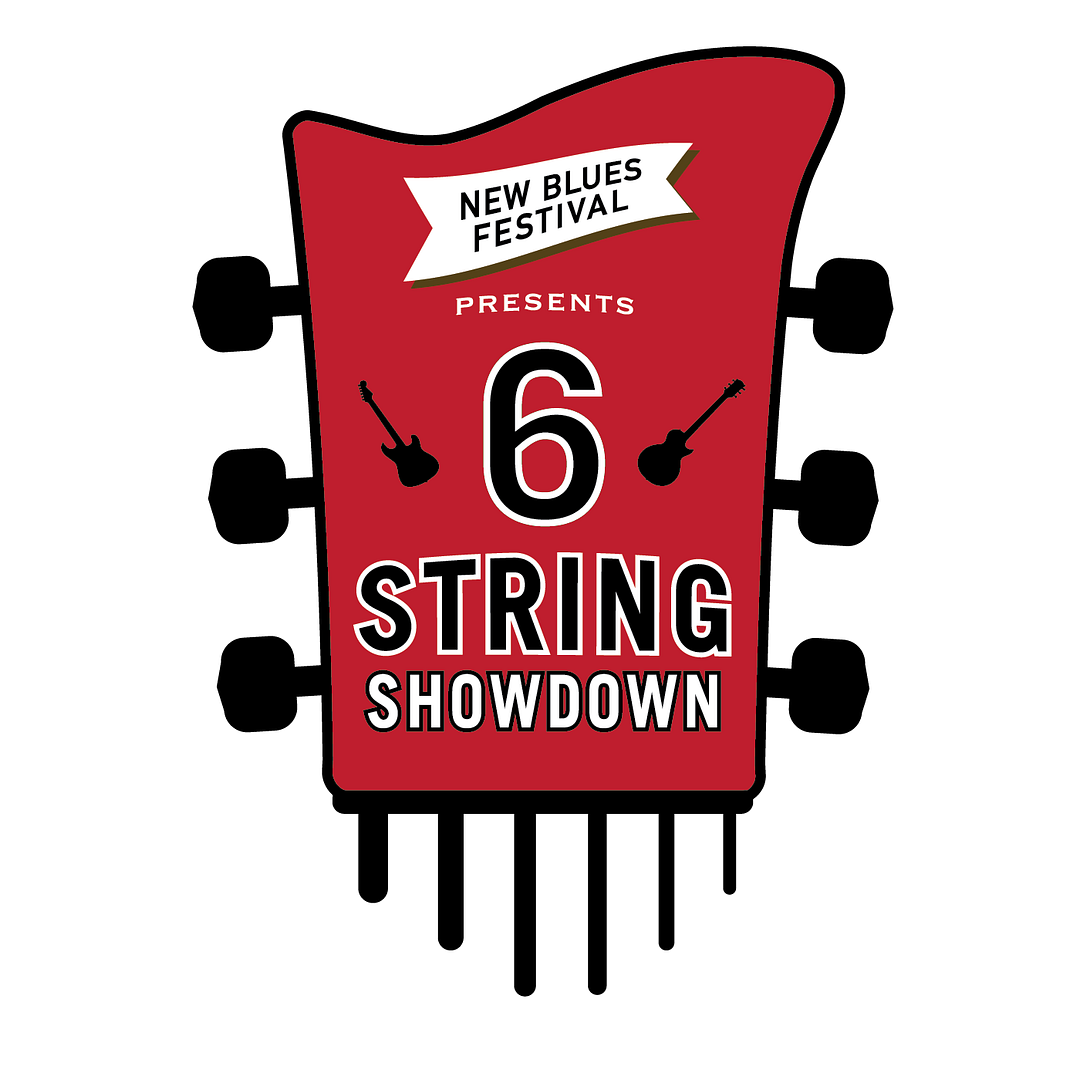 Reserve your spot now at
6stringshowdown.com
before the regional events fill up.


And fans, purchase your tickets before these events sell out!
Campus Jax:
Tickets!
Harvelle's, Long Beach:
Tickets!
Arcadia Blues Club:
Tickets!
As OC Chief Judge Kenny Big Daddy Williams says, "Sign up for a chance to prove all that practice does pay off."
New Blues Festival Presents 6 String Showdown is online at www.facebook.com/6stringshowdown/ and www.6stringshowdown.com