Presented by
University of Wisconsin-La Crosse
Continuing Education and Extension
Looking for fun and exciting learning opportunities for your children this summer?

UW-La Crosse Continuing Education and Extension has created a sensational selection of summer youth camps for the children in your life. Join us for hands-on learning activities in a supportive, nurturing and FUN environment.
Grades 6–8 • June 19–20

• Learn about engineering from Trane, Inc. engineers
• Participate in hands-on experiments
• Choose from 12 workshops
• Learn from UWL faculty and staff

Grades 6–8 • July 15–17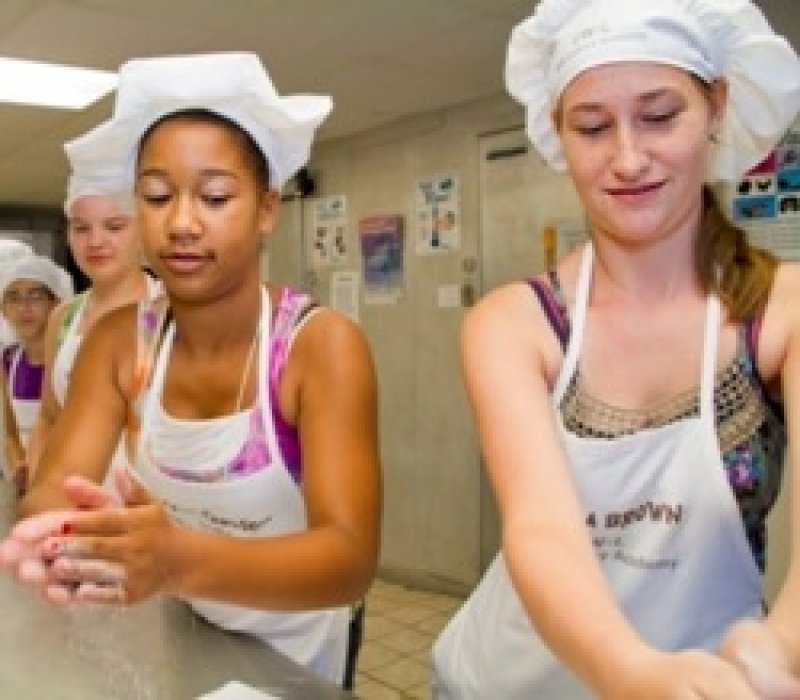 Following the theme of "All Things Italian", participants will gain cooking
skills and learn to make pasta from scratch (including ravioli), sauces,
wood-fired pizza, dessert and much more!

Grades 6–8 • July 18–19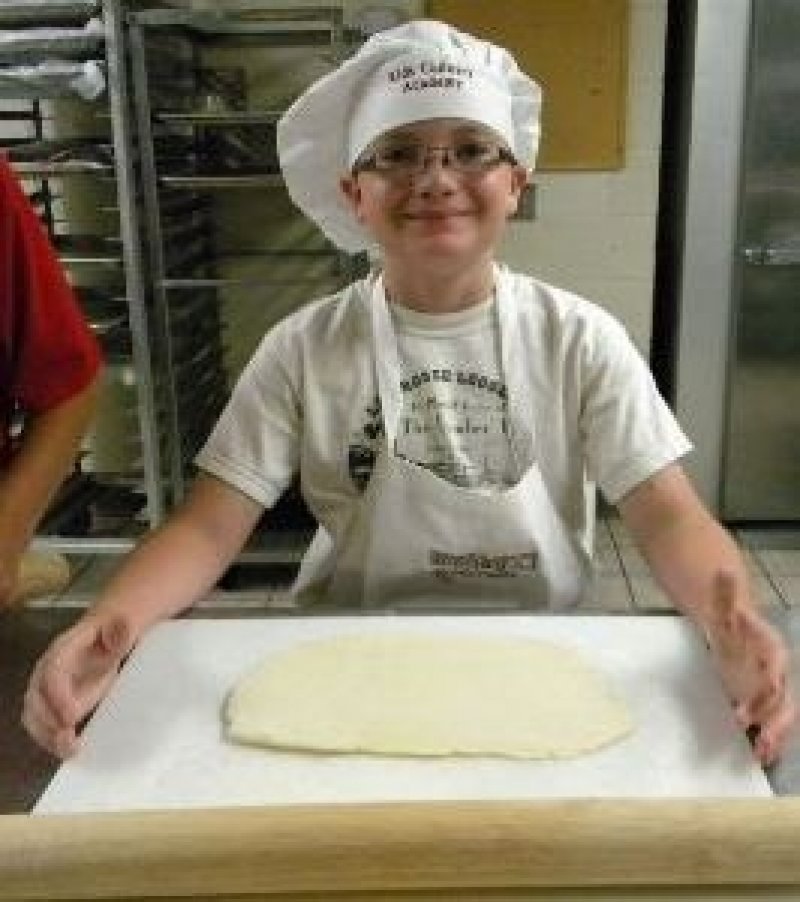 Following the theme of All Things Italian, participants will gain baking skills and learn how to create tantalizing Italian desserts such as: cannoli, tiramisu, biscotti, Italian ice and more!

Grades 6–10* • July 22–23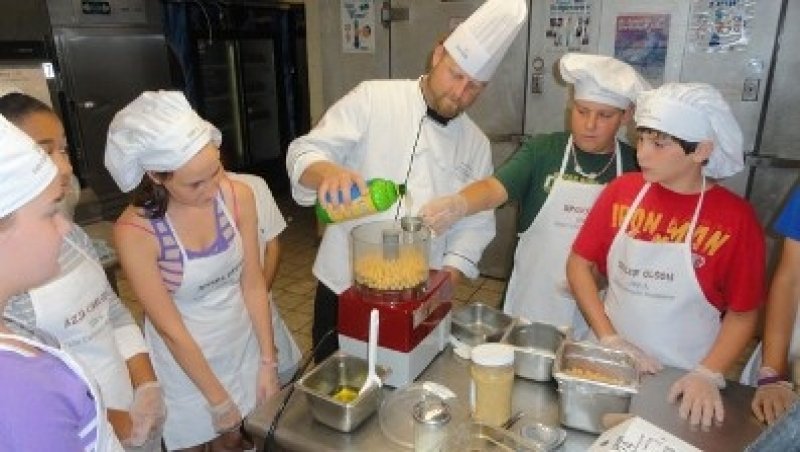 Following the theme of "All Things Italian", participants will learn advanced cooking skills integral to creating delectable Italian specialties including: homemade pastas, lasagna, sauces, risotto, breads and more.

*For youth entering grades 6–10, Cooking is a prerequisite for Advanced Cooking.

Grades 4–6 • Dates and registration coming soon!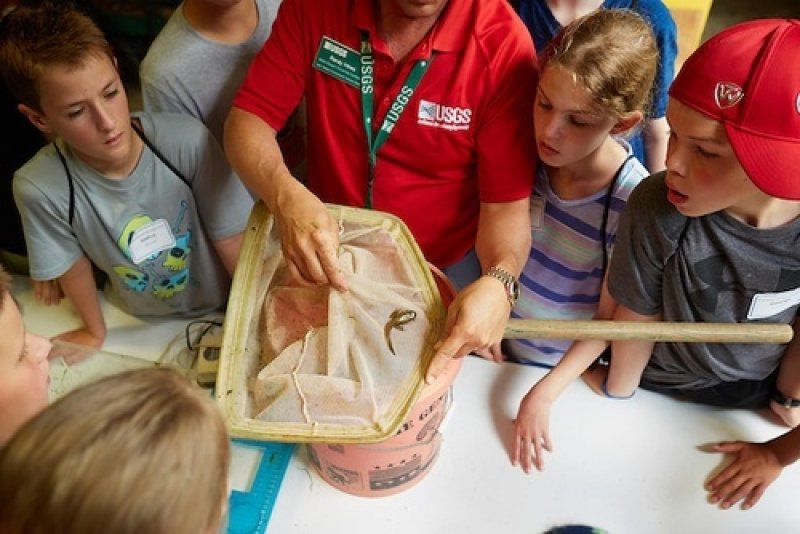 Children will learn and perform field laboratory techniques used by
scientists studying the Upper Mississippi River.