Spring Break Camp- Kolo style!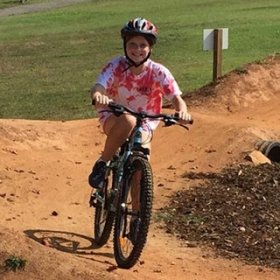 We are still taking reservations for Spring Break Kolo Bike Park Camp. There are a few spots still available. Kolo offers a great way to learn the skill of mountain biking with our skills area, pump tracks and a range of trails. Our camp counselors are bike professionals who teach the kids the actual skills and ways to enjoy the trails or jumps. CLICK HERE to sign up today! Or call 828.225.2921

For more specials and info visit our website's SPECIALS page here.




KOLO Has Bikes For Sale!





For more details, call or visit the shop
at Kolo Bike Park: 828-707-4876


Did You Know?...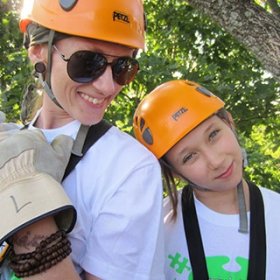 The eighth annual Zipping for Autism takes place on Sunday, June 2, 2019? Prestige Subaru is title sponsor, and 100 % of funds raised by participants benefit autism programs in North Carolina through Lakey Gap Autism Programs and FIRST.

The event is a celebration of autism, an opportunity to help autistic children and adults, and a blast—great fun and good feelings for everyone involved!

Now's the time to register yourself or your team, start fundraising for the event, and get ready to zip through the sky on June 2 at the Adventure Center of Asheville!

Zipping for Autism has raised more than $225,000 for autism programs in Western North Carolina through our first 7 years. We welcome *everyone* who would like to help support Zipping for Autism 2019 and help us grow the event even more in our eighth year!

Register at www.ZippingForAutism.com, and please help spread the word. Let's make this year's event the best ever!