Taos, New Mexico is filled with flowers, views, and the spectacle of creative restoration in the summer.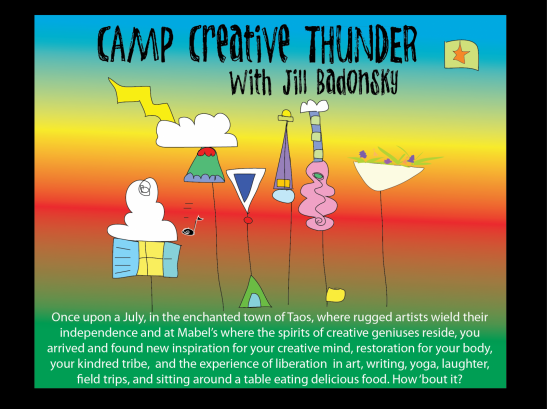 Taos, New Mexico, Annual Retreats:
Camp Creative Thunder: Creativity Retreat
July 16- 20, 2019 three spaces open

It's your turn to be a kid again. Remember when everything was taken care of for you? And you got to discover yourself in creative pursuits. You get to do that again, only THIS time the food is REALLY delicious.
Restore or deepen your creativity in enchanting New Mexico. Be pampered, fed three gourmet meals immerse yourself in your creativity - discover a new voice, or deepen the one you're loving. Lots of laughing, lots of relaxation.
Especially for the hesitant and doubtful person, looking for new energy, kindred friends, REALLY good food, laughter and pampering.
"I thought your workshop was going to be great - I just didn't know HOW great. I've been to tons of workshops and retreats, have facilitated some myself, and yours far exceeded any expectations I had. Your ability to help us open up, use our inner demons (and joy) to expand our creativity, and grow community in only 5 days is quite amazing."
~Marilyn Venegas
More information about CCT here
and from a camper here
Two spaces just opened up!
Free Range Art Generation in Portland with Jill Badonsky
July 27-28, 2019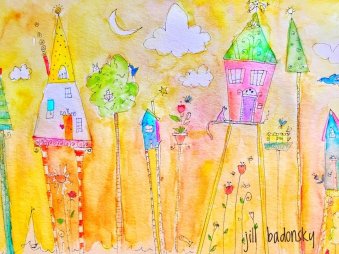 Restore your creative jones for drawing in artsy Portland in a lovely weekend sponsored by

Sellwood Carriage House, Portland, Oregon, Artisan Workshop.
Especially designed for the hesitant and unconfident as well as those looking for a fresh voice.
More information here.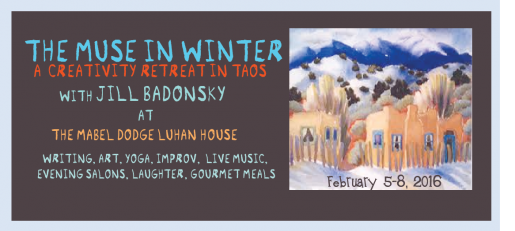 The Muse in Winter:
February 15-19, 2020

-
A winter creativity in beautiful Taos, Mexico at the Mabel Dodge Luhan House.
Sign-up now and break the payments down monthly.
Deets coming soon.
Reply to this email or message me.

Kaizen-Muse Creativity Coaching Certification Training


with Jill Badonsky, Robert Maurer and Sarah Sadie
Now Taking Applications for the Next KMCC Creativity Coaching Training:
August 12 - December 2, 2019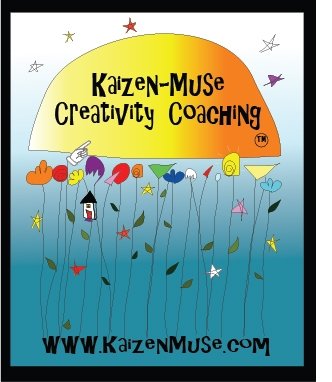 Take the journey yourself to understand our mindfulness and creativity work together to create the life you love.





Understand the psychology behind creative blocks and the tricks that confound them and the tools that make creativity easier. Procrastination, perfectionism, overwhelm, too many ideas, resistance to start, difficulty finishing projects, self-sabotage, fear - all are normal challenges and all have solutions that affect your entire life.





Take your own creative journey to finally GET to your call and learn how to liberate the creativity of others for another stream of income and joy.





Send me a little about your background and why you think this is a good fit for you. If you're passionate about creativity, you will be nourished.



More information here

Testimonials:




I am so glad to say that it was Jill's books that paved my way into signing up for the KMCC training. And am I thankful. This study course has given me so much more than I ever expected; knowledge about the creativity process, tools that truly work to keep the creativity flowing, my favorite has been the interaction with other students and master coaches. ~

Anita Mack Beatty






I just want to thank all of you for making this experience more than unique, it was a life changer. I realize I'm not alone in the crazy world of art and voices of self-doubt are NORMAL! I now have Kaizen tools like the 4-part belief maker, the PLANETs and a great support group! I know I have this; I know I am an artist, and NO ONE can take that away from me! Great class and a great group of talented women

!

~Kathy Gonzales





Jill it's been a sheer honor, blessing, and utter gift to be in this class with you and the crew! I am so excited to embark on my coaching path and plan to continue to grow with your support and all of KMCC!! ~

K.L.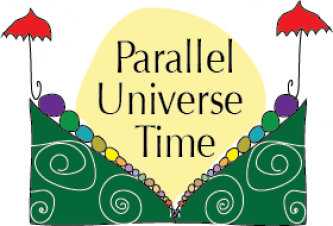 Parallel Universe Time




Mondays 8am pacific/ 11am eastern


A Kaizen-Muse Tool that Makes Showing Up Easier - no fee



Complimentary time, where we hold the space for each other and get LOTS done.




Since 2009! Come and try it, no obligation. All you need is an internet connection and a free download of Zoom.





Meet here on Mondays:


https://zoom.us/j/887946679

One tap mobile
+16699006833,,887946679# US (San Jose)
+16465588656,,887946679# US (New York)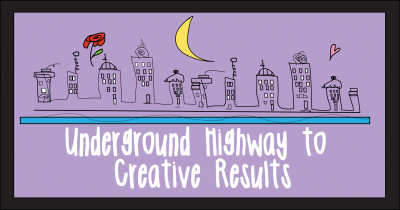 Welcome to the Underground Highway

... Well, it's just the description for the Underground Highway, but I want you to take a deep breath in and imagine you are in a creative community, surrounded by supportive and inspiring kindred spirits, where your creativity is nurtured WITHOUT a lot of pressure in the comfort of your own home. How? Go here