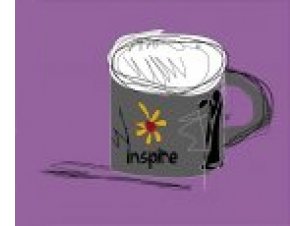 It's a good time to turn off the news and attend a structured event that makes that action easy. Right now many of us are experiencing a hole gamut other feelings that when occupied can actually affect our well-being but when channeled can give us energy for creativity.
Come and invite friends if you are curious about wanting to sign up for my classes and would like answers to these and more questions.
Register here: Recording will be available until January 15. Space is limited

If 2021 is a year you want to gently get to know yourself in a different way through the portal of creativity and are seriously wondering how, join me in a free experience that is a sampler of my creative offerings coming up this year, along with a meditation calling upon your wisdom, imagination, and intuition to ground you in a more comfortable part of your own existence.