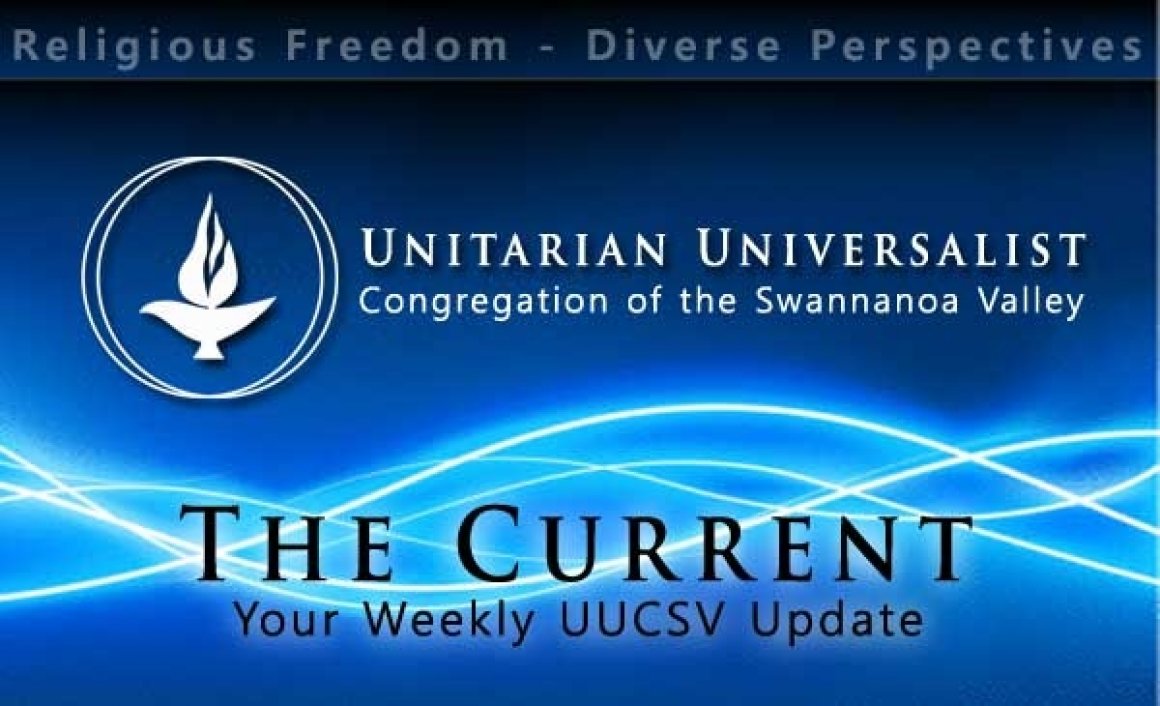 Sunday, July 17, 2022 - 11:00 a.m.

"Pain"
Rev. Michael J S Carter



Music: Linda Metzner, piano




On the path to growth and evolution, rarely do we decide to walk this path unless we have been shoved, pushed or
prodded by pain. That pain may be emotional, physical or
psychological, but pain can be a great motivator. Joy can also be a great motivator, but it seems that we human beings seem to learn the most through pain. As we evolve this will change. This morning I would like to explore with you the benefits of embracing our pain. Many in our nation and on our planet are in great pain mentally, physically and emotionally. Perhaps we can learn to come to grips with our own pain and possibly be there for others while they experience theirs.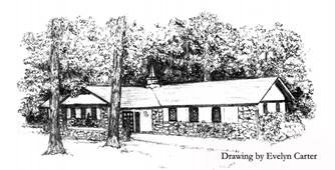 Order of Service
Gathering Music:
"I Think It's Going to Rain Today" (Randy Newman)

Welcome & Announcements:
Sally Smith
Opening Words & Chalice Lighting:
Diane Graham &
Rev. Michael J S Carter
Opening Hymn:
#12 "Oh Life That Maketh All Things New"
Reading: #468 & 2 Poems by Jim Carillion
Joys & Concerns
Hymn:
#123 "Spirit of Life"
Meditation: Rev. Michael J S Carter
Offertory: "Hallelujah" (Leonard Cohen)
Sermon:
"Pain" –
Rev. Michael J S Carter
Closing Hymn:
#18 "What Wondrous Love"
Closing Words:
Rev. Michael J S Carter
Postlude Music:
"Who Knows Where the Time Goes" (Sandy Denny)
---
Music:
Linda Metzner
, piano
Religious

Education: Nursery/Pre-K caregivers: Childcare at this time is limited, and is performed as needed by either Susan Enwright Hicks, DRE, or one of our trusted childcare volunteers
Video: Evan Yanik
Sound Team: Bill Altork, Rhea Bockhorst, Larry Pearlman &

David Reid
The YouTube video of today's service will be available Sunday afternoon, as well as all previous Sunday Services at UUCSV Productions. Click to go to YouTube here.
---
Joys & Concerns:

We want to hear from you about your joys and concerns. If you cannot attend in person and would like to be heard, please send your message to Rev. Michael Carter by noon on Friday so he can read it during the Sunday service.
---
For online offertory and/or pledge donations: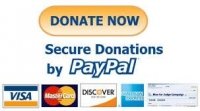 July 17, 2022
No Virtual RE this week
11:00 a.m. at UUCSV - IG Beginning with Jim Carillon and then outdoor play.

For those who enjoyed the affirming story Jabari Jumps here is another
encouraging book of perseverance, Jabari Tries by Gaia Cornwall.
11:00a.m. at UUCSV

This week Susan is away at SUUSI. Jim Carillon will be leading the RE
program this week. Jim will deliver a couple of poems early in the service (students are invited to attend the first part of the service with their parents). After the poems Jim will take any children who wish to go outside to play.
Summer Volunteers Needed! Susan is looking for adults who would enjoy sharing their interests/talents with children on Summer Sundays. Do you have a hobby, profession, or talent you could bring to share? Musician? Magician? Amateur Birder? Bocce Champ? We'd love to learn from you!
RE Committee Members and nursery care volunteers are still needed too! As we transition into in-person and multi-generational offerings, we need more help to plan our programs, and on Sunday mornings in RE spaces to make sure kids are safe, and young visitors receive quality care. If you are
interested in helping shape future programs, or to volunteer as an RE childcare provider please let Susan know by email REdirector.uusv@gmail.comor by phone at 828.450-5319. Thank you!
Sunday, July 24, 2022 - 11:00 a.m.

"The Names for God"
Rev. Michael J S Carter


Why do we name anything? Why do we give a label to a rose for example, a person, a feeling? We do this either to communicate one's feelings (for instance, if I say I am angry as opposed to I have a lot of anger) or to describe a flower, or to identify oneself with that feeling. By giving something a name, we think we have understood it. Yet by giving something a name we have merely put it into a category, and we think we have understood it but we sometimes need to go deeper. We do this with people, places and things. We also do this in our religious language as well. Let's explore how this need to label causes confusion when we talk about what we believe, especially when we talk about "God."
News from UUCSV Groups & Committees

Dear ones,

We write to you today with deep sadness to announce the unexpected
passing of Rev. Mark Ward.

Mark was in Rhode Island preparing for a family event at the time of his death. His family is on their way to Rhode Island, and we ask that you honor their request for privacy as they navigate this tragic news.

For 17 years, Mark walked this life with us and shared in the work of our
ministry together. He dedicated our children, buried our loved ones, officiated the unions of our families, and was a constant and steady presence in our lives. He embodied our values and showed us by example how to live in this world as a Unitarian Universalists. The role of minister is a sacred gift to both the minister and those in their care. Today, we feel the grief of losing Mark as one who served us as minister and one we knew as a companion on this journey.

We will offer a vigil space on Saturday, July 16, from 6 pm to 8 pm in the Sanctuary and Sandburg Hall. Rev. Claudia and Iris Hardin will be available for care and support. You are invited to a light candle and gather as a
community to support each other as we begin the grieving process. We will also collect any cards you wish to write to Mark's family and send them when they return to Asheville.

Our ministers and pastoral care team are here to support you:
Rev. Claudia: 772-633-6636
Rev. Cathy (please note she is 5-hours ahead of us): 231-301-3177
Rev. Michael Carter (on-call minister): 828-545-1806
Iris Hardin: 781-608-5416

We will continue to share with you ways to gather and grieve together, and information about how we will celebrate Mark's life and honor his ministry with and among us in the days and weeks ahead.

With love and care,
Rev. Cathy and Rev. Claudia

---
New Americans Fundraising Concert
Help Wanted

The concert at Lake Tomahawk is fast approaching on Sunday, July 24, 2022, 2:00 - 4:00 p.m. It's time to sign up if you can help with refreshments. The concert is a fundraiser for our New American family so the less we have to purchase, the more money will go to help this young family. Please sign up to contribute the (number of dozens) cookies and (gallons of) lemonade and/or ice tea you can bring. Jane is bringing a watermelon divided into smaller wedges so bringing another watermelon is also an option. Please send an email to confirm your contribution to annamdeh@gmail.com or sign up after the Sunday service on a form available in the foyer. Thank you for all you do.

PERFORMERS UPDATED:

Danu and Chelsea (who perform as Woad & Weft)

David Reid

Bill Altork

Andy Guinn

UUSCV Choir

Deb Evenchik, Rochelle Broome & Spence Foscue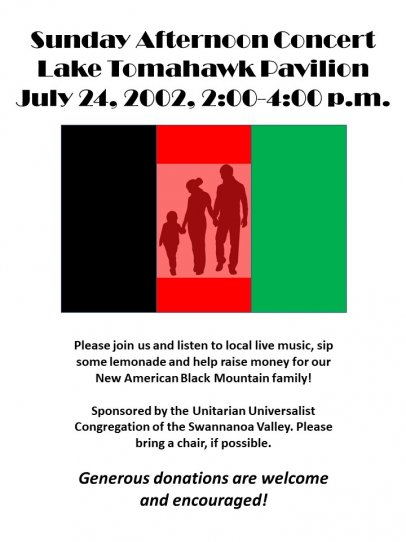 ---
Tidings - August Edition
Tidings, our monthly newsletter, will have this topic for our August issue: "The Earth's Health," or "Environmentalism as UU's." Please submit photos,
---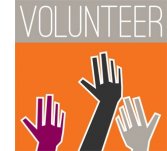 Volunteer Opportunities
opportunities for being of service to UUCSV. Note that some of these links have changed for 2022. Thanks to all of our volunteers. We couldn't be here without you!

We are always in need of Sunday Greeters. Please
sign-up
and volunteer to be a Greeter!
If you would like to volunteer to supervise the collection plate, please
sign-up
here.
We're going to the ballpark!



We are planning to see the Asheville Tourists play ball at McCormick Field this summer. Susan will be collecting money this Sunday to buy tickets very soon for both proposed dates (there are 12+ people going to each). The two dates are Tuesday, July 26, and Friday, August 12,2022. Both games start at 6:35pm and reserved section seats for either night are $11 per adult, $9 per child and $10 for seniors/military. There's a signup sheet at UUCSV (in the foyer), or you can call/text Susan at 828 450-5319 to request seats and let her know your preferred date or if you plan to attend both. You can bring cash or Venmo Susan @Susan-EnwrightHicks.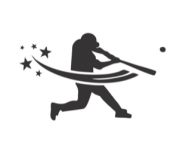 Church office: (828) 669-8050
(email preferred during social distancing)
Michael Donnan, Office Manager (Tuesday & Thursday, 10:00 a.m. - 4:00 p.m.)
Rev. Michael J S Carter, (Monday - Thursday, 8:30 a.m. - 4:00 p.m.)
Rev. Carter is available for pastoral care in the church office or virtually via Zoom or Skype. For in-person meetings, protocols of social distancing and face masks are followed. Please
email Rev. Michael J S Carter
to schedule an appointment.
The deadline for submissions to The Current is Tuesday at 12:00 p.m.,
please send yours to
admin@uusv.org.
For more information and guidelines on submissions for our newsletters, website, online calendar, social media, Order of Service, and member news, please see our
Publishing Guidelines.
UUCSV
500 Montreat Road
Black Mountain, NC 28711