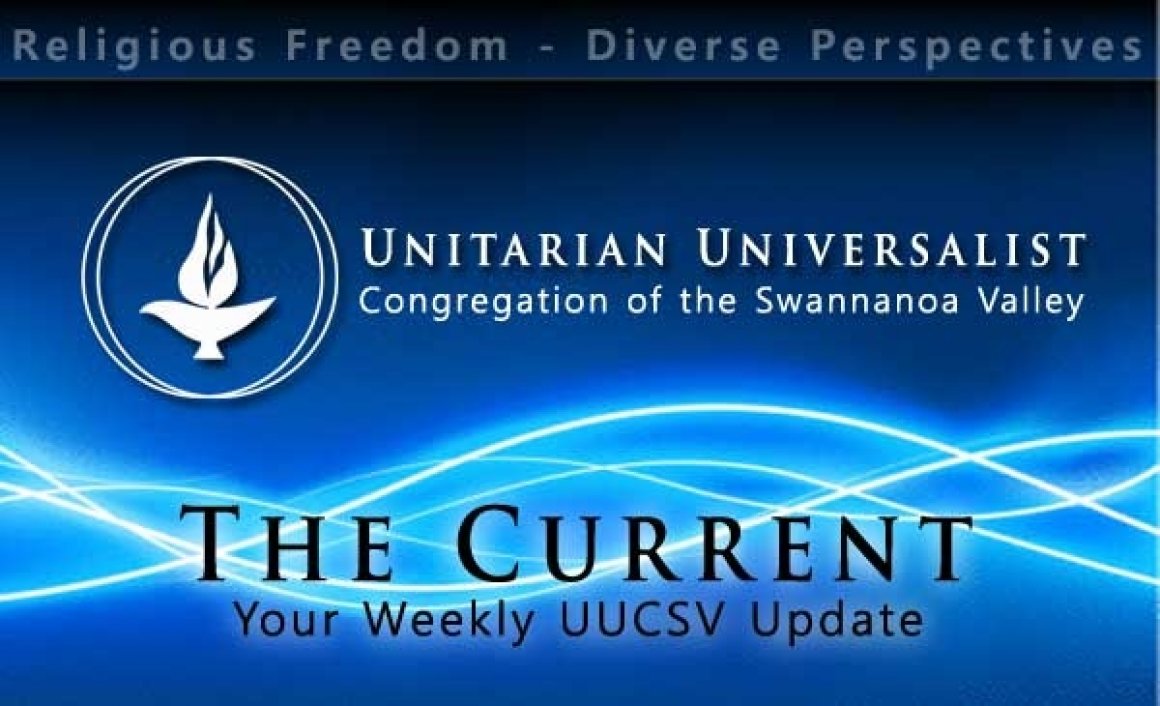 Sunday, October 2, 2022 - 11:00 a.m.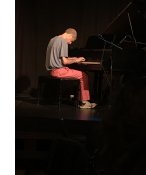 "A Musical Tribute to Phil"
Linda Metzner & Friends
Music: L
inda Metzner,
piano
Phil Fryberger was a founder and enthusiastic
supporter of the UUCSV since 2004, when the church was
recognized as an offshoot of the UUCA. Phil was a lifelong ardent lover of music, adept at playing countless songs by ear on the piano. Various
talented church musicians and the UUCSV Choir will gather to
celebrate Phil's memory and devotion to music, with special talks by his life partner Dawn Wilson and others.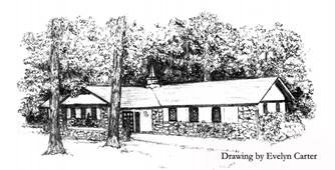 Order of Service
Prelude:
"Piano Sound Bath"
– Video of Phil Fryberger at the piano
Welcome & Announcements: Rose Levering
Opening Words & Chalice Lighting:
Linda Metzner & Diane Graham
Responsive Reading: #482 (Jacob Trapp) Dawn Wilson
Opening Hymn:
#16 "Tis a Gift to Be Simple" (Shaker tune, words by J. Bracket)
"Down to the River to Pray" (Traditional)
- Carolyn Fryberger, Ginger Kowal & Hannah Seng
"I Want to Sing that Rock & Roll" (Welch & Rawlings) -
Carolyn Fryberger, Ginger Kowal & Hannah Sen

"Feelin' Alright" (Dave Mason) Encore: Rochelle Broome, voice; Deb Evenchik, guitar; Spence Foscue, percussion
"Wild Horses" (Richards & Jagger) Encore
"Midnight on the Water" (traditional) – Ginger Kowal, violin
"Moonshadow" (Cat Stevens) - Sue Stone, guitar & voice
Choir Anthem: "Aquarius/Let the Sunshine In" (MacDermot, Rado & Ragni)
Offertory: "People" (Styne & Merrill) Sue Stone, piano
Sermon:
A Musical Tribute to Phil – Dawn Wilson
Hymn #148: "Let Freedom Span Both East & West" (African American Hymn, adapted by Jacob Trapp)
"Imagine" (John Lennon) David Reid, piano & voice
"While My Guitar Gently Weeps" (George Harrison) David Reid, piano
Closing Words:
#725 (Jacob Trapp) Dawn Wilson
Postlude:
"Piano Sound Bath"
– Video of Phil Fryberger at the piano
---
Music: Linda Metzner, piano
Religious

Education: Nursery/Pre-K caregivers: Childcare at this time is limited, and is performed as needed by either Susan Enwright Hicks, DRE, or one of our trusted childcare volunteers
Video: Evan Yanik
Sound Team: Marti Saltzman, Barbara Rogers, Rhea Bockhorst, Larry Pearlman &

David Reid
The YouTube video of today's service will be available Sunday afternoon, as well as all previous Sunday Services at UUCSV Productions. Click to go to YouTube here.
---
Joys & Concerns:

We want to hear from you about your joys and concerns. If you cannot attend in person and would like to be heard, please send your message to Rev. Michael Carter by noon on Friday so he can read it during the Sunday service.
---
For online offertory and/or pledge donations: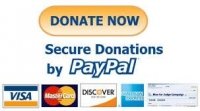 October 2, 2022
No Virtual RE this week
11:00 a.m.

at UUCSV - RE Lesson with Susan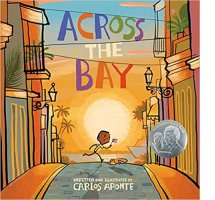 There is no virtual RE this week, however, if you would like to engage your children in a small lesson at home you could watch the YouTube video in honor of Hispanic Heritage month,
Across the Bay
.
In this week's session at UUCSV, Larry Pearlman is our guest. Larry will be talking about his service with the Peace Corps and working in Ghana, West Africa.
Parents, please fill out this year's RE registration form here to have your child officially enrolled in RE this year. Thank you!

Sunday, October 9, 2022 - 11:00 a.m.
"Let Us Reflect"

Rev. Michael J S Carter

October 4, 2022, marked the Jewish Holiday of Yom Kippur, or the Day of Atonement &
Repentance. It began the evening of Tuesday,
October 4th, and ended the evening of Wednesday, October 5th. It is a wonderful holiday in my mind, albeit a solemn one. It is the holiest day of the Hebrew Calendar. It is a time for
purification. It is a time for reflection on the past year. It is a time to reflect upon the content of our life journey, our triumphs and
challenges, those family, friends and
others who have touched our lives and have died or moved on. It is also a time to reflect on those instances where we as individuals have not been the people we like to think we are. It is a time of repentance. Let's explore the benefits of repenting.
News from UUCSV Groups & Committees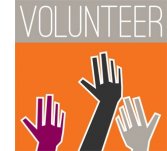 Volunteer Opportunities
We are always in need of Sunday Greeters. Please contact Andy Reed and sign-up
and volunteer to be a Greeter!
Congregational Care - Card Writer Volunteer Needed
The Congregational Care Committee is looking for a volunteer from the
congregation to send cards. The commitment is light: two months a year to send cards to congregants celebrating happy or burdensome events in their lives. We have a budget to purchase cards and stamps. Please contact Carolyn Shorkey FMI to volunteer at tbye17@gmail.com
---
Dog/House Sitter Needed
I am looking for someone to pet sit my adorable dogs for a few days around Thanksgiving. Jo is an 18-lbs.Yorkie-Maltese-mutt. Jesse is an 8.5-lbs. Chihuahua-Jack Russell-mutt. I would love for someone to stay at my house with them, and I have a fenced in yard, so it's easy to let them out. Other arrangements might be possible. I am willing to pay $100/day. Please contact Sally Smith at 579-7719 ASAP.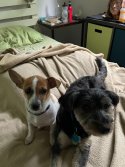 ---
Books For Good - Project Coordinator Needed
Books for Good is a non-profit used bookstore in Fletcher, NC. Here's how it works: When people donate gently used books, they can specify one of over a hundred non-profit groups (including UUCSV). Proceeds from the sale of the books goes to the designated group. UUCSV has earned well over a thousand dollars over the last several years. They do not take Readers Digest condensed books, magazines or periodicals, cookbooks, library books or damaged books.
I have been doing most of the leg work since UUCSV became involved with Books For Good and it is time for me to take a break. For a book lover this is a perfect way to help the church. For more information please, please, please call me at 828-275-8453.
Thank you,
P.S. It is a great place to shop for used books!
Church office: (828) 669-8050
(email preferred during social distancing)
Michael Donnan, Office Manager (Tuesday & Thursday, 10:00 a.m. - 4:00 p.m.)
Rev. Michael J S Carter, (Monday - Thursday, 8:30 a.m. - 4:00 p.m.)
Rev. Carter is available for pastoral care in the church office or virtually via Zoom or Skype. For in-person meetings, protocols of social distancing and face masks are followed. Please
email Rev. Michael J S Carter
to schedule an appointment.
The deadline for submissions to The Current is Tuesday at 12:00 p.m.,
please send yours to
admin@uusv.org.
For more information and guidelines on submissions for our newsletters, website, online calendar, social media, Order of Service, and member news, please see our
Publishing Guidelines.
UUCSV
500 Montreat Road
Black Mountain, NC 28711