September is Childhood Cancer Awareness Month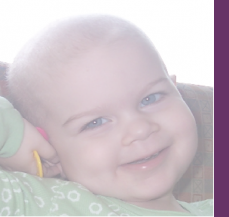 Childhood cancer is not going
away anytime soon.
We need better treatment options for the nearly 13,000 children diagnosed with cancer in the United States every year.
Childhood cancer can
affect children for a lifetime.
Although this video is a few years old,
it graphically illustrates
the reality of current treatment.
Not much has changed since it was created.
to support kids with cancer.
Whatever your needs:
a good meal, coffee, wine, massage, car repairs, a haircut, a check-up, a way to honor kids with cancer, or a walk
- you can support kids with cancer!
click here for details
Our community should be very proud of itself!
Please join us on Saturday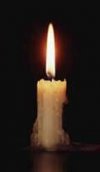 Candlelighters of the Inland Northwest provides direct services to children with cancer and their families