Concert for MPAC with the Richard Shulman Trio and Valerie Miller
Flynn Fitness, 7 Tri Cities Plaza, Weaverville, NC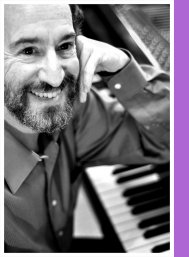 Sunday November 21, 6 to 8 pm.
Flynn Fitness is the perfect venue choice for MPAC's next Community Concert. The choice of this venue speaks clearly to the synergy of music and movement as important threads in the fabric of community. This lies at the heart of MPAC's vision and mission.
MPAC's goal is to reweave the fabric of community by providing opportunities for the threads of community to function in synergy. Our Community concert Series events are private, intimate affairs where artist and observer can experience the essence of performance.
This is a by-invitation-only event. Please contact me directly for your invitation.