Tuesday October 1st 7:30 - "Messiah" Training
Saturday October 5th 7pm - Saturday Night Sweat Lodge

Monday October 7th 6:45pm - Monthly Fire Ceremony
Saturday October 12th - Drum Making Workshop
Sunday October 13th - Annual Corporate Meeting for the Center For Peace
Thursday October 17th- Thursday Night Sweat Lodge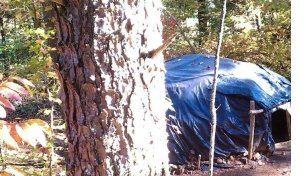 First Lodge of Autumn
Saturday October 5th 7pm
fire starts at 5pm

Led by José Gonzalez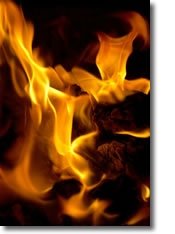 Fire Ceremony




7th of each month, 7 pm


~ led by Katy Koontz

The purpose of the FIRE CEREMONY is to heal and purify both the planet's physical oceans and the oceans of cosmic thought.

At 7 pm local time, fire elders light ceremonial fires at each of the Peace Sound Chambers around the world. Those present watch the fire in silence until it burns out, giving to it what we want to transmute in our lives and staying open to the messages and teachings it brings.

All are welcome.

We suggest you arrive around 6:45 pm.



Donations are appreciated.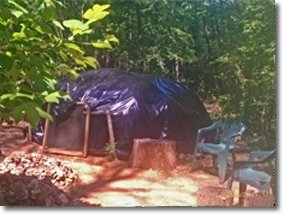 Saturday Night Lodge
October 5th - 7pm
led by José Gonzalez

Thursday Night Lodge
October 17th - 7pm
led by Steve Citty

A sweat lodge or "Purification Lodge", is an intensely rewarding experience. By entering the womb of Mother Earth (the lodge), we seek purification and a deeper spiritual awareness through prayer.

Generally speaking the experience is to deepen spiritual awareness. The steam, heat, and darkness intensify prayers and personal introspection. The lodge leader (pourer), with help from the fire tender, hold an energetic space of safety and security while setting the intent of the lodge. The medicine of the lodge leader and of each participant helps to enrich the lessons of the lodge.

There are composting toilets in the meadow. You may change clothes in these toilets or at the Peace Sound Chamber. There is no nudity in our lodges.

Suggested Items to Bring:

Two Towels

Men are requested to wear swim trunks

, gym shorts or something similar.

Women are requested to wear a skirt or dress

. (Something for inside the sweat that is modest and you don't mind getting muddy.)
Change of clothes (Preferably long sleeve and covers all of the legs to keep from getting the feast area dirty).
Covered Dish for the Feast.
It is appropriate to bring tobacco, a small gift, or monetary gift for the fire-keeper and lodge master, both of whom offer their services to the people as a gift.

Cash donations are used to support the Sweat Lodge. We use lots of wood for the fire; supplies like herbs (sage, tobacco, cornmeal, etc.), drinking water, and more. If you are feeling abundant, a donation would be appreciated.

There is never a charge for Ceremony. If you are not feeling abundant, PLEASE do not allow this to prevent you from coming.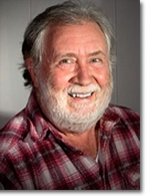 Tuesdays 7-8:30pm


"In September of 2009, I began leading a weekly seminar at the Center for Peace around the subject of 'Messiah' Training. These are on a continuing basis [until they are not] and everyone is invited to participate.

"If you have read and liked such books as Richard Bach's ILLUSIONS and/or are intrigued by the teachings of A COURSE IN MIRACLES and/or follow the visionary path taught by people like Joseph Rael, you already may have been studying up on this subject – already a 'messiah in training'.

"Please do not let the language throw you! These times together are very little about doctrine, demands, or nice ideas and much more about self discovery, personal power, and mutual support."

~ Perry Robinson

Veterans Sweat Lodge
November 3rd, 2013

Fire starts at 9:30

Please arrive by 10am

Ceremony will begin at 11am

This lodge will be for Military Veterans only.

Limited to 20 veterans

PLEASE REGISTER!
Families are invited to attend and support. There will be information and sharing for them at the house.
For more information please see our web page, and look for our upcoming email notice.
"Veterans are the light at the tip of the candle, illuminating the way for the whole nation. If veterans can achieve awareness, transformation, understanding, and peace, they can share with the rest of society the realities of war. And they can teach us how to make peace with ourselves and each other, so we never have to use violence to resolve conflicts again".

~ Thich Nhat Hanh

The community is asked to attend to show our support for the veterans and their families. There will be an activity planned for immediately after the lodge and a feast provided. We welcome ALL help in preparation for the lodge, meal preparation and cleanup and especially in sharing your open heart.
Let us know you are coming and we will be sure you get more information. If you plan to come to help, please register as a "Helper". In the comment section of the registration page let us know how you are able and willing to help.
If you are coming as a family member or support

for a specific vet, please register as "Support" and put the veteran's name in the comment section.
Natural Awakening Article from 2012

Click on the article below for a PDF version (downloadable)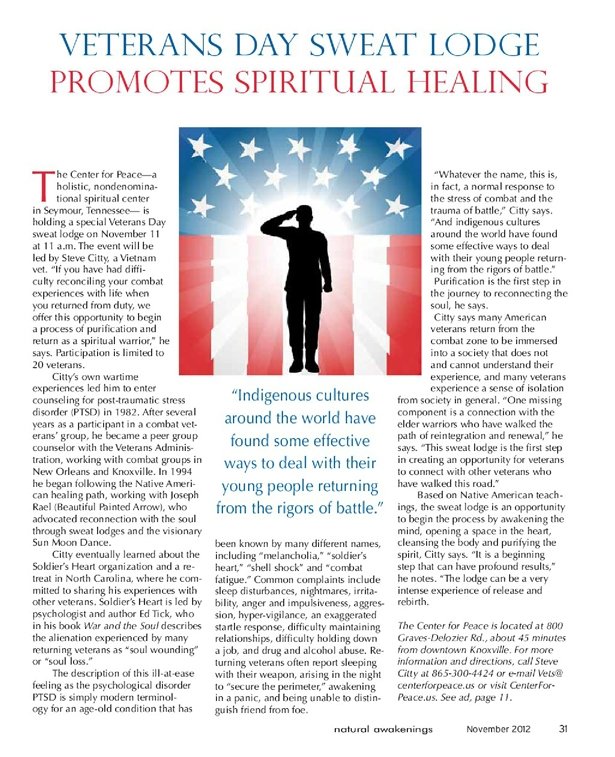 OCTOBER

October 5th 7pm

Saturday Sweat Lodge

October 7th 6:45pm

Fire Ceremony

October 12th 10am

Drum Making Workshop

October 13th 10am

Annual Corporate Meeting for the Center For Peace

October 13th 12pm

Monthly Council Meeting

October 17th 7pm

Thursday Sweat Lodge

NOVEMBER

November 2nd 7pm

Saturday Sweat Lodge

November 3rd 2pm

Veterans Sweat Lodge

November 7th 6:45pm
Fire Ceremony
November 10th 10am
Monthly Council Meeting
November 16th Noon-6pm
PREMIER SHOPPING DAYS
November 21st 7pm
Thursday Sweat Lodge





We have started a new "Group" on Facebook.

It seems this is a better way to stay in touch interactively than the page format. We will keep up the page, but invite you to join our new group as well. Simply "click" on the Facebook button above.

The Center for Peace is a non-profit religious corporation in the State of Tennessee. Donations to the Center for Peace can be claimed as deductions from income for income tax purposes.
Active Council Members of the Center for Peace:
Nan Citty
Knoxville, TN
865-405-6809
Steve Citty
Knoxville, TN
865-300-4424
Teresa McKee
Lenoir City

865-755-0778
Sandy Palmer
865-304-0765
Heather Robinson
Seymour, TN

865-414-9492
Jeanne Robinson
Seymour, TN
865-428-3070
Lee Sinnott
Johnson City, TN
336-624-5829
The Peace Sound Chamber is available for chanting, vision quests and ceremonies of many different types.

You are encouraged to come to the chamber and chant, drum, meditate or simply sit (the chamber Spirits love it); please check first that there is not something already scheduled. Please call at least two weeks in advance to reserve our facilities as usage requires council approval.