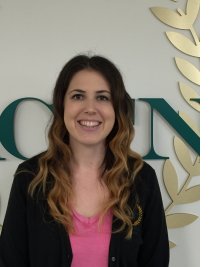 ACFN is excited to announce our smart phone application, which will soon be up and running for all of our franchisee's convenience. We designed the APP to help make the drop process easier and make sending in new leads a breeze. After installing the APP, you will be taken to a login page where you will sign in with the same username and password as the portal. Once logged in, the welcome screen will appear with six different folders which include; Leads Expiring in next 10 days, Drops Due, Re-Drops due in next 60 days, Incomplete Drops, New Leads, and Dropped Leads. At the bottom of the welcome screen it will show you when the APP was last synced, and if you want to refresh it yourself click the bottom of the screen.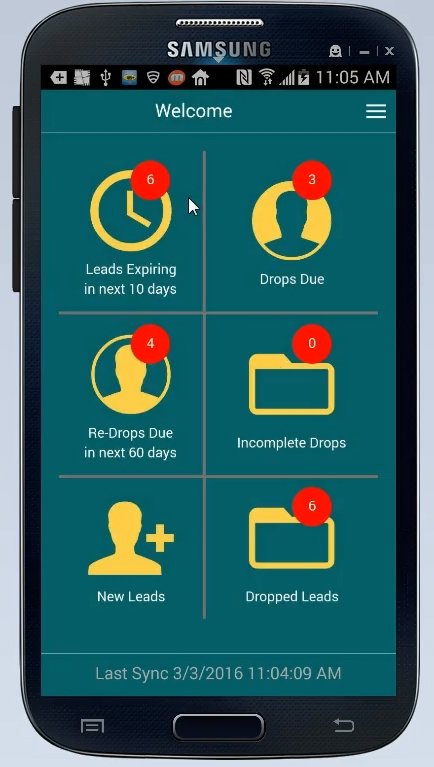 Once you have synced your page you will see how many drops you currently have in the Drops Due folder. Inside of the folder you will find your list of not dropped yet leads. Once you have visited a location you will have two options; option one, Drop location or option two, Franchisee Not Interested. If you went to the location and were not interested you will choose FNI, and then pick your reason on the next page. If you are interested in a location you will choose the drop option. After you click drop, the next page will ask you to name the person you made the drop with, and if they have an existing ATM. If they currently have an ATM you will be asked a series of questions regarding that ATM and you may add any additional notes. If they don't have an ATM, you will not be asked the series of questions. After this process I will take a look at your Drops and place them either into your Incomplete or Dropped Leads folder. Incomplete Drops are any drops missing information or have questions unanswered.
The APP will allow you to send in new leads instantly, by providing the company name and their phone number in the New Leads folder. After I check your new lead and it's qualified, I will then add it to your drops due folder. As you are aware you have 30 days to make a drop at a location, we have created a folder called Leads Expiring in the next 10 days, to give you a heads up before they are removed from your list. At your convenience, there is also a folder that provides you with a list of your most current re-drops that must be completed within the next 60 days.
I'm looking forward to hearing your feedback and any suggestions that will make it more user-friendly for you, since you will be the one using the APP the most. Please feel free to contact me if you have any questions, comments or concerns.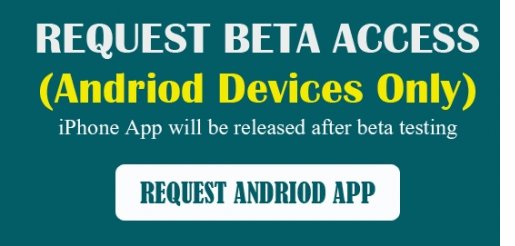 Roxane LaChance
VP of Market Research
Sneak preview of our new app: