At our Retreats a lot of sound and music are used to align to high frequency harmonics. Here is a live recording from our Fall 2015 Retreat which embodies that, with the lovely flute playing of Hayat and my keyboard accompaniment entitled Dreaming Another World.
Happy Travels!
- Mark
Listen Here:

Dreaming Another World


Right Click to
DOWNLOAD
Using Sound to Center and Balance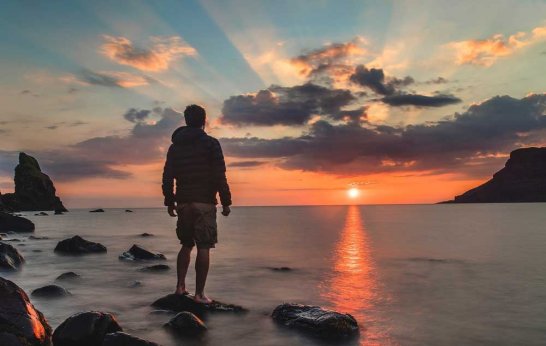 We Are Living Through Expansive and Tenuous Times
with the threat of nuclear war, a highly polarized election, all of the old shadows arising for release, and difficulty discerning truth from fantasy - in short, quite a bit of chaos. As any creative person knows, chaos always precedes the new, whether that be a work of art, a great idea, or a whole reordering of the world as we know it. The latter is what is being addressed currently, with consciousness and human evolution on the brink of making a quantum leap into a new dimension. By the end of this year we will be spinning with the changes on all fronts. Holding center during this time and aligning with the highest vibration possible will help us through this process. Music and sound is perfect for this.
In a recent Healing Sound Immersion event, as I was "singing" two crystal bowls, I found myself dissolving into and becoming the sound. A moment later I had transformed into light. I recognized this light as being a container of information, higher knowledge. There was the awareness of the body creating the sound, but at the same time, a higher dimensional knowing of information as light being available and downloading through the sound.
Sound opens wide the already thin veils between our multidimensional selves and allows us to draw from those aspects to inform our present physical, emotional and spiritual essence. Earth as a sentient being is daily shifting to higher vibratory rates. Humans, as part of earth, are being pulled along, oftentimes begrudgingly! Those parts of our makeup which are stuck or stubborn can be coaxed along using high vibrational sound. My favorites are crystal bowls and intentional music designed to activate DNA. Yes, we are all waking up those disconnected strands and reclaiming intuitive and creative powers anyway - but why not make the process of integration easier by calibrating regularly. Just as yoga, meditation and exercise strengthens our energetic physiology, so can a steady regimen of intentional sound. more resources…
~~~~~~~~~~~~~~~~~~~~~~~~~~~~~~~~~~~~~~~~~~~~~~~~~~~~~~~~~~~~~~~~~~~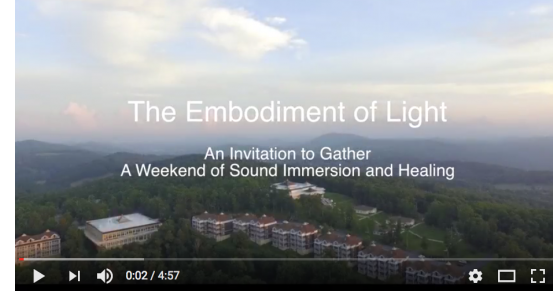 November 4 - 6, 2016

Art of Living Retreat Center - Heavenly Mountain, Boone, NC
The retreats of the past 10 years facilitated by my wife Carol and me have always had interstellar implications, but the bottom line is that participants are always the first to shift and experience the heightened vibratory fields generated when groups of like souls gather to amplify light. As the earth has cleared her fields there is a greater ability for this work to impact global transformation. Join us for a weekend at one of North American's strongest vortex points, atop one of the most beautiful mountains in North Carolina. This experience will be similar to the one I wrote of in the previous article: becoming light / information, and stepping forward to ground that knowledge into this reality. Retreat Info
~~~~~~~~~~~~~~~~~~~~~~~~~~~~~~~~~~~~~~~~~~~~~~~~~~~~~~~~~~~~~~~~~~~~~~
Online Healing Sound Training - new!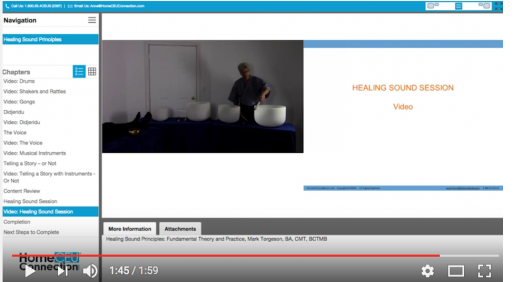 Available now: an online Continuing Education training to learn the principles of Healing Sound. I partnered with HomeCEU Connection in to create a course for those wishing to expand their understanding of sound healing fundamentals. The presentation is a four hour video divided into creating a foundation of understanding; practical techniques of using sound healing instruments; and a full length table protocol. More Info on Healing Sound Principles: Theory and Practice
~~~~~~~~~~~~~~~~~~~~~~~~~~~~~~~~~~~~~~~~~~~~~~~~~~~~~~~~~~~~~~~~~~~~~~~~

If you are a yogi, yogini or simply an energy junkie, Floyd YogaJam is the place to be. There were too many great times to recount, but here are a couple highlights caught on film of some of our performances. Click to view.
Fairy Dance with Will Walker and Carol Fitzptarick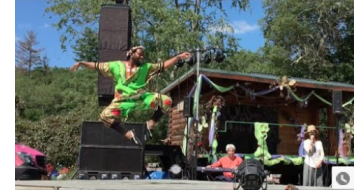 Temple of Sound with Ashera and Luke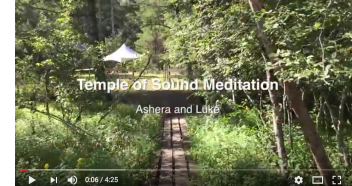 ~~~~~~~~~~~~~~~~~~~~~~~~~~~~~~~~~~~~~~~~~~~~~~~~~~~~~~~~~~~~~~~~~~~~


Saturday 22 October 5:30 - 7:00 PM
Healing Sound Immersion Dragonfly Yoga Studio Fredericksburg VA More Info
Sunday 23 October 4:00 - 5:30 PM
Healing Sound Immersion Hanover Virginia Yoga Ashland VA More Info
Friday - Sunday November 4 - 6
Embodiment of Light Retreat Art of Living Retreat Ctr Boone, NC More Info
Saturday 12 November 9:00 AM - 12 noon
Healing Sound Immersion Workshop Heal Me Yoga Fredericksburg VA More Info
Saturday 3 December 10 AM - 4 PM
Finding Your Inner Fairy The Cabin Fredericksburg VA More Info TBA
~~~~~~~~~~~~~~~~~~~~~~~~~~~~~~~~~~~~~~~~~~~~~~~~~~~~~~~~~~~~~~~~~~~~~

Host a Transformational Event...
Bring Mark in to your studio or event for a Healing Sound Immersion or Concert of Transformational Music, an evening of Songs and Stories of Creation with Carol Fitzpatrick or even a Fairy Dance with Will Walker. Contact for more information
~~~~~~~~~~~~~~~~~~~~~~~~~~~~~~~~~~~~~~~~~~~~~~~~~~~~~~~~~~~~~~~~~~~~~~