Asheville Dog Parks are a Dog-Gone Good Time
Spring is a great time to get the dogs out to socialize with their friends off leash. There are some great parks for the dogs to play.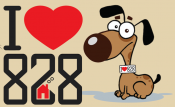 Azalea Dog Park
in East Asheville is located just past the soccer fields on Azalea Road East. There is fenced in areas for large and small dogs, a gazebo, nice shade trees, benches, and water. There is a fishing pond with floating dock and sometimes you can see the dogs going for a swim. Read on for more dog parks...
If you or someone you know needs more information on
real estate in Asheville and
the surrounding areas, contact:

Paula Marzella
www.realty828.com
REALTY 828 - Our brokerage name pays homage to the area code for all of Western NC. We take pride in engaging our amazing community, as well as providing unparalleled representation as a full-service real estate brokerage. We strive to be current, relevant, and in the Here and Now.
Visit our website, the hub of real estate and everything Asheville, REALTY828.com.
K
eep up with us on your favorite social media platform.





If you missed any of our previous newsletters since our first in October of 2016, you can catch up on past issues at the 828 Update.
Coming to the Market FOR SALE in
May:
82 Joe Jenkins Road, Fairview, NC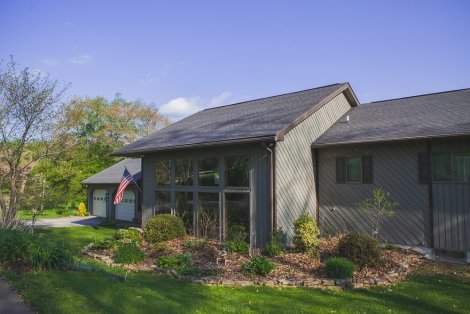 This lovely 2612 SF, 3 bedroom and 3 bath sits on .69 acres and was built in 1984. It is a split level contemporary with attached two car garage and an additional detached 1344 SF - 3 bay shop/garage. Home also has a lower level garage and 993 unfinished square foot. Amazing views of the Fairview valley.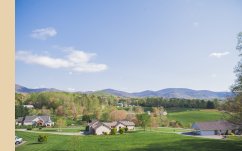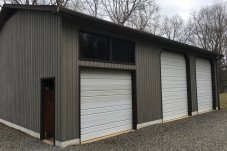 Biltmore Blooms With Beauty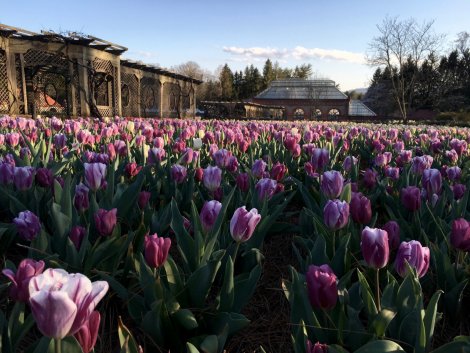 Exploring Biltmore Estate with the spring tulips blooming is breathtaking. You can hike the grounds of the estate with their extensive network of trails,enjoy a walk along the French Broad River through lush green forests, or the open meadows of Deer Park. Visit during peak season to catch all the best of the master gardening.
Early April:
Darwin Hybrid Tulip varieties begin blooming in the Walled Garden and Estate Entry. Other estate blooms include early flowering shrubs and trees, forsythia, spirea, magnolia, and flowering cherries.
Mid-April:
Darwin Hybrid Tulips are usually at peak in the Walled Garden and Estate Entry. Other estate blooms include spring bulbs, dogwoods, and redbuds.
Late April:
Single late tulips fill the Walled Garden, Estate Entry, and Winery beds, until the last week when poppies, snapdragons, and pansies are planted. Other estate blooms include hybrid azaleas and various flowering shrubs.
You Don't want to miss it!
And the baby sheep too?