Reemah, hailing from the island of St. Croix, is undeniably one of the most gifted and anticipated new Reggae artists across the industry. Having always been passionate about music, over the past few years she has been growing and planting the seeds that will turn the conscious music dial up a notch and send reggae audiences into a frenzy. This is prophecy.

As a performer, Reemah has been described as a captivating artist with a striking command and stage presence. Her messages are keen and her lyrics are absolutely brilliant. She is a gifted songwriter and has that rare tonal quality that separates the 'Greats from the Goods.' She is definitely the total package. Reemah is well on her way to creating timeless works that will speak to the hearts of people across the earth. This is prophecy.

Her highly anticipated debut album Check Your Words, was released on July 17, 2012 and has been blazing a conscious fiyah ever since. The 13 track album, heavily produced by Catalyst Mitchell, also features productions by Jalani Horton of Bambu Station and Laurent "Tippy" Alfred. Check Your Words has been described by fans as one of the best reggae albums, delivering a potent dose of musical medicine. On March 3, 2016 Check Your Words was re-released by VPAL, with the addition of a new acoustic track titled 'One Day'.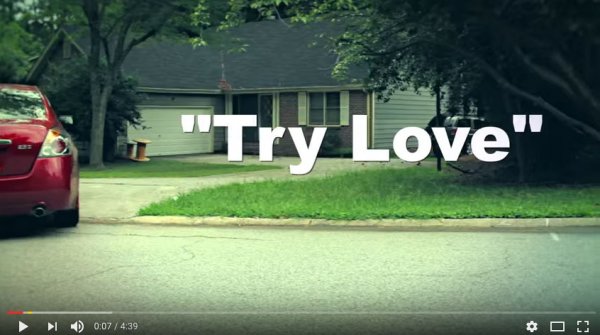 'War', the charismatic first single off Check Your Words, was released on May 13, 2012. Next, 'Try Love' - a smooth and stirring selection coupled with a pensive roots riddim, took to the airwaves. Reemah's presence on the Roots scene has begun to be felt, steadily rising as more and more people become aware. Her delivery, content, and not to mention her ability to lyrically dominate, leaves one with the feeling that Reemah is a well-seasoned artist.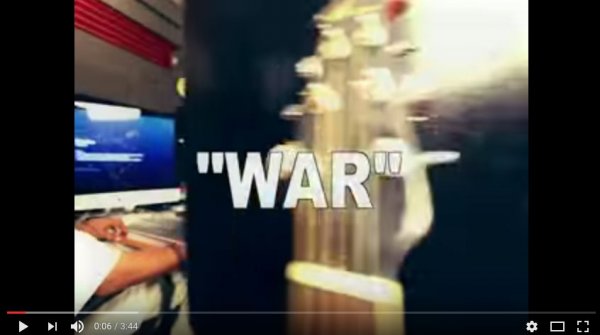 Reemah's select performances throughout Washington, DC, Hawaii, Puerto Rico, the U.S. Virgin Islands, and the world famous Reggae on the River Festival in California, and most recently South America has created an ever-growing fanbase, new converts, and has clearly set the roots scene ablaze.

The latter half of 2016 was unrelenting as Reemah pushed forth a slew of masterfully crafted offerings. The first track to be released (on the heels of her upcoming sophomore album) was "High Powaz" in July 2016, followed by "Take Your Mind". Next, Reemah collaborated with Ras Jammy of Suns of Dub to deliver a seriously fierce mixtape entitled 'This is Reemah', released November 1, 2016. This project is certainly a treat for her fans who can download it for free

here

.

Most recently, the rising songstress has put out a massive new release entitled "Crowns Up On Your Head" (see video

here

). It is the title track for her highly anticipated sophomore album, and without a doubt, is nothing short of a gem. A conscious reminder to all that we are Kings and Queens that need to remain steadfast in these times. Reemah proves, yet again, that she is an exceptionally skilled and talented artist who intends to be in it for the long haul.




For all press and booking contact:


Album Distribution: Feel Line Records / VPAL





Catalyst Mitchell, Management