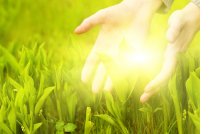 Come join us at our Pop-up Healing Circle, open to everyone!
This gathering provides an opportunity for Certified Energy Healers to brush up their skills, and share a hands-on healing with all attendees. If you have been interested in the Energy Healing, this is your opportunity to experience it, and ask the healers any questions you have on your mind!
If you are a certified Energy Healer and planning to attend, please send us a quick e-mail at HSIReikiNYC@aol.com. It will be helpful for us to coordinate the event.
ATTENDEES - CLIENTS:
You do not have to be a certified healer to enjoy this event. You can attend as a client to simply enjoy the healing. Please dress comfortably, and be ready to take your shoes off to relax. If you prefer, please bring a towel, jacket or small pillow for your use, as we may use Reiki Tables.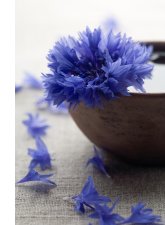 ATTENDEES - HEALERS:
This gathering is open to all HSI-certified or non-HSI-certified energy healers to serve as a healer and a client. If you would like to participate as a healer, please bring a copy of your certification for verification. You will also have an opportunity to receive a healing as well.
PLEASE NOTE:
The session may be held on Reiki Tables, or in chairs.

Please refrain from wearing any strong scents such as perfume, cologne or essential oils.
Questions? Please send us an e-mail at
HSIReikiNYC@aol.com