Zally performs with the band Kronik and sometimes with DJs.

This serious song writer & recording artist, also produces his own music.

Zally is ready for stage shows, festivals, tours,

and is Now Booking-

Contact info at end of email

Zally's first major stage show in the United States was the "Bob Marley Festival" February 1997. Still young in the business but music was changing his lifestyle. He performed in Santa Barbra California for the "His Imperial Majesty's Coronation" concert, also at the House Of Blues in Hollywood, Ca. and at the "Kingston Twelve Reggae Club". He has opened for Morgan Heritage, Sizzla, Jr. Gong, Capleton, and Cocoa Tea. He's performed at various venues in the North East U.S. such as, Philadelphia, New York, Jannus Live, Bob Marley Cafe in Orlando, FL. & more.
Zally's credits include recordings with the likes of the late Sugar Minott; Anthony Malvo, and a few Cross Over Hip-Hop songs with artist like 2 Pistols, and Mello Bondz; but his first record released was with Winston Riley on Techniques Records, second was with Courtney Cole; Roof International, and the third was a single called, "Love" on Fiesta Label. Additionally, he recorded an album with Kamau Music Kingdom.
He now resides in South West Florida. For a couple of years he hadn't been recording as much as previously, but he released a new EP on March 11, 2013 on iTunes, Amazon,CD Baby, and all digital retailers, as well as two albums in 2010. He has been creating plenty of new material since 2007. Consequently recording for some of the best producers over the past three years; his discography includes recorded singles, albums, vintage vinyl's, collabs, and an EP.
Early years: Zally was born in Papine in Kingston, Jamaica. While growing up and going to school he was surrounded by musicians all of the time. At the tender age of sixteen he realized that music was his calling and he's been chanting and singing ever since. The days of his youth were very tough because he was raised in a poor third world economy. He never knew his mother, and his father lived on the other side of town not having any major impact in his life. His Grandmother and Aunts raised him as their own son. They ensured that he went to good schools and he graduated an A student.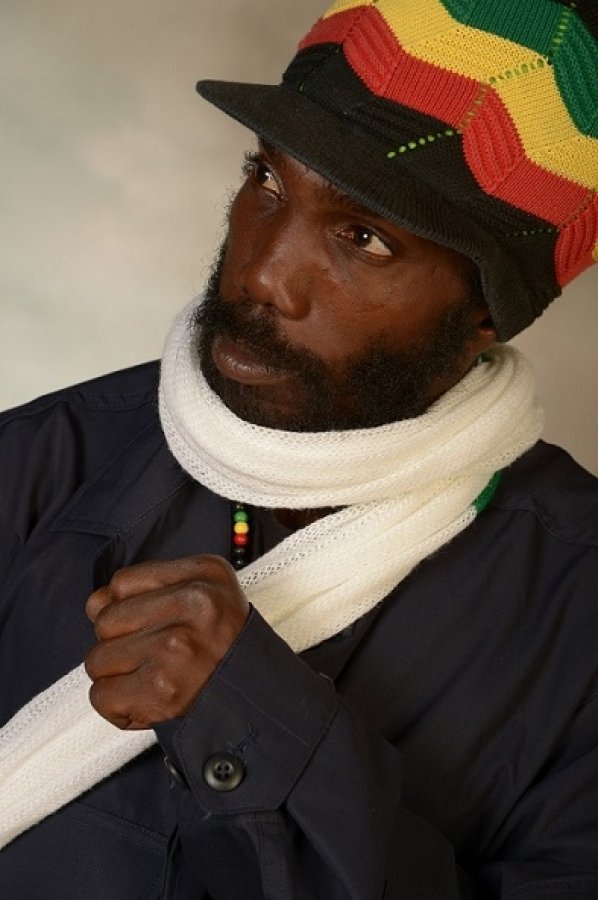 I

n his early teenage years he started hanging around several different mobile sound systems in the neighborhood and vybing with the best of the best. In those days it was Charlie Chaplin, Major Mackerel, Papa San, and Capleton, just to name a few. As we say in Jamaica, "music nice and music sweet". During that era, there was not much violence or animosity among artists or musicians. You could go to almost any session anywhere, get on the mic, and rock the place. And on the real, that's what Jamaica and Reggae is about, music, peace and love, and that is what Zally is about.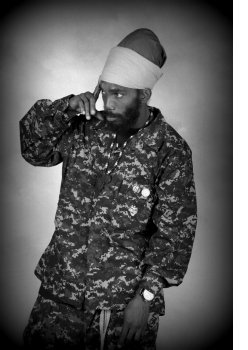 He's accomplished plenty of self marketing; as a result sold many cd's and performed countless times in an effort to build my name in the industry. The single "Tell Me How You Feel" was a mini success; he recorded his first complete album in 2001 called, Hot and Demanding. His music has and is c

urrently getting plenty of airplay in places such as Jamaica, the United Kingdom, New Jersey, New York, Florida, Ghana, St. Tomas VI, Portugal, The Bahamas, Japan, and Germany to name a few.





He has entertained tens of thousands of people and he's just getting started on his quest to take his style of reggae music to the world. Contact info below.




One Love to all of my fans
-ZALLY




Booking, Interviews, Collabs etc.


Please Contact: