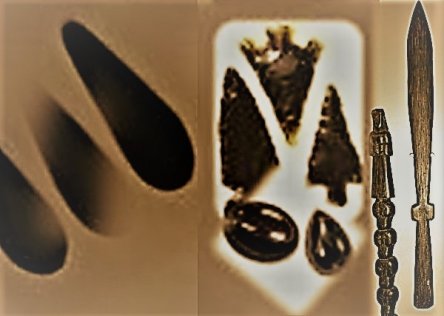 with Irma StarSpirit Turtle Woman
& Henry Flying Eagle Bear
Sun. March 18th * 1pm - 5pm
Come join us for this beneficial class to help all types healers, from beginners on the path and energy workers of all Nations. This art of cord cutting will teach you how to use cord cutting with simple exercises and meditations that help you separate energy from others that is not needed within your energy field and body. You will begin by learning how to work on and clear dark heavy energy and learn to cut these energy ties from others, disease & misfortune.
Irma and Henry will guide you with the use of certain stones, talisman and rituals to provide you with spiritual wellness, good health and protection. Discussed will be where does heavy energy come from, why we need to cut these energies from our field and the benefits of cord cutting as protection. Learn how to clear, reconstruct and rebuild your vibrational energy body.
Henry Flying Eagle Bear will use a cord cutting ritual for the group and each individual to help you move and release that which you no longer need to carry.
Cost:
$88
To Register: email shamanicfirereiki@gmail.com
Location:

Will be given to those whom register
Irma StarSpirit Turtle Woman




Irma StarSpirit Turtle Woman is a Medicine Woman honoring the ways of the curanderas and medicine elders of her Maya & Taino heritage. She is a practioner & teacher of Shamanism & Reiki, Sacred Geometry Crystals and a Toltec Dreamworker/weaver.

She uses sound healing, crystals and works with the "poderios" the elemental forces to keep an open channel of communication to the Great Spirit. Her style is accompanied by prayer work and traditional indigenous ceremonies to help heal her community with heart.

Henry Eagle Flying Eagle Bear




Brother Henry Flying Eagle Bear is an Elder of Cherokee, Shoshone, and Taino heritage among other blood.

Henry practices tobacco medicine and is a Sacred Pipe Carrier. He is a practioner of the art of cutting past ties and interpreting animal signs totems.