Connect with Acme Massage and share this newsletter:

New Year, New Focus on YOU!

With all the demands and distractions of everyday life, it can be so easy to forget to take care of yourself. Even if it's just a few minutes a day, be sure to schedule in time for self-care whether it's meditation, indulging in a good book, watching a funny TV show or taking a walk around the neighborhood. Whatever gives you a chance to breathe and feel joy. Massage, of course, is a fantastic way to focus on you with benefits that are both physical and emotional.

Contact us today at 888-888-8888 or by replying to this email to reserve an appointment.

May your year be filled with bliss and a healthy dose of you time! I hope we can help you achieve that.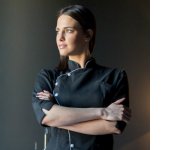 Jane Smith

To give you a little extra incentive to take care of you, here is a coupon good for one week for massage services:

New Year, New You Offer
BUY ONE MASSAGE, GET ONE HALF OFF
For the New Year, I'm happy to extend a 'Buy One Massage, Get One Half Off' special. You can purchase one for yourself and gift one to a friend or save both for yourself at a lower cost. Just mention this coupon when you book!
Must be reserved within ONE WEEK from today.

---
DIY Brown Sugar and Spice Body Scrub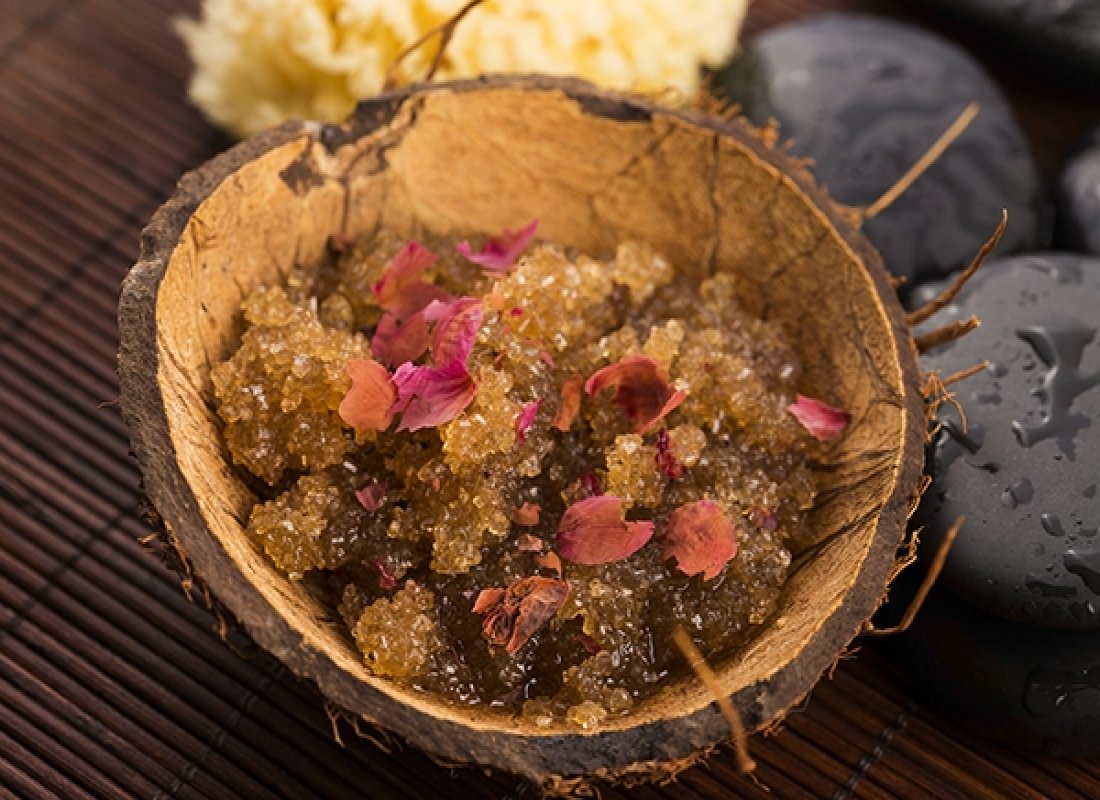 In the theme of taking care of you, there are few things more indulgent than a body scrub – but add in one that smells and tastes like sugar and spice and it's even better. The best part if you can make this yourself in just a few minutes with a few inexpensive ingredients. As winter air dries out your skin, this can be a great time to use a sugar scrub.

TIP: Use the sugar scrub on your dry winter lips. Not only will it exfoliate dead skin from your lips, but it's safe and delicious to lick it off your lips!

INGREDIENTS:

One cup of brown sugar
1/2 cup of coconut oil at room temperature
One teaspoon of apple pie spice
OPTIONAL: rose petals or lavender buds, dried and crushed
INSTRUCTIONS:

Put all of the ingredients in a mixing bowl.

Using a fork, mix until the ingredients are all combined.

Place in an airtight container. Use as needed. Afterwards, you can rub coconut oil into skin to moisturize and soften it further.

---
Massage Fun Fact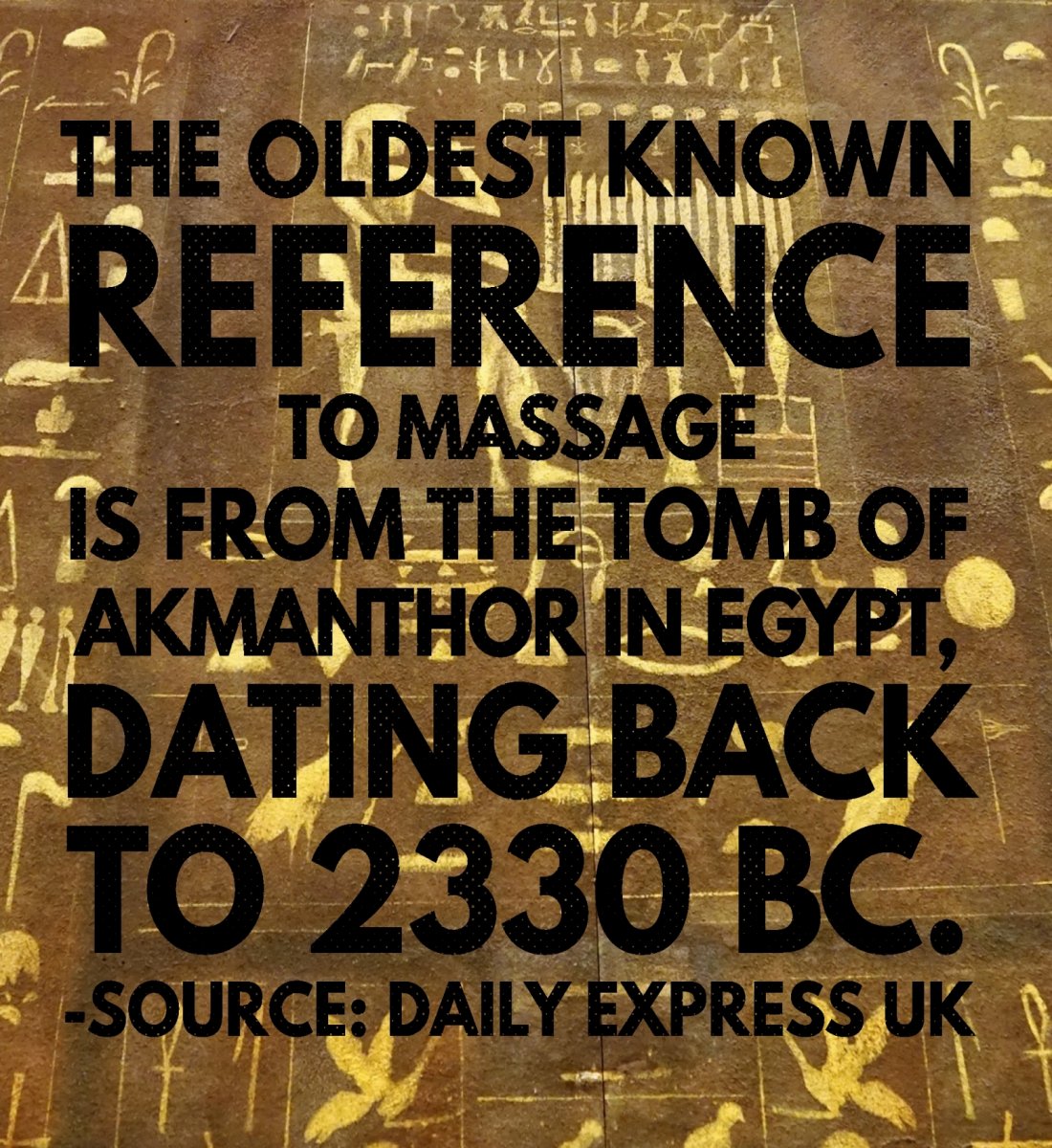 ---
Conscious Breathing for Instant Energy

Getting a massage is relaxing, but did you also know there are many benefits that go beyond that? Massage also:

Relieves anxiety
Relieves stress
Improves sleep and reduces insomnia
Eases back pain
Prevents migraines and headaches
Relieves depression
Relieves constipation
Prevents illness
Reduces soreness from exercise
Improves cardiovascular health
Helps chronic neck pain
Increases range of motion
That list isn't even comprehensive, but a mere sampling!

Sources: Mayo Clinic, Men's Health and American Massage Therapy Association

About Acme Massage
Acme Massage has a team of experienced professionals ready to help you reduce your pain and stress. We offer a variety of massage packages, including Swedish massage and accupessure.