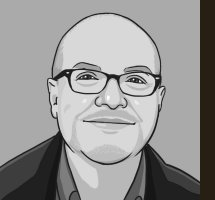 Owen Ogletree's Brewtopia Brewsletter
February 26, 2018



Owen is founder/editor of Brewtopia.Info, columnist for Southern Brew News and Beer Connoisseur Magazine, lecturer at Knoxville's Brewing & Distilling Center, founder/director of the Atlanta Cask Ale Tasting and Classic City Brew Fest, a BJCP National Beer Judge and Great American Beer Festival judge.

Follow our craft beer adventures...
- Classic City Brew Fest Nominated as Best USA Beer Fest!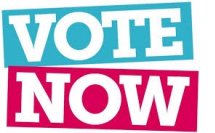 Our 23rd annual

Classic City Brew Fest has been nominated in USA Today/10Best's latest Readers' Choice travel award contest! The expert panel selected Classic City Brew Fest as a contender for Best USA Beer Festival. Voters have until March 19, 2018 to vote at http://www.10best.com/awards/travel/best-beer-festival/classic-city-brew-fest-athens-ga/.



A person can vote once a day for the run of the contest. Voting ends Monday, March 19, 2018 a 11:59 am EDT, and the winners will be announced on 10Best on Friday, March 23, then later in USA TODAY. PLEASE take a moment to vote for Classic City Brew Fest!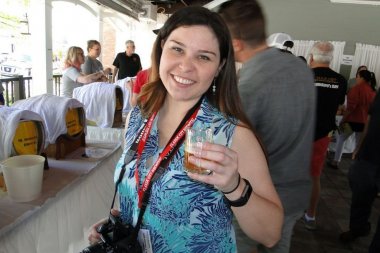 CLASSIC CITY BREW FEST


Sunday - April 15, 2018


Athens Cotton Press



EXCITING NEW LOCATION!



Savor 55 exclusive cask ales, ciders and meads from the USA and UK, along with two "special treats" bottle tables, draft booths from local breweries, a BBQ food truck, and live Celtic music. It will be an amazing day! You won't find these casks anywhere else around here but at the Classic City Brew Fest!



CLASSIC CITY BREW FEST SPONSORS: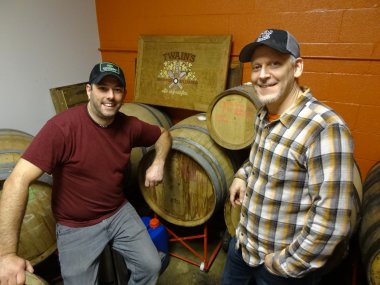 Twain's Mike Castagno and Ethan Wurtzel



Visit Twain's brewpub in Decatur, Georgia to experience brewer Mike Castagno's smoked porter with cherry wood smoked malt, along with a Belgian IPA, märzen, Passionate Mistress passion fruit Belgian ale, a milk stout collaboration with Phil Farrell, and Overt Hops Double IPA - a tribute to the Covert Hops Society homebrew club. Castagno adds, "We also have Twain's Winter Ale, a chocolate winter warmer that was a collaboration with two homebrewers from Covert Hops, Scott Lathrop and Graham Barron."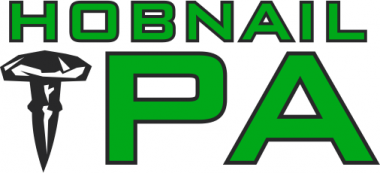 Southern Brewing Company
Hobnail IPA

Brewed with hops providing a spicy, citrus, berry-like note and malts that make for a deep golden, slightly biscuity backdrop, Hobnail ranks as an immensely drinkable and balanced American IPA loaded with 65 IBUs and 6.5% ABV. Look for it at SBC's popular taproom in Athens, Georgia or on draft or in cans in pubs and retail outlets around the area.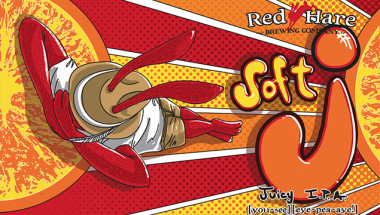 Soft J IPA launches in 2018 as a year-round beer for Red Hare. With a hazy pour and fruity aroma, Soft J's flavor notes of orange and tangerine meld with a clean bitterness from Amarillo, Idaho 7 and Citra hops. Red Hare's Claire Nicolas notes, "In celebration of this new brew, Red Hare will host its Soft J 5K on March 10 that runs through the streets of Marietta with a finish line with beer, food, music and fun. We are partnering with the Marietta Vet Center for the event."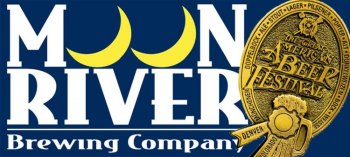 Moon River in Savannah, Georgia will showcase new and returning brews this season that include Spring Tide, a crisp, full-flavored American honey wheat beer from brewer Mike Livings. Moon River's Justin Carapella adds, "We'll also be pouring Cosmic Terror, a galaxy-dry hopped eldritch abomination from the depths of pale ale madness. We're also proud to now offer large bottles of some of our brews for purchase at the brewpub in Savannah."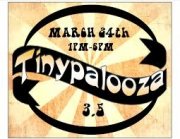 03/24/2018 - TINYPALOOZA 3.5. Lincoln Fill Station, Snellville, GA. Details here.
03/31/2018 - THE DAY OF THE JUICE FESTIVAL. Monday Night Brewing Garage. Tickets here.
04/15/2018 - CLASSIC CITY BREW FEST, Athens, GA. Featuring 55 exclusive cask ales, draft booths from local breweries, super rare bottle booth, live music, a new location, and a BBQ food truck. Classic City Brew Fest is a favorite craft beer event in the Southeast. Get TICKETS now.
- Brewtopia Events on Facebook & Twitter

CLICK HERE and hit the Brewtopia Events "like" button on Facebook to see live photos and news posts as we sip, quaff and sniff craft beer around the world. Also be sure to "friend" Owen Ogletree on Facebook.

Follow Brewtopia Events on Twitter.
COMING UP...
Owen Ogletree and Russ Yates head across the pond to judge at the Society of Independent Brewers (SIBA) beer

competition

in Liverpool, UK. Watch for photos and posts from the event and from many classic pubs and UK breweries!