Anthony Malvo is a veteran Reggae artist out of Kingston, Jamaica who has been in the reggae spotlight since the 1980's. Malvo is a singer and producer who has produced and performed with some of the hottest reggae artists out of Jamaica. Malvo masters all genres of reggae music, such as culture, lover's rock, and dancehall.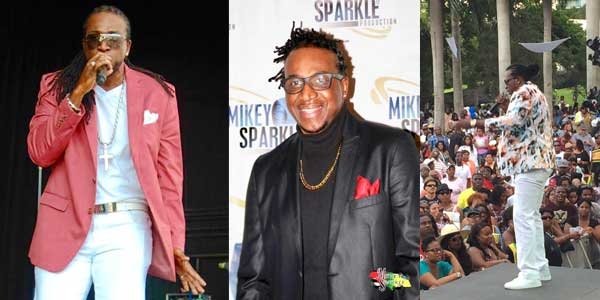 Anthony Malvo has performed in various parts of the world including the Caribbean, North America, and Europe. He has also performed with artists the likes of Buju Banton, Capleton, Sizzla, Shaba Ranks, Luciano, Josie Wales, Wayne Wonder and many others.
Anthony Malvo's most recent performances include shows in the Cayman Islands; Brooklyn, New York; Dallas, Texas; Fort Lauderdale, Florida; Atlanta Jerk Fest, and most recently, a Valentine Day Show in Toronto, Canada.
Anthony Malvo has received various honors in Reggae music, such as multiple
Lifetime Achievement Awards for his support and contribution to Reggae music.
Anthony Malvo Tracks: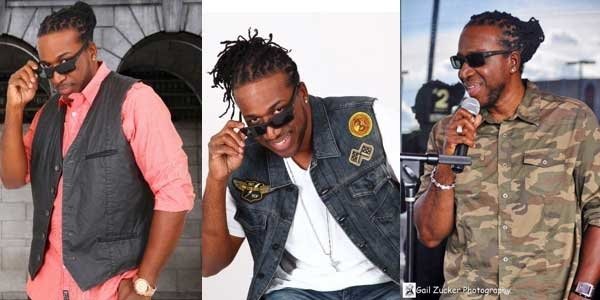 Anthony Malvo is available for 2018 Bookings
Contact Us Today: Malvo Entertainment - Tel: 347-891-2999 or 347-891-0266
Instagram/therealanthonymalvo