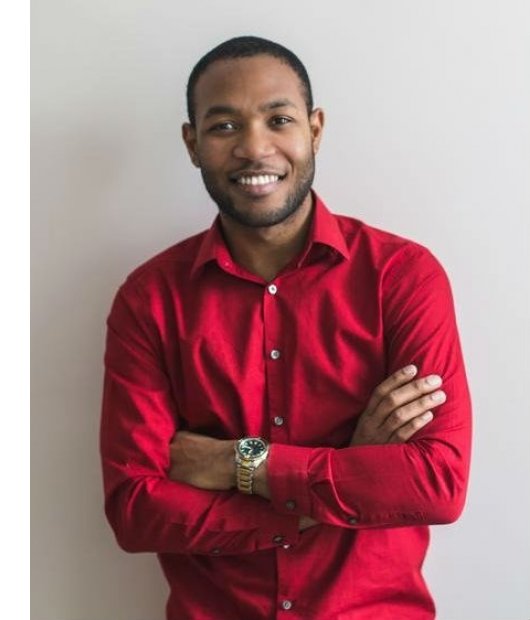 Hello neighbors! Spring is here, and this is the start of the peak home buying and selling season.

It's also a great time to focus on your home: spring cleaning, refreshing the decor, planting your garden and home repairs.

Are you considering buying a home?

See my latest listings here!



Looking to sell your home?

Contact me for a free consultation.



Happy Spring!
John Schmidt
Licenced Realtor®

Subliminal Selling with Aromatherapy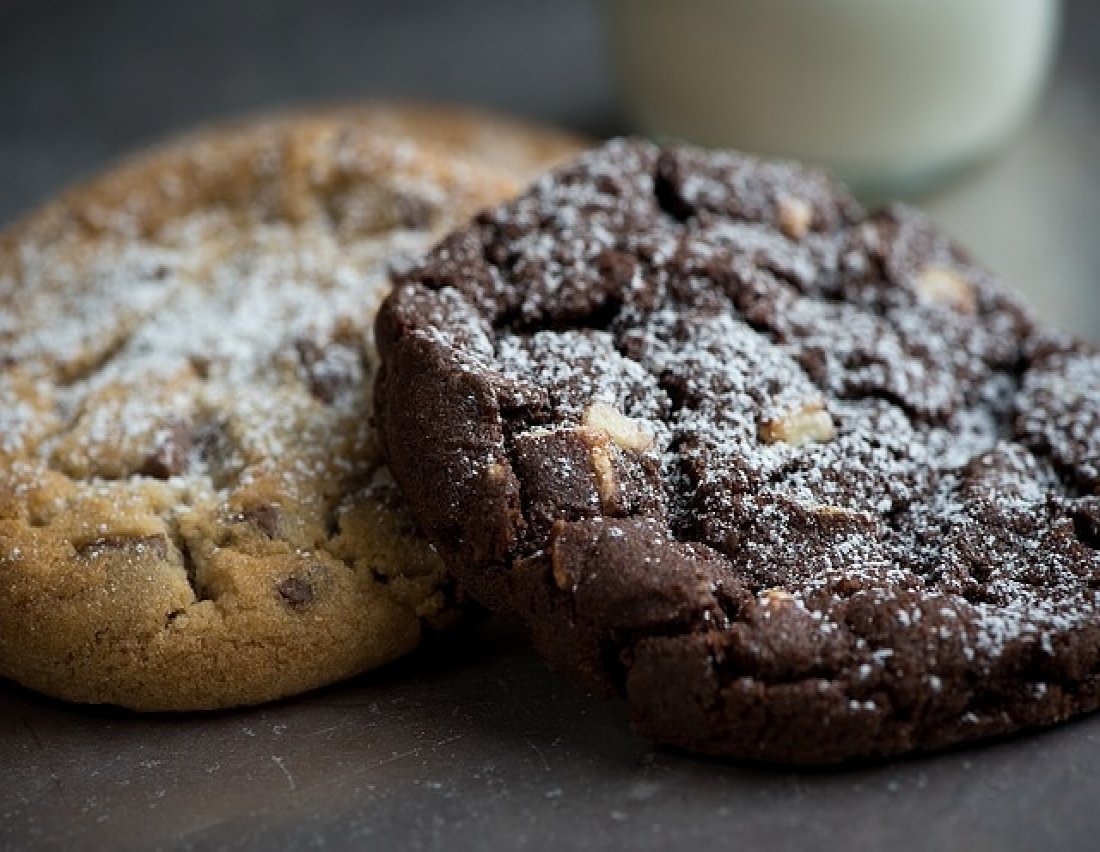 Scent can be a powerful ally for the home seller. The part of the brain that processes smell is closely tied to the part of the brain that processes memories and emotions.

Have you ever experienced this? You smell a food or a flower and you're instantly transported mentally to a happy memory from your childhood. This can also help with home sales, and to encourage prospective buyers to get a feeling of "home" when they visit your listing.

Here are a few ways to use scent to sell your home:

Bake cookies or muffins during an open house or right before a potential buyer will be viewing the home. (Bonus: leave them out for them to eat!).


Keep bouquets or potted plants with flowers and/or herbs that are known to be positive aromatherapy scents. (Bonus: they visually brighten up the space as well!)


Citrus fruits have a pleasant scent. Place out a bowl of them with a couple freshly-cut to increase the scent.
Candles or wax melts come in a wide variety of scents. (Remember to never leave burning candles unattended.)


Pine scents are shown to be very positive for aromatherapy. Place some sprigs of pine in a table centerpiece, in a vase or use pine-scented candles.
Curb Appeal for Home Sellers

Curb appeal refers to what house-hunters first see when they visit your home, or even as they drive through neighborhoods browsing "For Sale" signs.

When someone is considering your house as their new home, first impressions count - make sure it's a good one with these tips:


De-clutter your yard by removing anything that doesn't serve a practical or decorative purpose.
Mow your lawn often. Trim shrubs and trees that may have become overgrown, especially if they get in the way of a full view of your house.


Add mulch to your flower beds for a budget-friendly method of freshening up your yard. You might even add some colorful annuals to brighten things up.


Try to look at your house objectively. If your door is painted a bright color that may not appeal to most potential buyers, consider painting it a more neutral color.
Simple, budget-friendly alterations can really make a difference in making your house look inviting and appealing to potential buyers.

Wondering how much your home is worth? Considering putting it on the market? I'll provide a free custom report and analysis.

Featured Home of the Month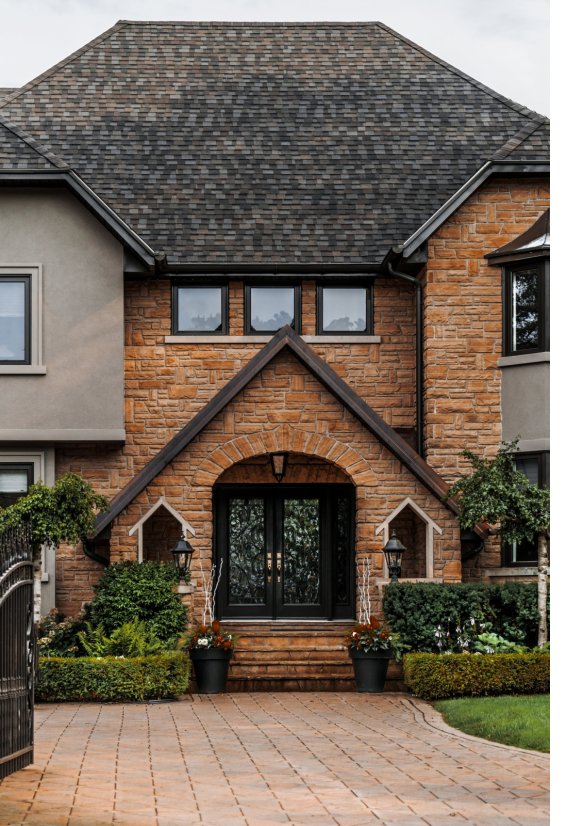 Stunning Brick House Walkable to Shops and Dining

Price: $250,000

Square Footage: 2,400

Bedrooms: 4

Bathrooms: 3

Neighborhood: Uptown

Schools: Uptown Elementary, Middle and High School

Features: Fireplace, Fenced Backyard, Finished Basement, Hot Tub and Master Bathroom, Chef's Kitchen, Two-Car Garage, Walk-in Closets

Open House: Wednesday from 1 to 4 p.m.