Take a Hike in Nantahala Gorge
Watch in one minute how beautiful Nantahala is.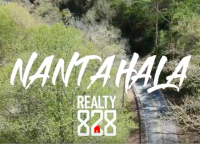 Dealing With Your Kids Stuff Who've Left the Nest
Kid clutter may be one of the easiest category of excess stuff in your home to deal with, at least in my opinion. When kids no longer share your space the stuff they leave behind is just clutter for you.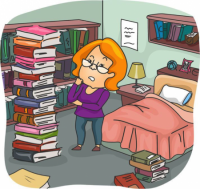 When sharing living space with someone, be it a spouse, child or roomate, you've got to have some give and take, and compromise is often in order. READ ON...
If you or someone you know needs more information on
real estate in Asheville and
the surrounding areas, contact:

Paula Marzella
www.realty828.com
1055 Indian Lake Road.
Lake Nantahala, Topton, NC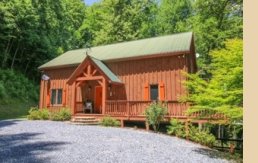 Cozy private cabin on 6+ acres with lake front access and private and a creek that runs through the property. Vaulted ceilings, open concept and post and beam construction.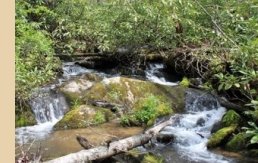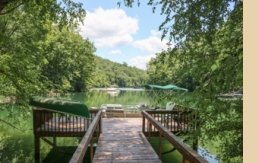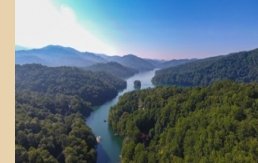 Lake Nantahala is located 2 hours west of Asheville, 30 minutes from Andrews, and 45 minutes from Franklin.
The Chihuly Exhibit at Biltmore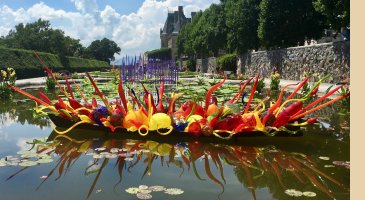 The Chihuly Exhibit at the Biltmore Estate is worth the journey. An amazing glass sculpture display in the gardens. It is a must see and will be at the estate until October 7.
REALTY 828 - Our brokerage name pays homage to the area code for all of Western NC. We take pride in engaging our amazing community, as well as providing unparalleled representation as a full-service real estate brokerage. We strive to be current, relevant, and in the Here and Now.
Visit our website, the hub of real estate and everything Asheville, REALTY828.com.
K
eep up with us on your favorite social media platform.





You can catch up on past newsletters at the 828 Update.