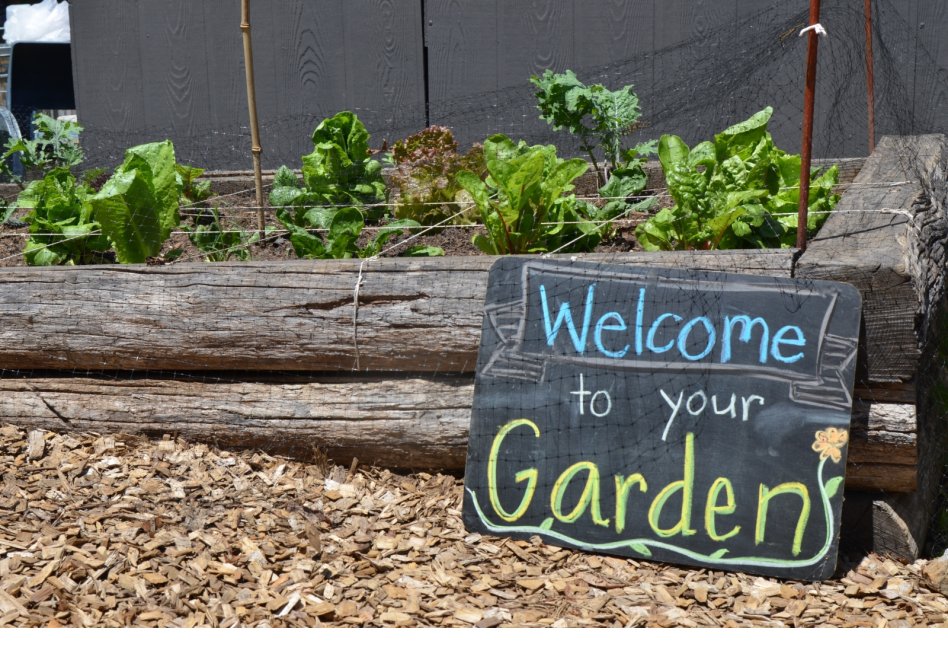 Welcome back! While many of you may not have had a summer break (or may not even work in a school), the start of a new school year signals renewed energy, plans, and hopes for many of us. Thus, a welcome back feels in order. As you plan for the upcoming school year, or even the upcoming fall season, here are some ideas to add to the ol' to do list: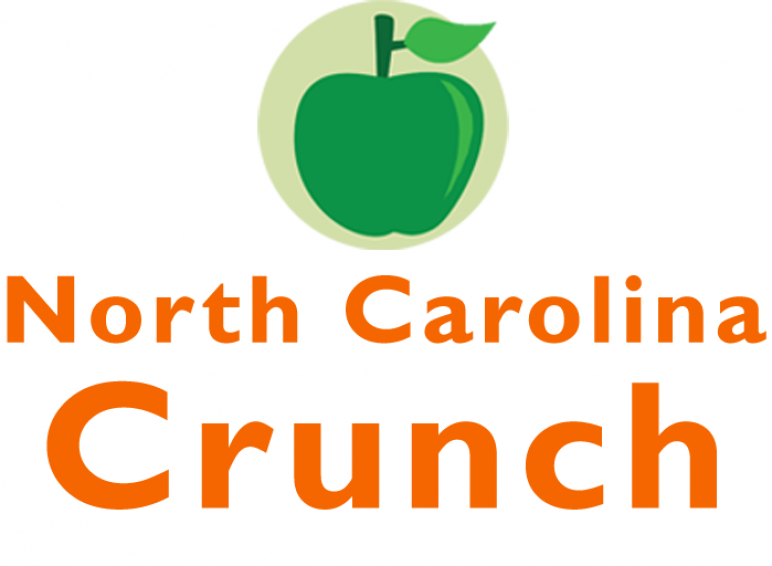 Join us for the NC Crunch!
Join the state of North Carolina in celebrating
National Farm to School Month
by crunching into a locally grown apple at NOON on
Wednesday, October 10, 2018
. Participants of all ages are invited to crunch!
Across North Carolina, kids and adults will be crunching a local apple. This event is about uniting together to celebrate North Carolina agriculture, National Farm to School month, apples grown by local farmers, and promoting healthy eating! Of course, if you are unable to participate on October 10 or exactly at noon, we still encourage you to plan a Crunch event anytime during October's National Farm to School Month festivities.
Ready to start planning your Crunch?
We have created a Crunch Guide with information on sourcing your produce, ways to connect to curriculum, a press release template to help you share your Crunch with the local community, and more!
Click here to register and join the Crunch! You will receive an email with a link to download the Crunch Guide upon submission of the form.
National Events and Webinars
NFSN WEBINAR State Farm to School Month Proclamations
September 20, 2-3pm EST
In addition to the federal Congressional resolution NFSN championed in 2010 to establish October as National Farm to School Month, many states have passed resolutions declaring a Farm to School Week or Month. Similar language can usually be used in your state legislature or for a proclamation by your governor. Join us to learn from NFSN Core and Supporting Partners how they: 1) advocated and obtained these proclamations, 2) used these farm to school weeks/months to celebrate farm to school, and 3) used these celebrations as a springboard for more farm to school policies. Guest speakers will include NFSN Arkansas Core Partner, Emily English, of Arkansas Children's Research Institute, and NFSN Hawaii Core Partner, Natalie McKinney, of Kokua Hawaii Foundation. This webinar will be recorded and available for future viewing.
Register here
.
Grants, Funding, Resources, and Other Opportunities
Annie's Grant for Edible School Gardens
The deadline to apply is November 1, 2018.
Want a school garden? Annie's believes that showing future generations how sustainable food is grown changes their lives. Connecting kids to gardens helps them to start thinking more holistically about their food, their communities, and the planet.
Learn more and apply here
.
Lowe's Toolbox for Education® Grants
The deadline to apply is September 28, 2018.
Each year, the Lowe's Toolbox for Education grants program contributes more than $5 million to fund improvements at public schools in the United States. Projects should fall into one of the following categories: technology upgrades, tools for STEM programs, facility renovations and safety improvements. Toolbox grant requests can range from $2,000 to $5,000.
Learn more and apply here
.
ASAP's mission is to help local farms thrive, link farmers to markets and supporters, and build healthy communities through connections to local food.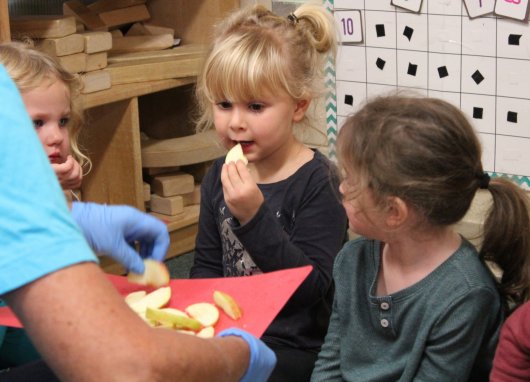 NC Crunch participants at Child Care Center of First Presbyterian Church Asheville .

This is the third year North Carolina will have a Crunch event during National Farm to School Month. Join us October 10th to crunch local apples. With over 200,000 participants already registered, 2018 is going to be a record breaking year for the NC Crunch!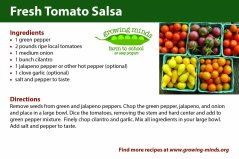 If you work with a preK–12 school in the Appalachian Grown region, you are eligible to come by our office and pick up Get Local @ School recipe cards and "I tried local..." stickers. Our office is located at 306 West Haywood Street, Asheville, NC 28801, and we are open from

9 am to 5 pm,

Monday through Friday. One class set (25 stickers and 25 recipe cards) of each monthly fruit or vegetable product is available for free to any individual working with children in the region.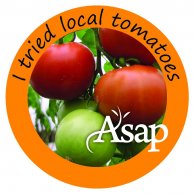 FARM TO SCHOOL CHILDREN'S BOOKS OF THE MONTH
In celebration of back-to-school season, here are a few of our books that inspire us and recognize the influence school staff have on their students.

Miss Maple's Seeds
by Eliza Wheeler



Miss Maple loves nurturing the lost seeds of the world. Travel through the seasons with her and her woodland friends as they help the seeds stay strong before it's their time to be planted. And remember, big tall trees started out as tiny little seeds.

Tomás and the Library Lady
by Pat Mora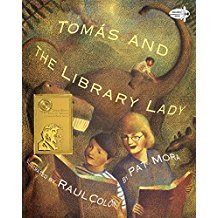 Tomás is a son of migrant workers. Every summer he and his family follow the crops north from Texas to Iowa, spending long, arduous days in the fields. At night they gather around to hear Grandfather's wonderful stories. But before long, Tomás knows all the stories by heart. "There are more stories in the library,"Papa Grande tells him. The very next day, Tomás meets the library lady and a whole new world opens up for him.

Based on the true story of the Mexican-American author and educator Tomás Rivera, a child of migrant workers who went on to become the first minority Chancellor in the University of California system, this inspirational story suggests what libraries–and education–can make possible.

Mrs. Spitzer's Garden
by Edith Pattou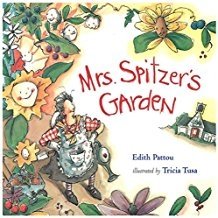 Children and flowers both flourish when they are tended by someone who treats them with loving care.

Find more farm to school children's literature in our Growing Minds library.