A cultural roots, reggae-fusion LP, may be just the remedy to soothe the reggae music lover's soul. Delivered in her smooth signature style, Gia Yee's new album REGGAE PRESCRIPTION, stays true to the roots of reggae and infuses touches of ska and dancehall beats, a little classic funk and vinyl, some R&B, and just a hint of EDM, to keep things interesting and fresh.
The

new album tracks include, roots reggae conscious-raising tracks "GASLIT", "BOTH FEET", "ERASED", and "ANYTHING"; two renditions of a Ska influenced tune called "NOTE TO SELF"; an upbeat funk infused cultural blending song called "YO RASTA"; a Dancehall and EDM influenced track entitled "MY AVATAR"; a smooth lovers-rock mix called "ISLAND NIGHTS"; and the ballad of "RASTA JACK", which was intentioned to illustrate what true love is like in its most simplistic form.
Extremely grateful for how everything fell into place, Gia expresses feeling truly blessed to have had the opportunity to work with so many top Jamaican musicians and producers while working on her new album. Thrilled about its release and reception, she aims to connect globally in a meaningful way. "I chose my words carefully and try to offer a positive outlook, even if the subject matter happens to be a challenging or emotional one," she explains and continues.. " Music is such a powerful force, so I try to stay reverent to that fact, and offer a positive vibe and message – and of course 'nuff love".
The singer-songwriter, whose father hails from Jamaica, and ultimately found her voice through writing and singing her own songs – is on a mission to promote her new love and soulful brand of reggae music. Busy at work connecting with radio show hosts, media, fans, supporters and promoters, Gia Yee plans to start gearing up for future performances.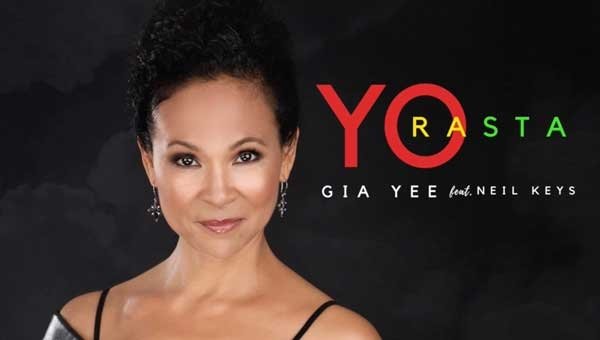 Gia is Looking forward to returning to Jamaica in December, and performing at the new Reggae Village, located at the Trelawny Stadium in Falmouth, and is also excited to be planning for a summer 2019 European Festival Tour. With high hopes to be back in the recording studios again soon - and cultivating dreams to be invited to perform on upcoming Reggae Cruises, her new music career is filled with promise.
"In the meantime", says Gia Yee, "I'm hoping that my loyal supporters and new listeners will stay tuned in - and will find and follow me on my website, my YouTube Channel, on Spotify, iTunes, AmazonMusic, CDbaby, and on Facebook, Instagram and Twitter.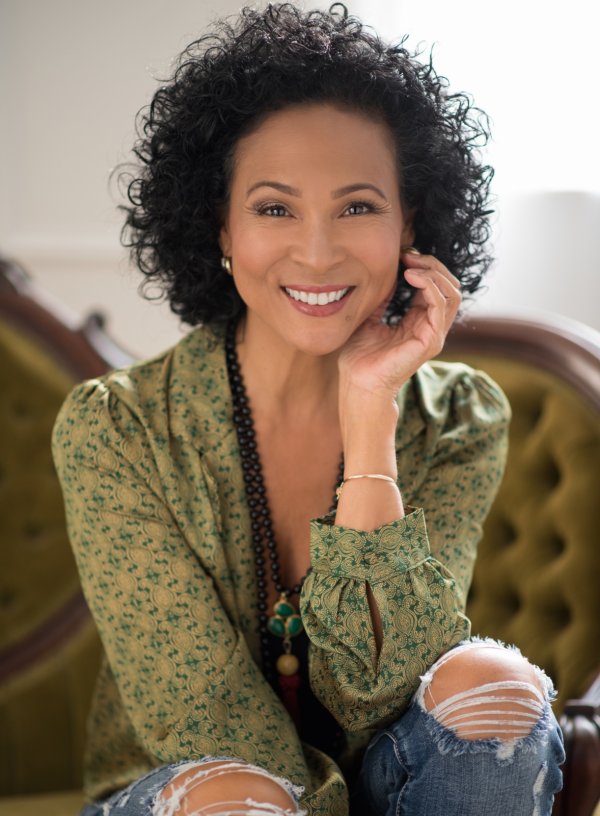 Available Now on:

Find and Follow Gia Yee on:
Enjoy Reggae Prescription lyric video links (thus far):