King Ises I is An Herbal Consultant, Sought-after Nutritionist, Speaker, Life Coach,
Music Producer & Entrepreneur.
"Let your food be your medicine and your medicine
Colon Cleanse And Cure-All Products Available Internationally, shipping via Fed-Ex.
King Ises I has studied natural health for decades. After years of research & development and much demand he has officially created his best-selling COLON CLEANSE And KURE ALL from I-N-I Health & Nutrition - The Key To Success In Medicine Is To Clean The Colon

(Large Intestine), Urinary Tract, And The Bloodstream.*
With All 3 Of These Clean,
Alkaline And Detoxify Your Body TODAY!
Colon Cleanse May Prevent and Cure All Dis-Ease with the Combination Of Some of the World's Most Potent Herbs*
It's so easy to heal yourself, simply drink 2 oz in the evening and the next day you can go about your day feeling lighter and healthier. *

(These statements have not been evaluated by the FDA)
King Ises I is a regular guest at natural health & family events throughout Jamaica. He is also a highly-sought after guest speaker at conferences and on radio stations.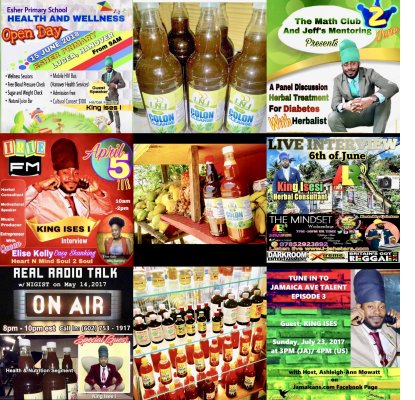 Read and View all of the Video Testimonials on FACEBOOK
*These statements have not been evaluated by the FDA.
These products are not intended to diagnose, treat, prevent, or cure any disease)
FOR ORDERS (personal or wholesale),
BOOKING KING ISES I AS A SPEAKER OR INFORMATION,
CONTACT: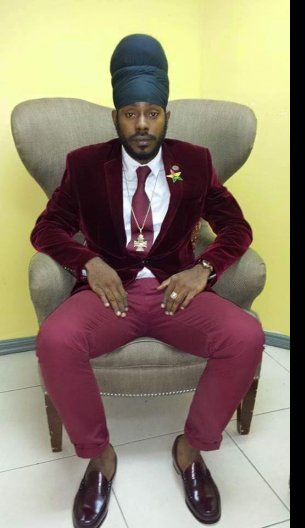 I-N-I HEALTH & NUTRITION ON SOCIALS:
FACEBOOK: @KingIsesI
INSTAGRAM: @kingisesi
ORDERS SHIPPED INTERNATIONALLY WITHIN
1000s of satisfied customers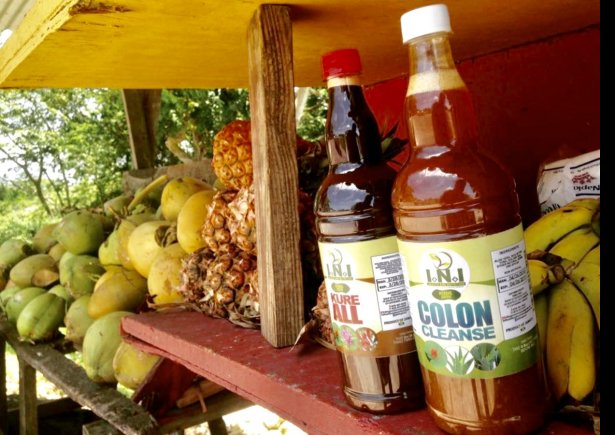 Check out OPTIMUM RIDDIM Album from King Ises Records
Teflon – Self Worth

Sizzla – Heart of a Lion

Lutan Fyah – Rise

Exco Levi – Optimum

Loyal Flames – Burning

Queen Ishema – Fast and Pray

Ras Negus I – Money Can't Buy I

Jabalance – Love

Juvi – Rastafari Bless

Mikki Ras – Me Alright

Zazabella – Stress Free
King Ises I "I&I Health and Nutrition" 2018