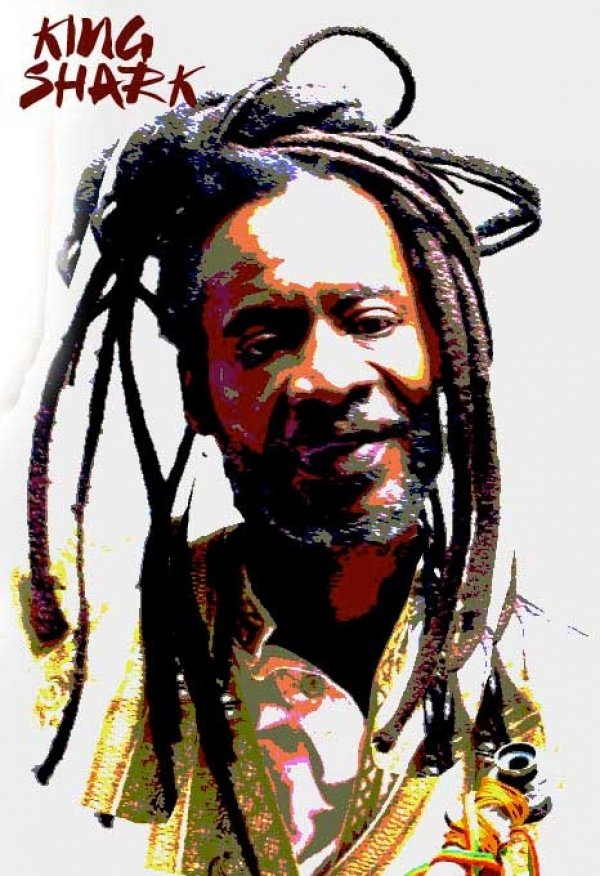 Just released: Walk In The Light

, released by
produced and performed by Alphanso Henclewood
aka King Shark.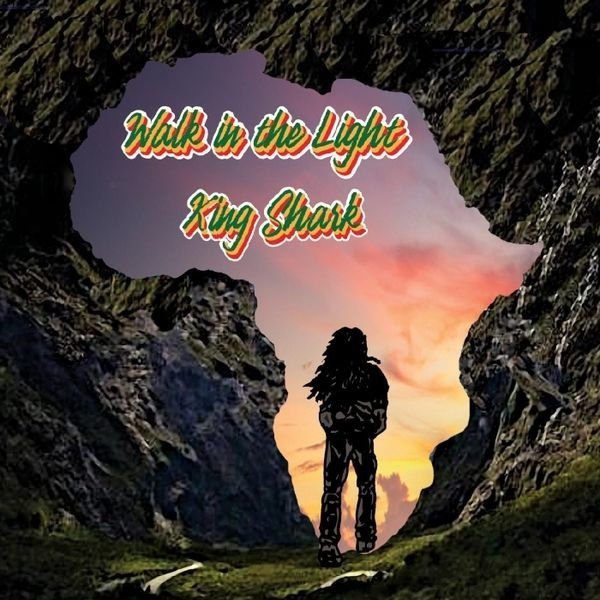 (Click on album image to listen or buy)

Walk in The Light contains the title song and horn-laced

Love Revolution.

It is consistent with the roots music King Shark was influenced by as a youth, and which he has recorded since the 1990s when he started his career.
"It has conscious words to show love and blessings to each other, because that is what the world needs right now," he said.
When you talk about the Music of Daily Life, these two songs in their different versions, will provide you with the equivalent of food, energy, wisdom, knowledge and understanding, in so many loving ways. They are songs for you and for humanity. This music will inspire you to walk in one another's love, all the way to Mount Zion. All we need is love. All we need is Love!
Montego Records, also released two additional

albums: Kingston 13 & Dub Mix To The ITE's.

(Click on album image to listen or buy)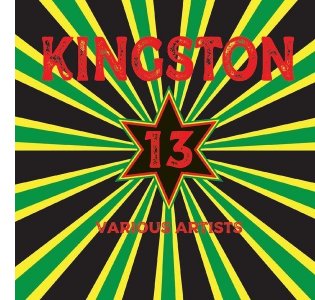 Kingston 13
Getting real and taking it home to the community that started it all. This album is a Reggae musical journey performed by various musicians from the neighborhood in Jamaica called Kingston 13. We hope their different styles will encourage you think about Life in a spiritual and loving way; it's all about the music of Life.
Enjoy Kingston 13!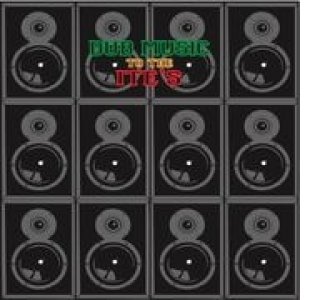 Dub Music To The ITE's
A collection of very soothing smooth Reggae. The type of album you can play anytime, like at a party, over a meal, after church or while taking a trip. Lot's of variety! You choose!
(Click on album image to listen or buy)