"The single, 'Sip of the Sensi' was written because I was arrested for smoking ganjah and also for being a ganjah farmer.
The inspiration came from my high meditations after smoking the weed," says singer/songwriter Junior Culture.
Sip of the Sensi Producer— Richard Bailey
Recorded at Bigger 5 Studio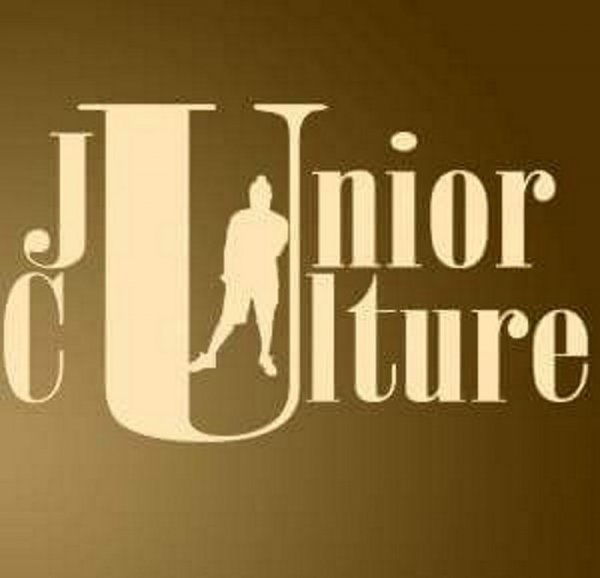 Junior Culture was born Jermaine Vassell on August 13, 1980 in the fiery Jones Town, Kingston, Jamaica. Music sparked an interest in him from the age of seven years old, when he performed during a festival at his junior high.
The experience lit a fire in him, which continue to burn into his early teens. The decision to pursue music, especially Reggae Music, was stamped on his heart, in his psyche, and on his tongue.
He was encouraged by his Aunt to write his first song called 'A fi tek a look' recorded at King Bully's Recording Studio in Spanish Town.
His first single was recorded at Omega Music called 'Pretty Dunce' which received air play and endorsements.
He had the opportunity to work with several producers within the island, belting out tunes such as 'None a Dem a Nuh Wi Fren' with established producer Richie Flex of Nocturnal Records and Camanchie.
He won the hearts of many fans in Europe during an extensive tour during 2010-2011 where he visited Belgium, France, Germany, Spain and Sweden, spreading the message of love, faith and happiness through his music.
It was during that time he met producer Marco Evangelista of Goldcup Records in Italy, producing and writing his upcoming album, 'Heights of Great Men'.
He describes himself as self-taught and motivated. His music is vibrant, different and highlights the culture and spirit of the Jamaican experience and has three albums to his credit.
Bookings available NOW for Festivals,
Guest Appearances and Special Events,
"In-studio" Radio or TV features, Collaborative songs,
Videos, Voicing & Global Dub-Sessions and
Exclusive engagements world-wide
Junior Culture defines Reggae music as

the heartbeat of the world.

Visit Junior Culture on Social Media Channels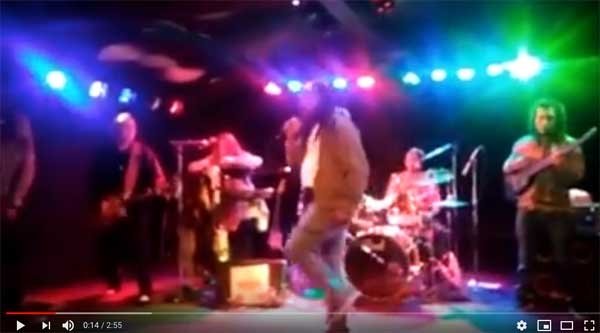 For More Information or Booking, contact