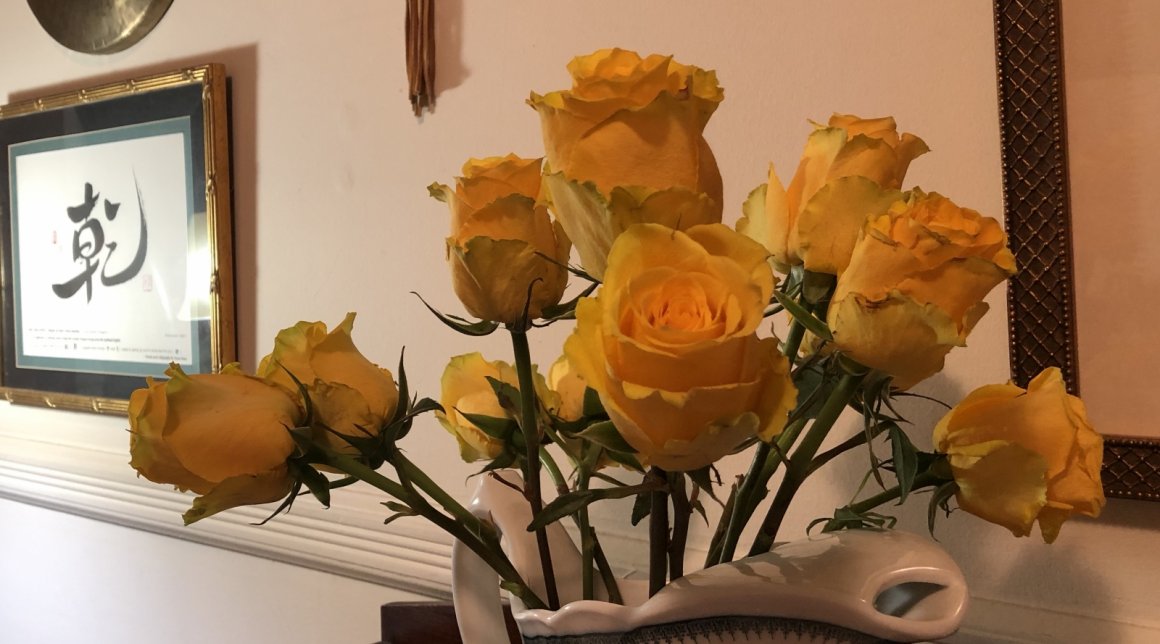 Energy Medicine Timeless Healing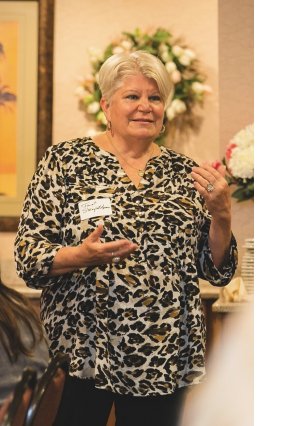 Dear Friends,
As a Reiki Master Teacher and Healer for decades, I train and assist people to relax and heal themselves. We are each our own healer, learning how is the key. Here at Be The Medicine we offer ways to use Reiki and other practices to accomplish health as normal in our body and life.

One of the greatest gifts is to teach people not only to heal themselves first, but also to train people to assist others personally and professionally in their healing too. Witnessing people more free and happy in their body and life is its own reward.

Energy Medicine is a key component of any healing practice. Positive, high level energy transforms everything. Learning to support, receive, give, and continue the healing process is essential.

Reiki is a foundation in healers trainings as it always works and is easy to learn and share when you know the Universal laws of healing. Love, peace, and joy are palpable in all classes and sessions. Healing is freeing and fun!

Reiki was originally a ten year training to achieve Master level. Since being brought to the US and western world it has been minimized. I have done my best to bring it back to a comprehensive training with advanced practice and training in each level so that students are accomplished at each level in a reasonable amount of time.

Bringing all of the wisdom and knowledge I have gathered over 52 years of healing studies make all classes rich with teachings, healing stories, and enlightening perspectives that work. As you learn how simple and powerful energy medicine is, you develop the confidence, positive experience, and understanding to use it from now on in your life.

Reiki is also a spiritual awakening to love in ways you never imagined. Love is the healer, and the energy brings us back in alignment to our nature of health and healing. Join us in a session or a class and please pass this on to someone who would be interested. Enjoy the postings below and the three classes offered.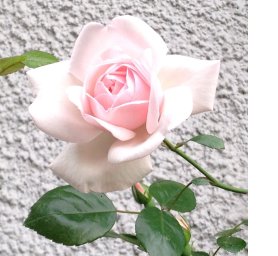 Always in Love,
Janet StraightArrow

Be The Medicine, Live the Power of You!

www.BeTheMedicine.com 973-647-2500 Info@Bethemedicine.com

"My progressive work with Janet has given me a life and health better than when I was younger. I no longer accept deterioration and pain and disease as a necessary part of aging. I have learned how to not only heal and reverse past problems but also prevent any new problems from becoming permanent."
-Judi B

, Reiki Master Healer-Teacher




"Janet is the rainbow of love! With the skilled hands of a surgeon, Janet is able to help you reach inside to the deepest, most hidden places of yourself and give you tools to shine the brightest, most powerful light for personal & professional healing! Janet is a wonderful tour guide, providing direction and possibilities for healing as you walk your path! She is very personable, creative, and nurturing to all she meets. It is an honor and a pleasure to have her walking alongside me! Namaste. Thank You From Elisa Maggio" Massage Therapist, Artist-Healer-Teacher


"…I have found in working with Janet an inner peace and love that I did not seem to have before. The one thing that is especially true is that I felt comfort and trust with her and felt she is working from a "good place" on this planet, and her intentions are true. I found her to have "no judgments" about people and is very accepting of all and respectful of where people are in their journey. Thank you and I know you will be helpful to many others."
-Love, Carol Esch, Business Owner, Artist


"Janet has been an eye-opening guide and teacher. Her classes and meditations have been life-changing and healing for me. I have fought with an autoimmune disease for many years and now barely notice their effect, partially in great thanks to what I have learned under Janet's excellent guidance. I highly recommend working with Janet for healing and opening your world. " Dominique Peck-Meyer, Real Estate Broker

Reiki Sessions Experience The Benefits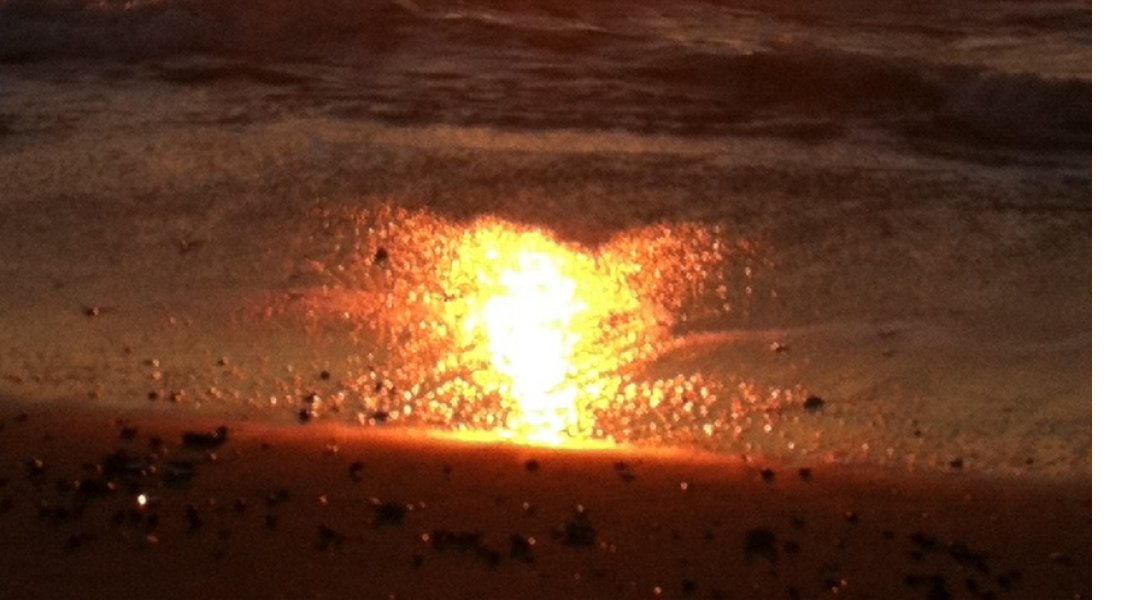 REIKI ENERGY WORK TABLE SESSION
You lay on the table fully & comfortably clothed, with socks, and no shoes. A form is filled out in advance to prepare for the session. Janet teaches you the best way to relax and receive the healing. Energy work allows you to find a new level of peace in your body and life. It raises your vibration to release what is heavy and awaken more light.

Reiki Benefits
Reiki is universal life energy. It is the creative life force of the universe. It comes from the source of all creation, which some people call God. Some of the benefits of channeling and receiving Reiki are:

It speeds up healing.
It detoxifies the body.
It brings a balance of body, mind, emotions, and spirit.
It reduces the side effects of chemotherapy and radiation.
It increases energy and stamina.
It improves circulation.
It balances the chakras.
It relaxes the mind and body.
It relives heartache and other emotions.
It relieves pain, muscle spasms, cramps, and headaches.
It aids sleep and digestion.
It heals on all levels, physical, emotional, mental and spiritual.
It heightens psychic intuition.
It strengthens your spiritual growth and feeling the connection to the higher power.
It can be used to send healing at a distance.
It can be used to send healing energies to the past, present and to the future.
It can be used to clear negative energies and negative thoughts.
Reiki also can be used to administer first aid immediately put your hands on someone, putting your hands on yourself.
We all have this universal energy and what Reiki does is open you up in a really clear way.
Reiki helps to move a lot of the things that stand in the way of you, being yourself.
It may also heal disease, pain, and causes.
It heals broken bones.
The least that will happen is that you will leave very relaxed and peaceful. In 26 years many powerful results have occurred on Janet's table. She will not promise you anything except the best she can offer that day which is a lot. A series of sessions may be required for deeper healing, you will know.
We may work on the body or above, below, or around the table, as called to. Our energy fields may be where we need healing, so Janet allows her intuition, your higher self, and your body to guide the session. We speak about intention and help you align with exactly what you need on all levels and stay open for what we do not know too.

Janet has trained, practiced and taught many healing traditions from around the world in body, mind, emotions, spirit and soul and energy work, and allows the best to come through for your session. Shamanic energy work allows deeper healing and tools to bring you into alignment, balance, peace, and healing. Call for a session today 973-647-2500

What is Distance Healing + Reiki 2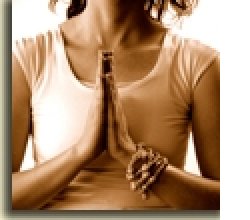 Healing can occur any place and any time with remote skills employed. Like prayer remote healing works. The more trained and accomplished the practitioner the more effective the healing and energy transmission.

In the Reiki 2 healers course, we learn how to heal at a distance with three weeks of practice on a couple of clients and one another. Confidence and skills are developed with several methods taught and feedback from the recipients.

In my extensive studies and practice I find that energy healing occurs all the time. There is no limit to the possibilities with space and time. There is no need to believe it, we experience it.

For twenty-four years I have used distance healing with clients, friends, and family with great results. Like praying for someone, it offers more energy and healing to whomever is being sent energy with intention and love.

All healing work can be done at a distance. Our bodies and being desires perfect health and whatever is done in our behalf helps. Last week I assisted a client to help their dying mother who is in another area of the world heal so she could have an easy transition.

The next day her family member who is caring for her in person said that there is a total transformation, relaxation, and ability to be present and pleasant from the time we did the work with her. The family member did not know what we had done.

Janet works with people around the world and also works on land and homes-buildings to heal and clear. The blend of Reiki and Shamanic energy work and tools allows a high level of awareness, intuition, and comprehensive healing to occur. Working on people during surgery, treatments in other locations, and daily as healing support is an important part of Janet's work.

Call today to explore having a session or any type of support on your healing journey. Janet also teaches one-on-one or with your group. 973-647-2500


Learn Reiki 2 Distance healing see details below.

New Workshop to Enrich Your Life 3/16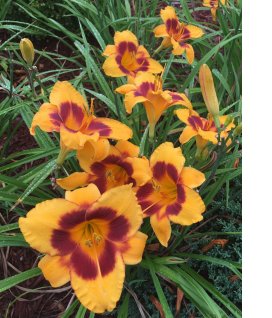 REIKI, ENERGY MEDICINE, AND MEDITATION
Saturday March 16, 1:30- 3:30 PM
Reserve your space at www.StudioYogaMadison.com
2 Green Village Rd, Madison, NJ $35.

Join us for this 2-hour Workshop with Master Teacher-Healer, Janet StraightArrow. She will offer experiential practices and teachings from her 52 years of study and practice.

Reiki is a Japanese system of natural healing that treats the whole person -- body, emotions, mind and spirit – using the using the subtle Reiki energy that resides within us. Reiki is easy to learn and creates many beneficial effects, including stress reduction, relaxation and feelings of well-being.

Energy Medicine is a system of self-care that uses various techniques to activate the body's natural healing energies and restore energies that have become weak, disturbed, or out of balance. Energy Medicine borrows from acupuncture, yoga, kinesiology, Shamanism, and qi gong to keep your energies balanced.

Learn ways to quiet your mind and begin to meditate.

In this introductory workshop you will -
1 - learn how to work with healing energy in everything you do,
2 - learn to use intention, connection, breath, movement and meditation for a greater understanding of how to raise your energy level,
3 - learn to be more present in your body and in your life.

Janet StraightArrow is a full time Reiki Master, Shaman, Teacher, Healer, Yogi, and Sage, and director of Be The Medicine. She has been a Reiki Master Teacher for 23 years and offers a comprehensive professional training.

www.bethemedicine.com for more about Janet, Reiki and Private sessions, and other classes. Janet@Bethemedicine.com 973-647-2500

Reiki 1 Training 3/19, 26, 4/2, 9.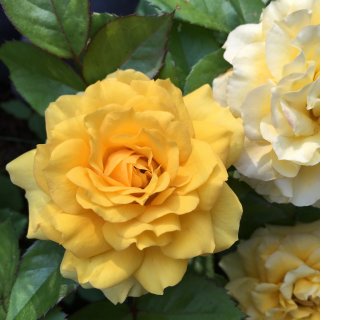 Join us for this four Tuesday evening class 6:30 to 9:00 PM in Madison, NJ
This exciting, comprehensive professional level course offers practical healing and energy work teachings in addition to Reiki attunements, meditations, and practice, with each student receiving a full healing session.

Learn to Heal you and others with this Ancient practice that is now used in medical systems as well. Janet has been teaching Reiki since 1996 and brings incredible experience, energy, and information to all who attend this class.

PERSONAL. Reiki empowers your own healing abilities. Reiki is used to speed up healing, relieve pain and stress, aids sleep, improve circulation, aid digestion, increase energy and stamina, balance the body, clear negativity, and heighten psychic abilities, aids connection to your higher power and much more! Healing can occur on all levels- physical, emotional, mental and spiritual.

PROFESSIONAL. You will learn how to help heal yourself and others in your life. You are also trained to work with clients if you choose to work professionally. This bodywork modality is a perfect professional enhancement for massage therapists, medical, dental and veterinary practitioners, ministers, psychologists and all who reach out to help people and animals heal. Please come ready to learn and enjoy!

DETAILS. You receive sets of attunements to the Reiki 1 Universal energy which awakens healing in you and the ability to channel to others. We learn beginning levels of scanning and working with chakras and many levels of us and healing. We experience meditations and connections to healing guides. We learn hand positions, intuitive healing and more, along with the Reiki creed.

THE EXPERIENCE. Reiki is a hands-on method of bodywork. Hands are placed on the body or just above the body according to your comfort.
Each student has an opportunity to receive healing and give it as we practice with each other in every class. You leave feeling relaxed, refreshed and energized.
Perfect class for Yoga teachers, psychologists, parents, caregivers, and anyone who helps others...everyone.

Receive a recording of this class and a Reiki 1 book. CE Credits available.$325. By 3/12. $350 after. $25. off each, when 2 or more people register together.
www.PayPal.me/JanetStraightArrow or checks sent to Janet StraightArrow, 39 Greenwood Ave, Madison, NJ 07940

Janet will send you an ebook when paid for you to begin learning before the class. See more about Reiki, our Reiki Training, Testimonials, and Janet on this website www.bethemedicine.com

Reiki 2 Training 4/30, 5/7, 14, 21.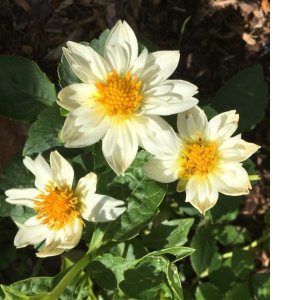 REIKI II ENERGY MEDICINE PROFESSIONAL TRAINING For Healers and Everyone 4 Tuesday nights. Usui Reiki 2 Practitioners Class

We move to the next level in living and using Reiki in our lives helping others and us. Increase our personal and professional healing energy and abilities.

Learn distance and hands-on and off healing methods learning to work with Reiki symbols, scanning, reading and healing. We gain a deeper awareness of the energy, healing tools, and ways to make healing changes in all areas of our life and with others. Learn through experience throughout the class.
Usui Reiki 2 Practitioner Certificate. Days are spread out to allow students to practice to complete and embody teachings. This is a comprehensive course.

CLASS OUTLINE
• Receive Reiki 2 sets of Attunements
• Learn Reiki Symbols, how to draw and use in sessions.
• Learn how to scan and perform distance healing in six ways to send healing to others, groups, events, self and more.
• Learn to heal the past, present, and future.
• Heal issues, bless people, deepen healing, focus on healing places.
• Work with crystals, meditations, and guidance.
• Use Reiki for mental and emotional healing and positive choices.
• Homework in between classes to practice on other students at a distance.
• You also practice using the symbols and teachings in your own life.
• Ethics and how to work with clients.

$395. by 4/20. $425. After. Includes a handbook, certificate, and recording of the class. CE Credits available. Bring a friend receive $25. Off each. An Ebook is sent upon payment for you to begin studying.
Credit Cards; www.PayPal.me/JanetStraightArrow
Checks to Janet StraightArrow, 39 Greenwood Ave, Madison, NJ 07940

Janet StraightArrow is a Reiki Master, Shaman, Teacher, Healer, and Sage. Janet's Energy Medicine training is Healing Touch, Reiki Master, Shiatsu, Shamanism, Sufi Healing, and more energy training from traditions around the world. Janet's experience is in 25 years of private practice and 23 years teaching Reiki and other energy medicine traditions. Janet began her teaching and healing with whole foods nutrition and cooking in 1981, improving families health and learning and behavior in children.

Ongoing Healing, Mentoring, Training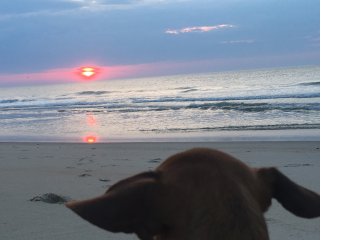 I have a couple of spots available for advanced ongoing training, healing, and mentoring. This is a dedication for both of us and a great joy to share all I have experienced and learned with people who are ready for support on their advanced spiritual path.

If you are looking for someone who has walked the walk of spiritual and healing mastery and who is available to support you on your journey look at my blogs and website. If you feel aligned or interested reach out to me and we can explore how we might work together. Having studied many traditions from around the world I understand many perspectives and traditions and support your unique journey.

As a guide, I assist you discover your own deeper path and purpose and live it balanced with your everyday life and responsibilities. Bright Blessings, Janet StraightArrow www.BeTheMedicine.com 973-647-2500 Janet@Bethemedicine.com