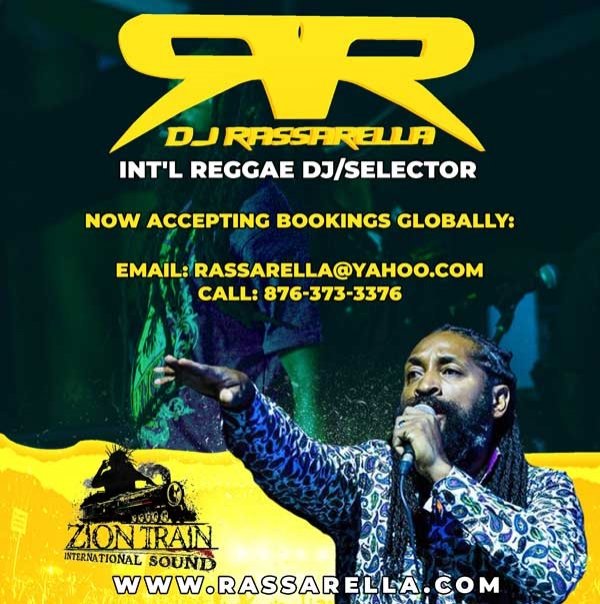 DJ Rassarella from Jamaica
"Zion Train International Sound Coming

Through Your Town" Tour

MCs and Sound Systems in each location.
Currently booking for US/Europe
(Worldwide inquiries still forward)
Rassarella is a staple at authentic reggae festivals such as
Kaya Fest in Miami (April) & Reggae In The Desert,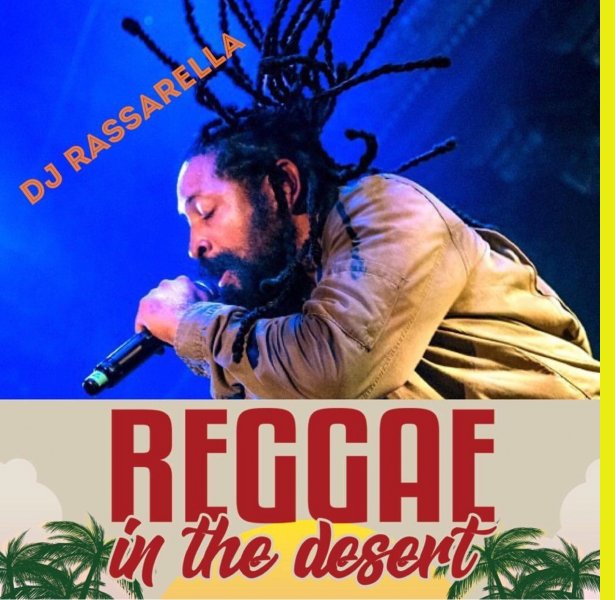 Bring an authentic Jamaican Sound System experience to your venue! Rassarella is a recognised sound selector & producer in Jamaica and beyond.
He is regarded as an influential figure in the reggae and dancehall industry.
DJ Rassarella has traveled as the Official DJ
for Damian & Stephen Marley
(Catch a Fire Tour),
Welcome To Jamrock Cruise,
Fruit Of Life Tour,
Road to Stony Hill Tour,
Cannabis Cup,
Hot 97 Hebro In The Morning
Anniversary, Reggae All Stars,
Fully Loaded,
Nine Mile Festival,
and throughout
the Caribbean as
a top-ranking and highly sought-after
DJ
for Festivals & events.
He's also been a guest on the acclaimed
live radio broadcasts on BBC 1 Xtra's
"Heart A Juggling with Seani B"
and "Capital Xtra Reggae Recipe
with Ras Kwame".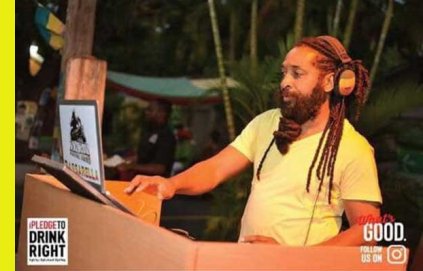 DJ Rassarella hails from Jamaica and is now a radio personality on Jamn 97.com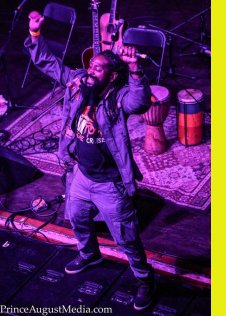 DJ Rassarella's Background:
In 2008 Damian and Stephen Marley decided to build a sound system and called it Gully Bank Sound.

Rassarella was invited to be a part of this experience.
Gully Bank Sound had 3 selectors: Swamp King, Fire Dean & Rassarella. They played at Bob Marley Birthday Celebrations all over Jamaica from Trench Town to Nine Miles St Ann, Rebel Salute, Fully Loaded, Nine Mile Festival in Miami, Reggae Boyz World Cup qualifying games in the National Stadium in Kingston, Jamaica just to name a few of the major events.

The name was later changed from
Gully Bank Sound to
Zion Train International Sound.
In 2015 Rassarella joined The Catch A Fire Tour throughout America with Damian "Jr. Gong" Marley, Stephen Marley, Morgan Herritage
and Taurus Riley featuring Super Cat on a few
of the shows.
In November 2015 Rassarella was again invited to be on The Welcome To Jamrock Cruise and was the DJ for The Sail Away Parties after Damian Jr Gong Marley gave his welcome greetings to all who made it on the cruise, Rassarella gave the patrons on the cruise entertainment from the get-go, setting the tone for an experience that they would cherish for a lifetime.

In 2014 Rassarella was invited to perform on the

historic first annual Welcome to Jam Rock Cruise, which sailed from Miami to Jamaica.
The cruise featured Damian Jr Gong Marley, Stephen Marley, Sean Paul, Baby Cham, Bounty Killer just to name a few.

Rassarella has been DJing for over 15 years, in 2003 he was part of the Reggae All Stars Show in the Bahamas promoted by Tuff Gong International in honoring the legend Bob Marley. The show featured Rita Marley, Stephen Marley, Damian Jr Gong Marley, Capleton, Luciano, Freddie Mcgregor, Glen Washington, Spragga Benz and many more. The Reggae All Stars became an Annual event in the Bahamas; one year it was held in Trinidad. Rassarella would entertain the crowd from doors open until showtime and also between set changes.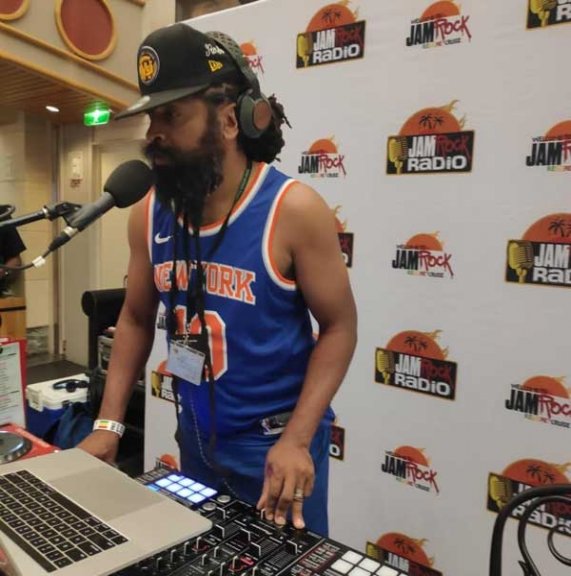 Rassarella is currently working on producing an EP on Rassarella Records label expressing his versatility in recording and production.
He is also the head football coach of
Excelsior High School team who made
it to the Walker Cup Finals in 2018.
LINK UP WITH DJ RASSARELLA

ON SOCIALS: