Follow our craft beer adventures...
- Don't Dare Miss Sunday's Classic City Brew Fest!

Top nine reasons to enjoy our 24th annual CLASSIC CITY BREW FEST on April 7 in Athens, GA...
9. 55 exclusive cask ales you'll find nowhere else!
8. Super special draft beers from local Athens breweries.
7. Rare, limited edition bottles popped each hour. These highly sought-after beers will blow your mind!
6. Named by Beer Connoisseur Magazine as a "Top 20 US Beer Fest for Beer Geeks."
5. Event is all indoors - NO weather worries.
4. Food truck and live music.
3. It's the culmination of Athens Beer Week.
2. Georgia's longest-running craft beer event.
1. All proceeds benefit the Athens Area Humane Society.
Sunday's weather looks partly cloudy with a chance of rain - PERFECT weather for being inside the beautiful Athens Cotton Press enjoying excellent beer and fine company!
Cotton Press has free, limited parking. There will also be a free shuttle bus from Trappeze Pub. Or take Lyft for a discounted ride (see below).
Sure, the event is on a Sunday, but it runs 2:15 to 6:00 pm. Plenty of time to grab dinner afterwards and be in bed by 9 pm for work the next day!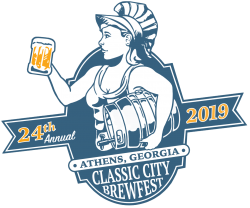 Sun., April 7, 2019
Cotton Press - Athens, GA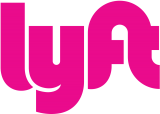 Use LYFT code CLASSIC19 to save $5 on your ride to or from the Athens Cotton Press. You can add the code to your app now and it will automatically apply it that Sunday!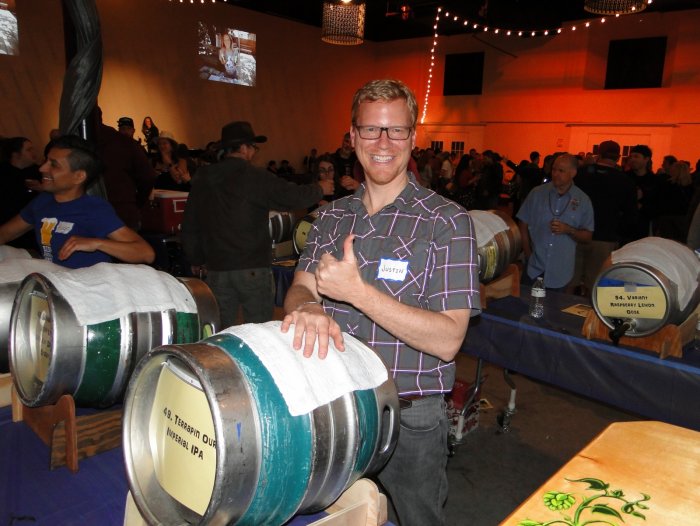 Classic City Brew Fest Sponsor Links:


- Report from Brewtopia's Recent Beer Trip to Northern Spain


By Ransome Sheets

Surrounding the Mediterranean, there is an abundance of wine and spirits and a passion for the history and terroir associated with them. Reds, whites, rosés, sparkling, still, sipping cocktails, pastis, absinthes… and the list could go on.

The one player that doesn't usually make its way onto the list in these regions is beer. Beer can now be found nearly everywhere in the world so why does the Mediterranean not have their own classic style? There are many reasons as to why this might be the case, but more importantly is that the lack of a great beer scene and style will soon be a thing of the past. With this unclaimed product available to any who will take it, the Catalan region has tested the waters and is now trailblazing their way to owning this piece of what will become history.



- Georgia Craft Beer Highlights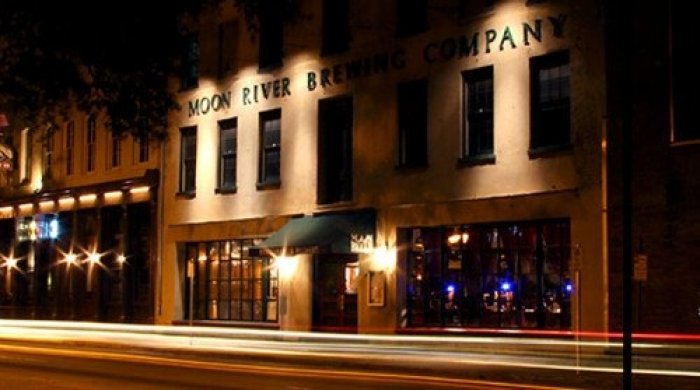 Moon River celebrates its 20th anniversary in April with seasonal releases of Slow-Vannah session pale ale, Soulshine Amber and Matt's Belgo-American Pale Ale, brewed each year to support bicycle safety with Bike Walk Savannah. The beer will also be on tap at the annual Matt's Moon River Cruise benefit on May 4.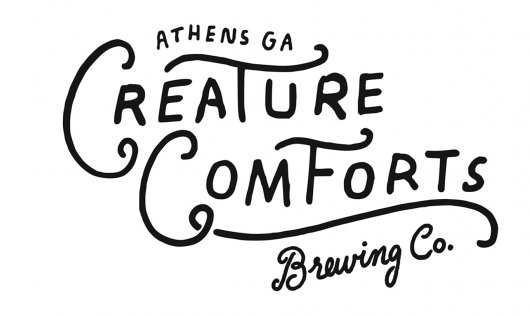 In time for its fifth anniversary, Creature Comforts begins distribution in Savannah and coastal Georgia markets. Since opening in 2014, Creature Comforts' beer has only been available in Athens, Atlanta and surrounding cities, but the brewery expanded operations last year with its multi-million dollar, 40,000 square-foot, second production facility. "It's exciting that our beer will be available throughout Georgia for the first time. We are always grateful when we get the opportunity to use our beer to create enjoyable experiences and positively impact communities within our home state," says co-founder Chris Herron.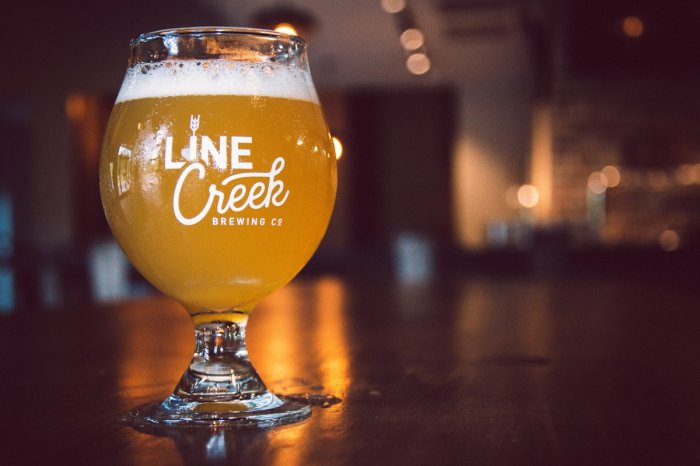 Peachtree City's Line Creek Brewing plans several thrilling beers for spring. Total Consciousness DIPA Version 3 is an 8.5% ABV, silky New England-style double IPA that has low bittering hops but plenty of tropical and citrus flavor and aroma. Lemon Sorbet Gose, part of Line Creek's "Ain't 'Fraid of No Gose" series, is brewed with a ridiculous amount of fresh lemon juice, sea salt and coriander. Maverick Lager is planned as a new core brand that will offer clean, refreshing notes of Hallertau Mittelfruh hops.





Savannah River Brewing


Phinizy Swamp Thing


Berliner-Style Weissbier



A juicy, hazy Berliner-style wheat beer brewed with traditional European malts and hops, and infused with pink guava and blackberry. A tart and tangy masterpiece that will have your taste buds doing back flips!

Available in Spring/Summer.

ABV: 5.7%, IBU: 16, SRM: 7



04/06/2019 - TERRAPIN 17th Anniversary Carnival at the Athens brewery. Ticket includes beer samples, entertainment, a souvenir glass, and brewery tours. Tickets.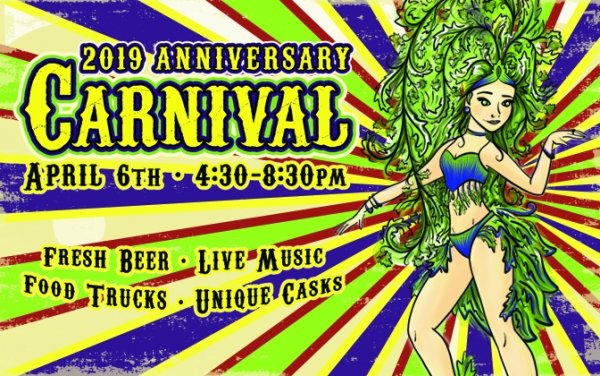 04/07/2019 - 24th annual CLASSIC CITY BREW FEST, Athens, GA. 50+ special cask ales, local draft beer booths, food truck, live music, special treats bottle share table! Named by Beer Connoisseur Magazine as a "Top 20 US Beer Fest for Beer Geeks!" Get TICKETS NOW.
04/13/2019 - CREATURE COMFORTS Five Year Anniversary Celebration with special beers, live music, and an open-air market. Details here.
- Brewtopia Events on Facebook & Twitter

CLICK HERE and hit the Brewtopia Events "like" button on Facebook to see live photos and news posts as we sip, quaff and sniff craft beer around the world. Also be sure to "friend" Owen Ogletree on Facebook.

Follow Brewtopia Events on Twitter.
COMING UP...
Owen Ogletree and the Beer Wench will post about many of the exciting happenings during Athens, GA Beer Week April 1-7.