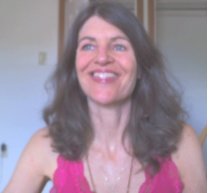 February 7-11, 2020 Lemurian Circle For Nine
Hawaii Paradise Park
In Keaau of Big Island, Hawaii
with Dr. Laurie Moore
Manifest Heart and Soul Desires

Experience Emotional and Spiritual Healing

Communicate with animals, angels, masters all Glory to the Light

Bask in the core of your own heart and soul among others doing the same~
ALL GLORY TO THE ONE LIGHT
The focus will be meditations, healings clearings and tools, facilitated for miracles, manifestations, awakening deep into the love of creating planet earth in peace in our own hearts. Release layers of blockages so as to enjoy a far more spacious life resonant with your soul's deepest yearnings. Find your peace and joy. Receive support to meet goals lost or forever unmet.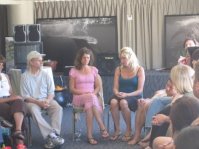 We will focus on our connection to animals and nature and personal goals as well as planetary visions. Listening to the call of love among all species, erasing what blocks prosperity, wellness, love, so personal and planetary goodness can become so simple.
MEDITATIONS*CLEARINGS*TOOLS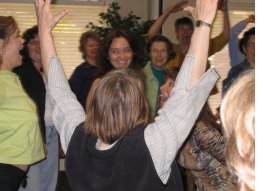 Ideal for people who vibrate in a high awakening
Lemuria way with a practical grounded life (:
Keeping this sacred circle small and deeply focused, intimate.
Nine people maximum. ONE TIME EVENT ONLY.
The event is very simple.
You who come (Hawaii Paradise Park in Keaau, Big Island) will be facilitated to do deep light enjoyable work to manifest miracles, release old paradigm thoughts, feelings, energies on many levels, and create from a whole new fresh place within. You will go home new ready to create new. We will do deep light work of levity daily. Simplicity, nourishment, huge soul-heart-body mind shift into new experiences of wellness, prosperity and life fulfillment. Please have your own individual intentions but be read to receive more than you expected!
SIX FACILITATED FOCUS MEETINGS PLUS ADDITIONAL INTEGRATION NOURISHMENT GATHERINGS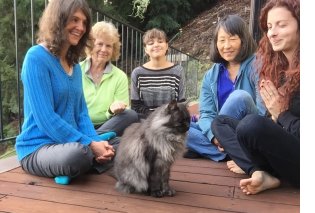 HOW TO SIGN UP: Email drlaurieanimiracles@Gmail.com with your desires and intentions for being in this 6 person group. Once approved registration info will be sent. Namaste.
Questions: 831 477 7007 or email the office at drlaurieanimiracles@Gmail.com.