MELLOW MARK - STAY HUMBLE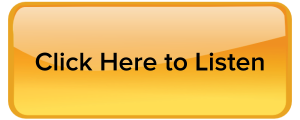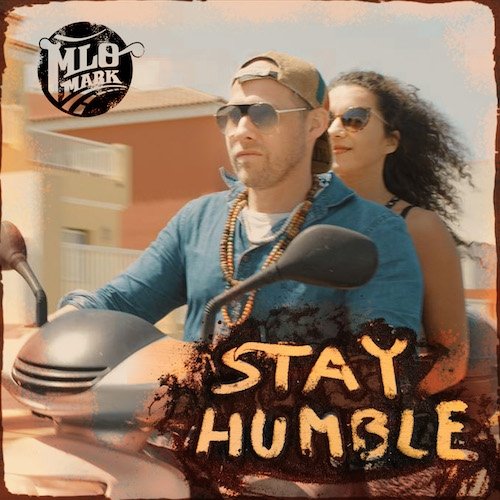 ARTIST
Mellow Mark
WRITER

Mark Schlumberger
COMPOSERS
Sam Gilly, Motassem Billah,
Herb Pirker, Manfred Scheer



Mellow Mark has been a pioneer of the reggae scene in Germany for 20 years and has helped build up the conscious and revolutionary movement.

He has been traveling the world with his music and lyrics in German and is now presenting his first English tune intentionally not in Patois but in his natural English voice.

The music was produced by the Austrian group House of Riddim, who play often
with Anthony B.

The video was shot in Tenerife and edited by Lukas Kellner, Berlin shooting was coordinated by Raùl Gonzales and the final cut was made
by Ring-a-Ting.

The story of "Stay Humble" is a story of success and failure, with the message being, that even in life's ups, one should never lose humbleness as this is one of the
teachings of wisdom.

It's also Mark's personal story and that of the beautiful Nadja Benaissa, starring in the video.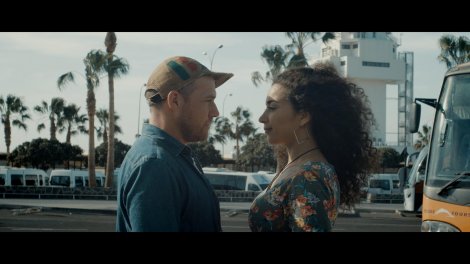 Stay Humble
RELEASE 27.09.2019
FORMAT Single
LABEL MLO / Digitale Dissidenz /
Danse Macabre Records
EXPLICIT LYRICS
GENRE Reggae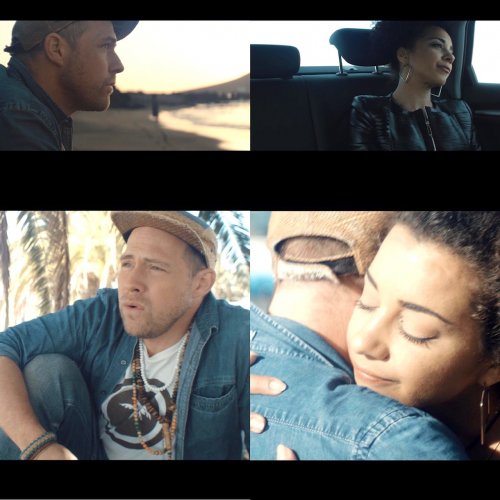 Follow on Social Media
Facebook
Twitter
Instagram
Soundcloud
YouTube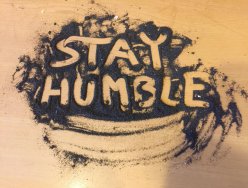 Visit our Website for more info