Students entering grades 4–8 • August 10–11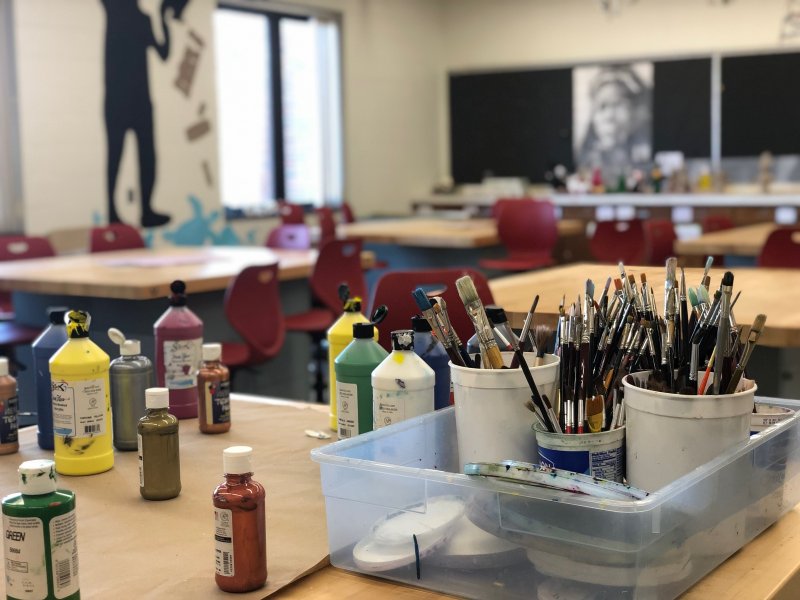 This hands-on, dynamic camp offers 4 different half-day sessions. Young artists will be exposed to an array of artistic practices and media techniques while developing their studio practices and art authorship. All art materials for the sessions will be provided.

August 10: Art to Change the World

August 10: Form Follows Function

August 11: Multiples & Methods Mania

August: Painting with Beeswax & Pigments



Register for two full-days or individual sessions—
choose the schedule that works for you!