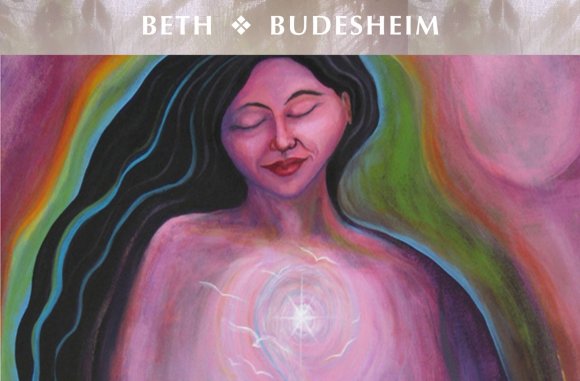 May you know the Beauty and Truth that is Who You Are.
May you know the Wisdom within, and always listen to and express the Song of you Soul.
special new year reading
About Beth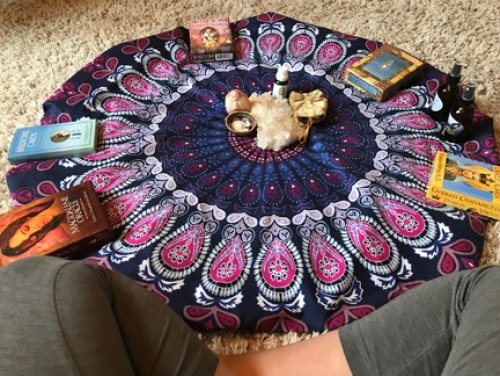 There's still time to reserve one of these special readings!
This special reading brings in several different resources to support you in your inner and outer life.
Guidance, insights and information to assist you in navigating the months ahead.
INCLUDES:
* 4 Month Intuitive Reading

- Oracle cards with intuitive message and guidance for each month. As each month approaches, looking back at these bits of information and guidance will serve as tools for clarity and focus, insight into what energies are in play, and touchstones to Spirit.
* Your 2020 Life Themes

- Life themes can serve as guideposts and supports through our ever changing ebbs and flows. They speak of the energies to focus on, lessons/themes, qualities to embody and return to that will assist you.
* Spirit Guide

introduction and messages- Learn about one of your Spirit Guides and receive their guidance and support.
* 40 minute phone call

to discuss, ask questions, and share
INVESTMENT:

$295

$195
At the moment I only have time in my schedule for 5 of these.
Then send me an email with your answers to the following:
1. Your full name.
2. A brief sharing of any areas of concern, life challenges or hopes you would like any guidance about from your Spirit guide.
3. Days/Times that tend to work best for you for our phone call. Or this can all be sent by email if that's better for you.
Once your reading is complete, we will meet by phone or Skype to discuss the Life Theme and Spirit Guide information (unless it works better for you receive it all by email). The 4 month card pulls will be provided as a pdf document. The call may be recorded if you'd like.
Reserve your reading now for the special $195 price.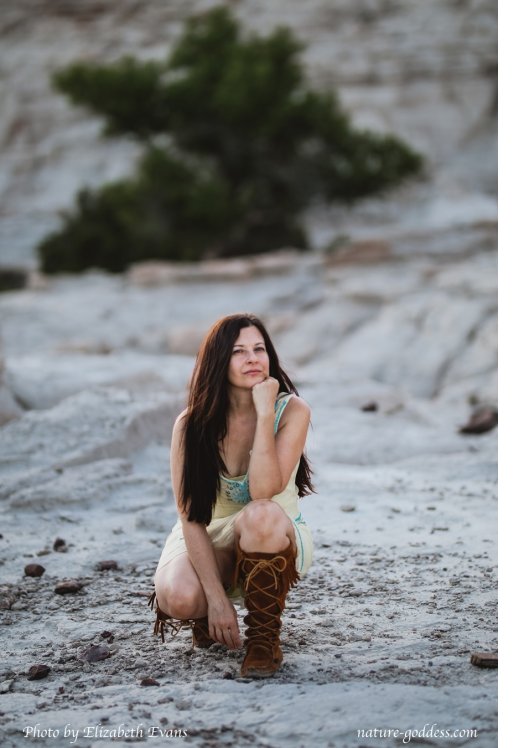 Beth is an energy medicine practitioner, professional intuitive, bodyworker, artist, psychosynthesis life coach, RN, 20+ years meditator, yogini, and nature lover.
Supporting others to go deep within, find inner stillness, access potent bits of clarity, their innate healing energy, and unique soul essence, are some of her great passions.
For over 19 years, Beth has assisted others through her creativity and sessions, with their physical well-being, inner spiritual connection, dreams and life decisions, soul growth, transitions, and general need for self care.
Beth has a healing practice in Santa Fe, and a growing clientele across the US and Europe. Her guided meditations may be found on the Insight Timer app:
http://insig.ht/bethbuddha
and more about her healing practice, artwork and more at her website:
https://www.bethbudesheim.com
Sessions are available in-person, and through phone, Skype and email.