I hope this finds you in good spirits and feeling well. The Governor has officially given permission for massage businesses to reopen, and I am very much looking forward to touching people again!
I'd like to share with you the details about how I and my colleagues have planned to keep you as safe and cared for as possible.
My COVID test:
I did get tested a couple of weeks ago, just because now they will test even if you have no symptoms and haven't had any known exposure. My test results come back as no virus detected. I'm not sure what testing is going to look like in the next months, but if I can get tested occasionally I will. I would love if my clients also got tested, but it's not a requirement.
I live alone and have been self isolating, only going out for walks, hikes and groceries. I did have lunch with a friend recently, outdoors and with a good distance between us, and will be easing back into lunches, walks and such.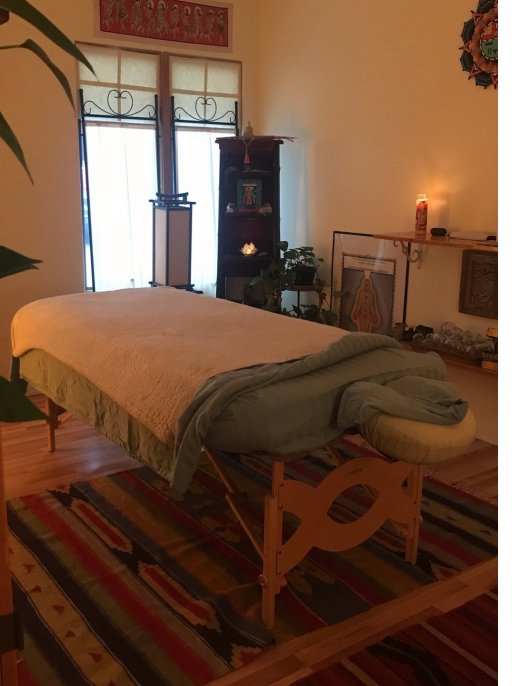 Here are some changes you'll experience in the office and things you can expect:
* We have closed the waiting area for now. You will be asked to wait in your car or outside until I come get you.
* I will be wearing a mask during our whole time together; from the time you arrive- until you leave.
* You will need to arrive wearing a mask and wear it during your session, especially when face up on the massage table.
* We are not using the ventilation (a/c and heat) system right now. Doors and windows are opened as much as possible to allow for ventilation and air flow. I will also have a fan in the massage room that has an air filter on it.
* Please bring your own water bottle for now.
* I'm thinking to have a plastic bin to place your clothes in that can be disinfected between each session. (so clothes are not put on other surfaces that might be harder to clean)
* You will have your own fresh unused blanket for your session (and all other table linens of course as always)
* No face massage right now
* Extra time will be given between clients to make sure disinfection can be thorough.
* A window will be open in the treatment room for air flow and I will be opening the door to the outside after each session to ventilate.
* In addition to wiping, I will be spraying down all surfaces with Benefect Decon 30 disinfecting spray
* Hand sanitizer will be available in the treatment room.
* Of course as always I will be thoroughly washing my hands and arms between clients
* You will need to send me this form a day or two prior to your session:
I also feel it's important to note the emotional and psychological side of these circumstances we have all been going through. I want you to know that I am holding space for that and that it's ok if feelings come up around being touched. So you can expect: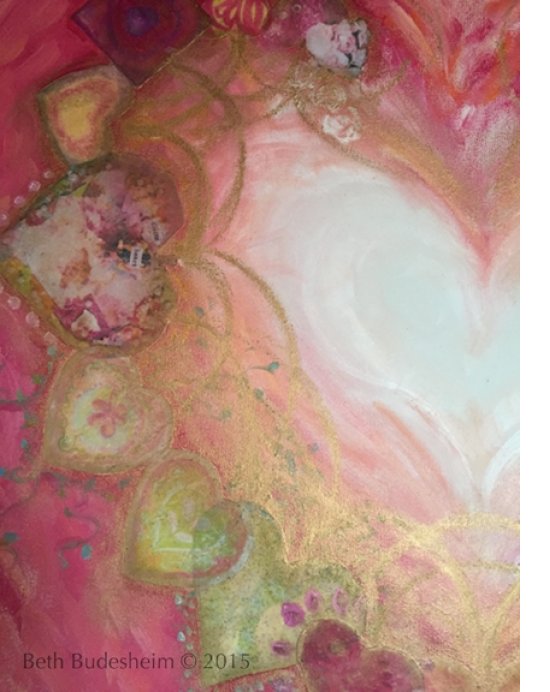 * Consideration and care for what you may have been through the past few months.
* Tenderness and care for how you may feel re-entering social and physical
contact.
* Openness to how your needs might be different your first few sessions, given that your lifestyle, and emotional states were likely different these past few months.
* Understanding of body image issues Some people have exercised more, but other have been more sedentary, and taken up baking!
* Flexibility in how you might want to work together, and requests you might have that give you greater comfort and ease.
Please let me know if you have any questions at all, or if there's anything else I can do to support your comfort in the office.
If you'd like to schedule, reply to this email or give me a call
_____________________________________________________