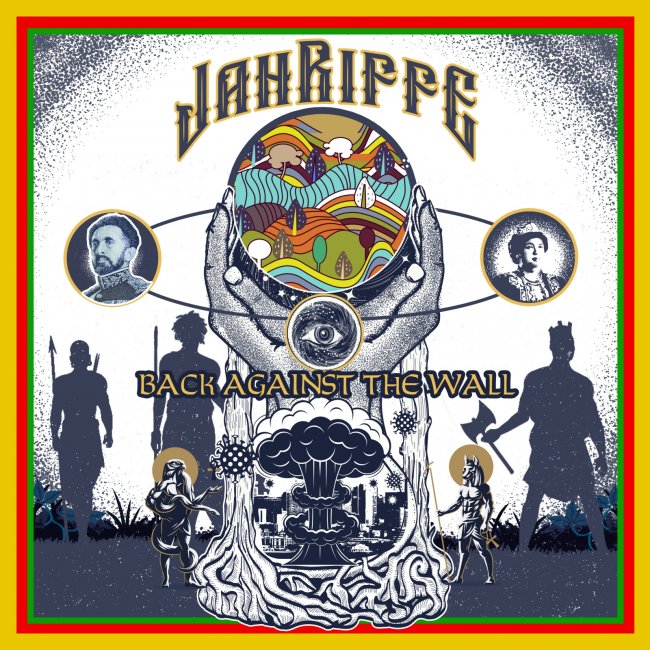 Reggae Festival Guide (RFG) interviews Recording Artist "JahRiffe"...
RFG: Bless JahRiffe,
I have not spoken with you in some time now; you are one of the Artists that we have been working with for a while. We see you have been doing a lot of great things in your music and in your community.
JahRiffe:

Yes so true; we haven't spoken in a while. Give thanks for technology to keep us connected in such a challenging time.
RFG: Yes Give Thanks. So let's catch up... what 's going on in your music career? But wait, for those who don't know, give us a quick intro.
JahRiffe:

Kool. Well I am JahRiffe a Songwriter, Vocalist, Producer, Performer, Humanitarian & Entrepreneur.
JahRiffe:

Truly it can be, but it's just really a love and a conviction that it is my calling to do these things. Music has always been in my life from a child growing up with lots of house parties and sound systems being right in my home. I was privy to having the latest music of the time around so it built up the catalogue of music in my head. That has led me to do what I am doing now.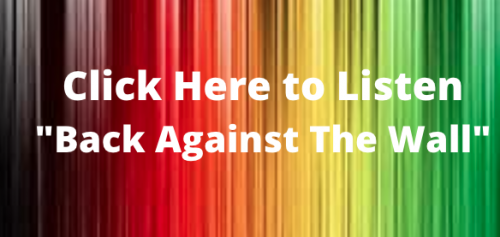 RFG: How did you get started in building your own music career?
JahRiffe:

I didn't know it would be my career. Like I was saying earlier, I feel it's more of a purpose. I was coming into my introduction of Rastafari and I already had a love for music, and reggae music in particular, and found out how the Rastafari Movement influenced this genre so much. This really lead me to my path of writing, playing instruments and everything else you see today.
RFG: I know you have a journey that we can go on for hours about, but let's take a quick view.
JahRiffe:

Okay. First album "Rastafari Love" 2005; "Check your Timing" 2013; "Reflection" 2019.
I have released singles in between records like "On the Rise" "Rasta Can't Fade," "
One Calling," and many others.
RFG: Wow, you have a string of work. Tell us a little more about what is happening now?
JahRiffe:

I am still pushing the latest full album "Reflection" which has some great songs produced by ZionHigh Production with Jah D, and also have been releasing more singles. The most recent is "Champions" released on the "Greater Cause Riddim" through JAH-N-I Roots Movement Records in collaboration with Roots Alley Collective and Circadian Riddims. That release has been doing real well. Now I am releasing my second single of 2021 titled "Back Against The Wall" streaming on all platforms March 21st. It is the second release on JAH-N-I Roots Movement Records.
RFG: "Back Against The Wall' — the title can sound intimidating. Explain why such a song?
JahRiffe:

"Back Against The Wall," is a record that says ...well this is karma; you sow good seeds and tend to them. Most likely, despite all the challenges, you reap good fruits. But when we abuse the life of the tree, one day the tree doesn't produce anymore fruit. So this is where I think we all are and we need to have a new approach to how we will move forward to replenish and plant new seeds that will be better nurtured. Being the children of the earth and universe we can make changes that will benefit earth. So this is my definition of the pandemic whether it is a "Plan demic" or not, what are we doing differently to bring balance?
RFG: I hear that. I have heard the record and it is powerful. I know you said the release is March 21st . But tell the audience where they can find the song and your other works?
JahRiffe:

I am all over the internet you can Google "JahRiffe" or click this link below:

RFG: Nice. JahRiffe, it is so good catching up with you. I will be sure to drop the new record in my playlist and share because it is a true
JahRiffe:

Thank you so much.
I do believe the record will strike an awakening chord.
Thanks for having me on RFG and for all the support
from you all and the fans of JahRiffe music.